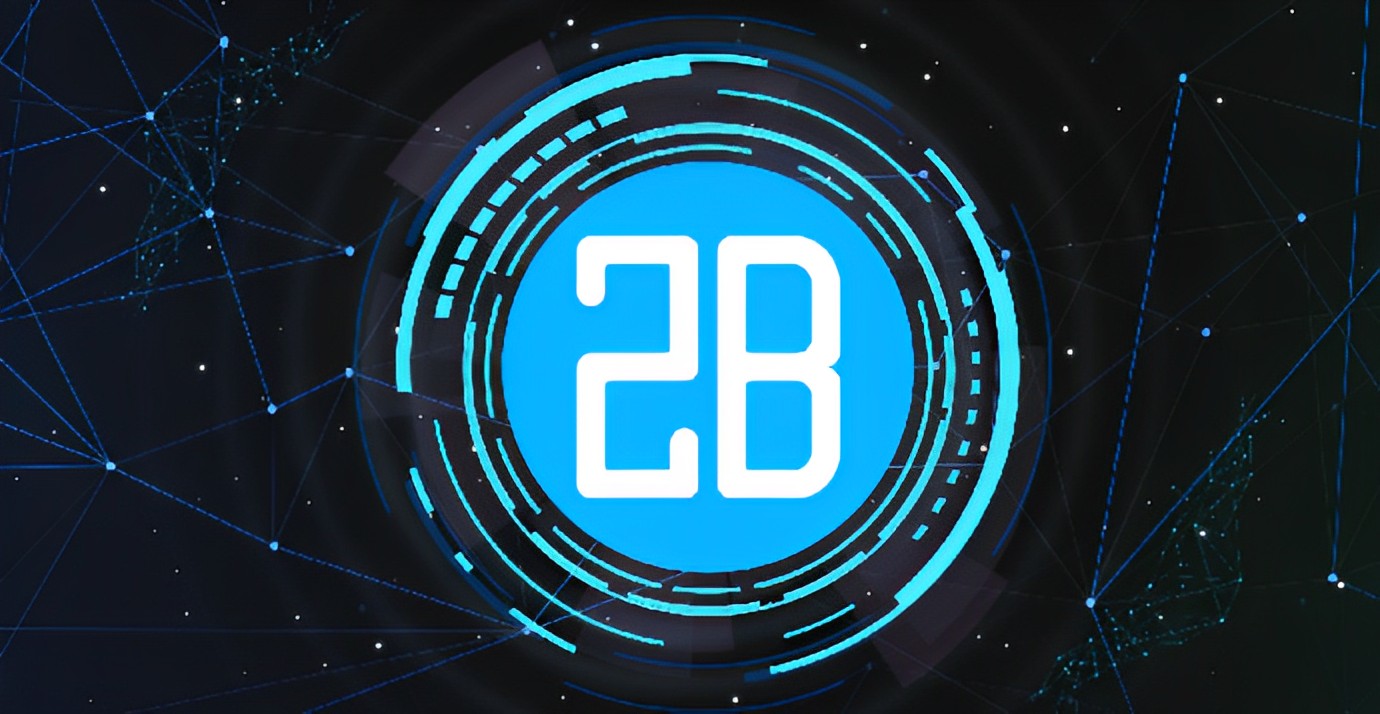 Meet Our Shopify Ecosystem
We Offer The Best Applications And Solutions To Optimize E-Commerce Procedures On Shopify Platform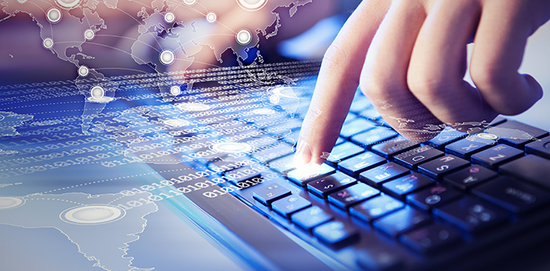 Providing perfect solutions to optimize profit for your Shopify busines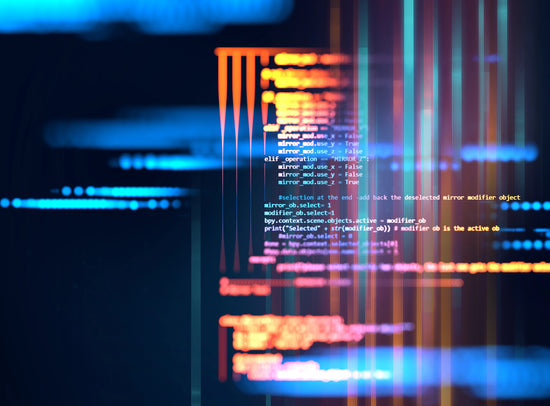 Customizing Apps for customers based-on any requirements with fully experienced development team
Supporting client to build Shopify store all in all with minimize cost and time
add highly configurable product badges, watermarks, logos, stickers, labels, and box frames to your photos all-in-one-click.
Super Watermarks is the best solution for Shopify merchants who want to personalize or protect product images. The app allows you to:
Add watermarks, stickers and badges automatically
Protect your intellectual works by labeling them
Promote your marketing campaigns with special stickers or your own logo
Remove stickers and restore your original images
Provides various interactive season-based, holiday-related effects, ornaments, animations, and decorations
Super Reports is an indispendible application that helps you easily to add animated effects to your store with simple manipulations with a variety of benefits:
Preview the effect on your store.
Search for your favorite effects by tags
Easily boosting sales with 70+ eye-catching effects
Provide a convenient solution for tracking key metrics and managing store performance wwith more than 50 e-commerce must-have reports templates, 500 fields of Shopify data
Super Reports is an advanced Shopify report application that helps you track your business metrics and packages all the important information into a neat little email sent to you.
Save your time by exporting and sending all your Shopify reports for products, vendors, customers, sales, order, inventory, etc. in real time or schedule by any frequency.
Customer's feedback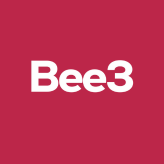 Seed & Soil Cucine Sdn Bhd
Their work on my website was top-notch, and they went above and beyond to ensure that everything was functioning perfectly. I was particularly impressed with their implementation of Google Tag Manager, which has helped me better track my website traffic and improve my marketing efforts. Overall, I would highly recommend 2B to anyone in need of website development and Google Tag Manager implementation. Their team is talented, dedicated, and truly cares about their clients' success. I enjoyed working with Mia and her team. They were patient and understanding with me not knowing how to complete the product and collection pages.They were very helpful with assisting me and I would highly recommend to anyone needing online store services.
Choosing a selection results in a full page refresh.