When starting out, choosing a business product is essential and greatly determines success later. So what business maximizes profits for people with small capital? What are the market trends in 2023? Join us to learn about the top 10 potential business products through the article below.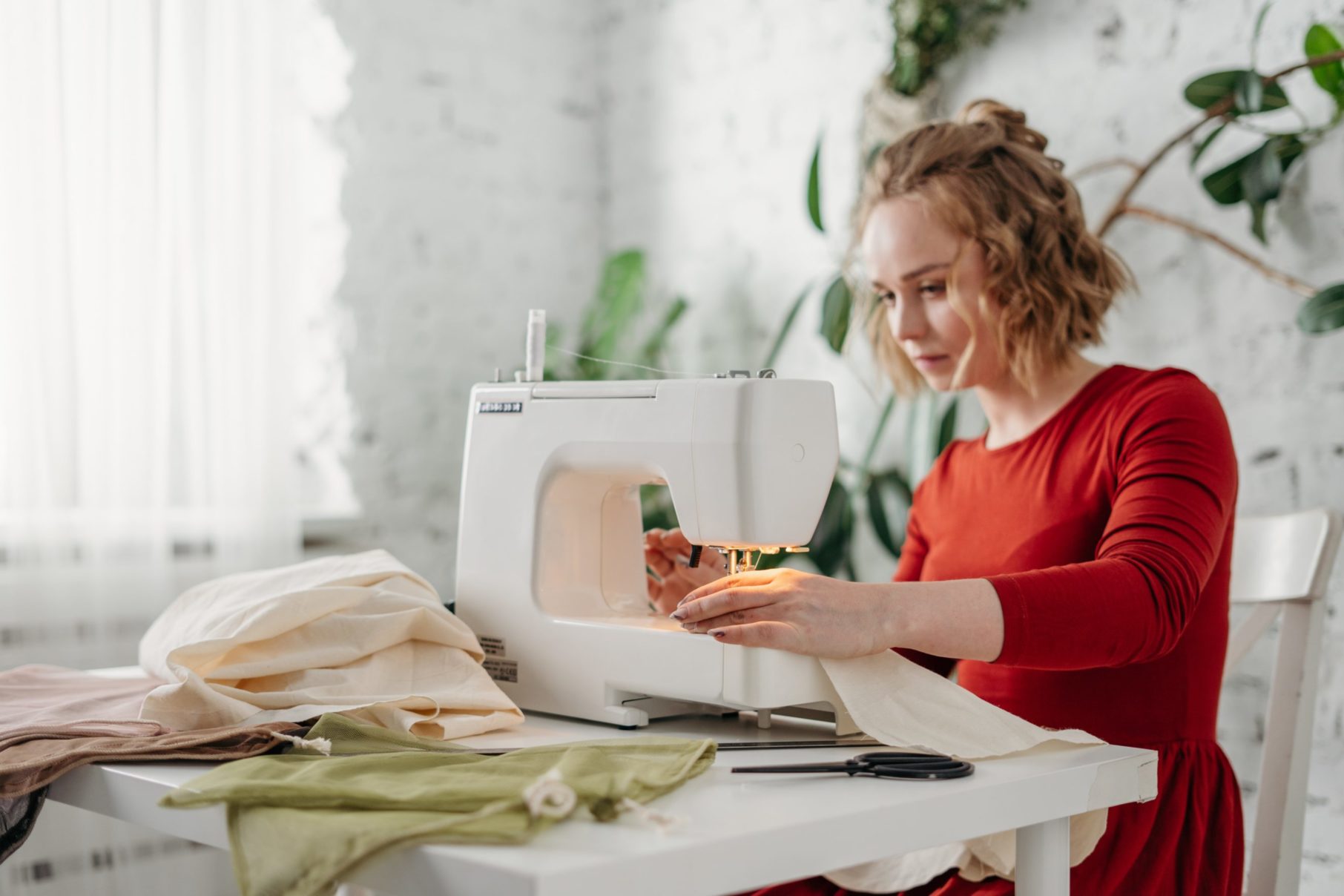 Potential Gen Z
Generation Z and Alpha are gradually becoming the main consumer group of online businesses. According to Nelsen, Gen Z will quickly account for 30% of total shoppers. Besides, Gen Alpha (born in 2013-2025) also soon entered the market with more acumen than previous generations. This group of "digital native" consumers grew up in the mobile boom era, are tech-savvy and open to novel experiences. Their consumer wisdom is revealed in their habit of considering, exploring and evaluating options before deciding to buy a product.
To conquer this group of customers, the most important thing is to really understand their psychology, behavior and consumption habits, thereby, providing personalized experiences, helping them to enjoy Enjoy the first interactions.
Instead of guessing and assuming what Gen Z wants, businesses should exploit this big data source about this young customer group to see their insights and turn it into an opportunity for them.
AR and VR in e-commerce
Augmented reality (AR) and virtual reality (VR) are identified as game-changers for e-commerce. Statista estimates the AR technology platform to be worth $30.7 billion, with more than 400,000 AR glasses sold in 2021. At the same time, the number of VR users in the US will reach 65.9 million by 2023.
These technologies allow shoppers to interact with digital content by nesting virtual information in the real world (AR) or in virtual space (VR). No need to go to the store, customers can experience authentic products anywhere.
Inflation and tight budgets affect online spending
The impact of inflation on consumer spending will last until 2023. Due to tight budgets, buyers will pay more attention and consideration when making purchases. As financial anxiety mounts, shoppers need extra reassurance.
Therefore, sellers should have a transparent price policy, flexible return and exchange, support a variety of payment methods and have preferential and promotional programs for loyal customers.
10 Trending Products To Sell Online In 2023
1. Costume shoes
Men's and women's costume shoes are predicted to be a best seller and are likely to become mainstream in 2023. Themed shoes are great for cosplay or themed events like Halloween, Christmas, and Halloween. birthday, thanksgiving, easter...
Some of the items you can sell include:
- pirate boots
- witch shoes
- superhero shoes
- Classical shoes
- gladiator sandals
This trending item is best sold through visual platforms like TikTok, Instagram and Facebook, you can also test Google Ads for your online store.
Apparel shoes have a larger addressable market than most people think. For example, your target market might be a niche like cosplay costumes, which has a market size of $4.6 billion.
2. Glasses
Glasses is one of the best performing products in 2022. , It is the perfect choice to sell at any time of the year, especially around summer, when you can take advantage of the party season. . You can sell custom glasses, collectible glasses or party glasses when it is a very popular item among young people.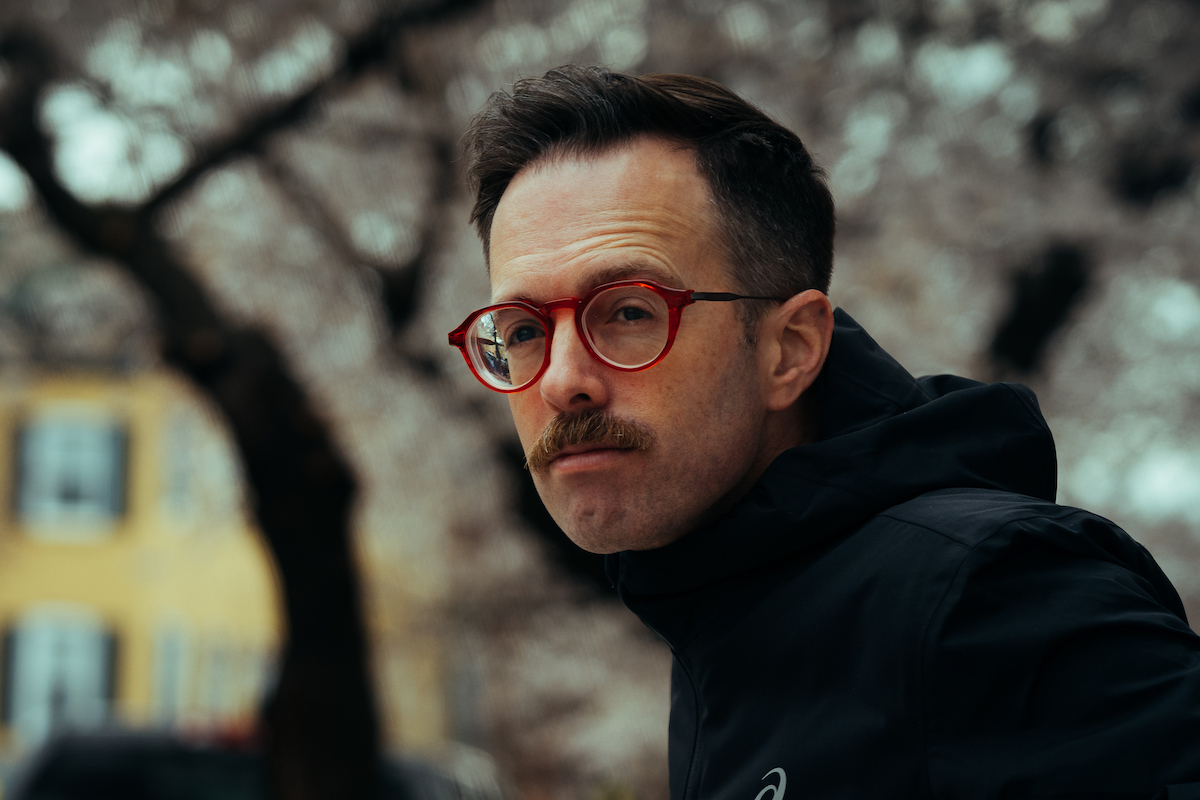 You can sell shot glasses online from your own Shopify store, on third-party online sales sites like Amazon and eBay, and even on social networking sites like Instagram and Facebook. You can also wholesale glasses to other businesses.
3. Household accessories
According to data from Keywords Everywhere, the term "home accessories" receives 27,100 searches per month, with subcategories like "kitchen accessories" receiving another 11,300 searches per month and "accessories" electrical appliances" receives 13,900 searches per month.
You can sell accessories for any home appliance:
- power drill
- pump
- power outlet
- sink
- gas stove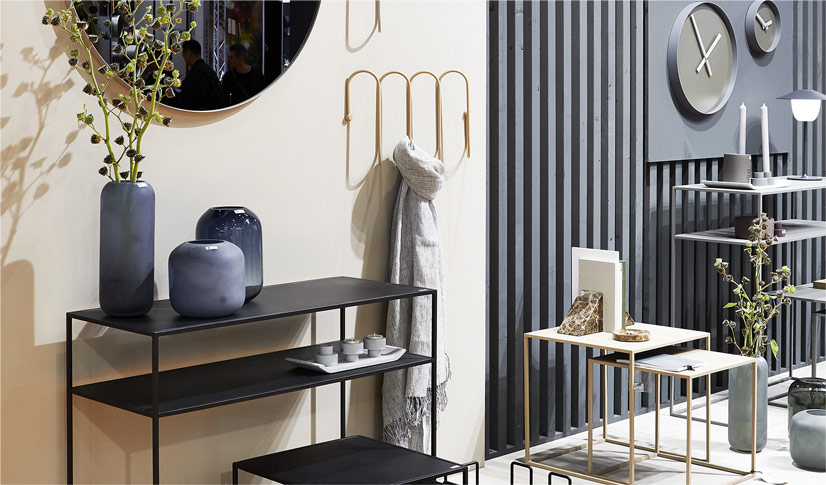 You can easily expand your product line to include other popular homeware products to maximize your potential sales.
4. Toys for dogs and cats
Toys are very good for the health of dogs and cats. They help fight boredom and provide comfort when they have anxiety. With an average of 210,000 monthly searches for the term "dog toys," it's clear they'll be in power in 2023, just as they were in 2022. The dog toy market alone has been estimated. estimated to be worth about $3.7 billion by 2022.
The best-selling products include:
- training toy
- chew toys
- toys that make noises
- plush plush toy
- rope toys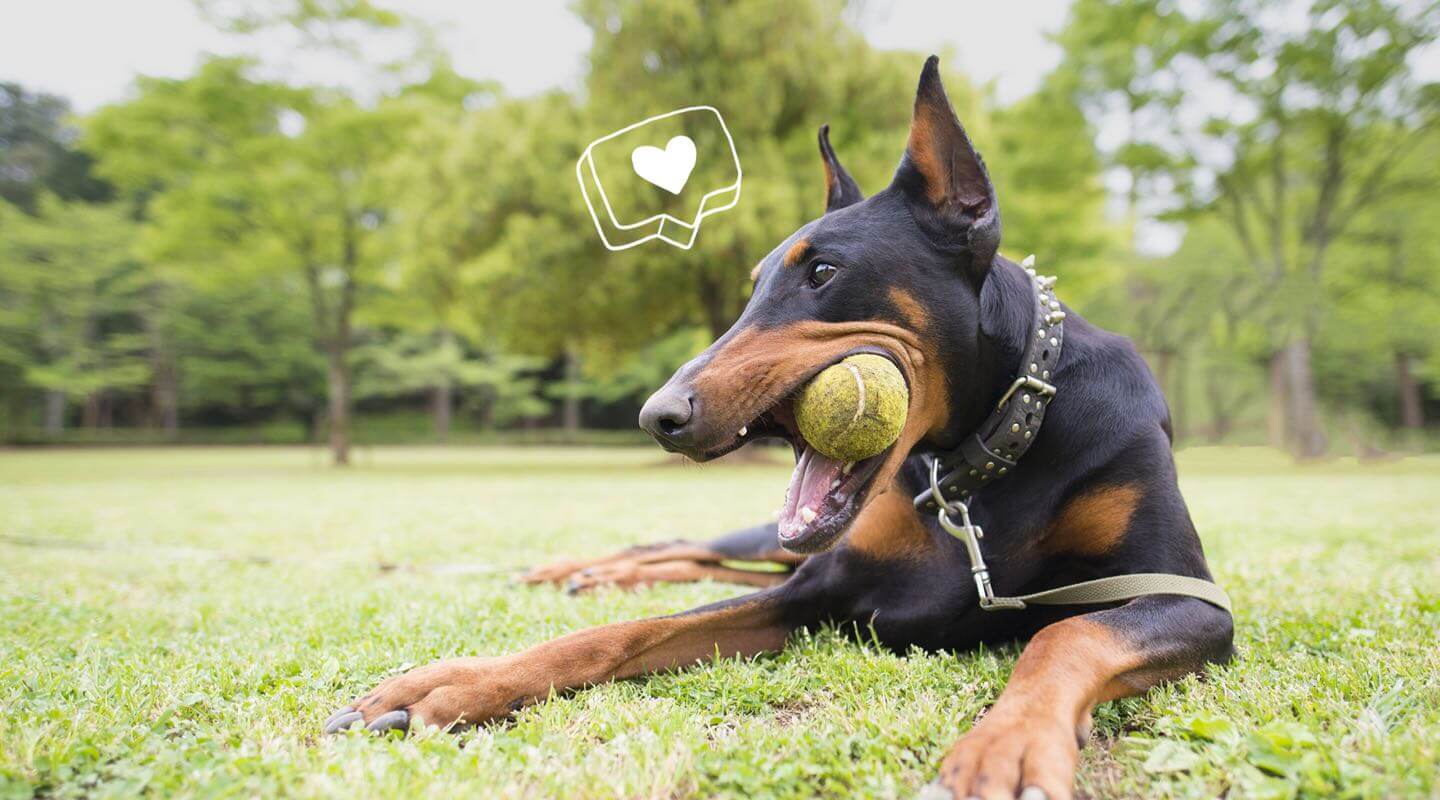 You may want to explore social media and Google Shopping ads to send traffic to your website and drive sales throughout the year. If you want to expand your product line, you can easily find additional sources of pet food or clothing to add to your store.
5. Tumblers
The tumblers market is an attractive opportunity for sellers of outdoor gear, such as camping, hiking, fitness, and travel. It is expected to reach $1.4 billion by 2027, with a compound annual growth rate of 9.1% from 2022 to 2027.
Trending data from Keywords Everywhere shows the following search volume:
- Tumblers: 5 million per month
- Glass cup: 60,500 per month
- Cups and cups: 49,500 per month
- Custom mugs: 27,100 per month
- Cups with straws: 22,200 per month
- Plastic cups: 9,900 per month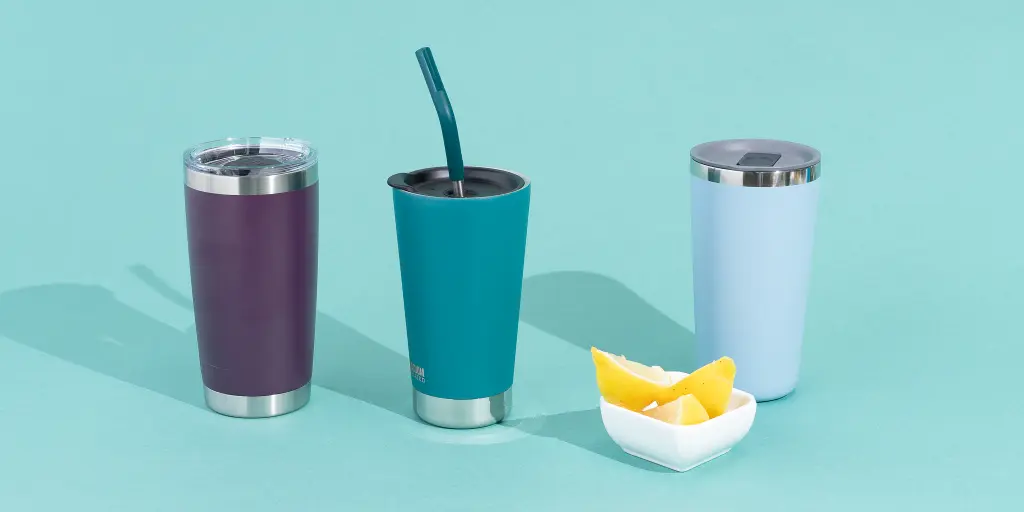 The growing threats to the environment from non-reusable bottles and an increase in the number of people moving towards healthy lifestyles have fueled this trend. Your target audience will likely be more health conscious and aware of the harmful effects of single-use bottles.
You can create Custom Audiences in Facebook Ads Manager and target specific groups of people. Or, run Google Ads for the keyword "tumblers cup" so you can target customers who are actively searching for similar products.
6. Smart toys for babies
They're a great way to build problem-solving skills, encourage imaginative play, and keep kids focused while parents work from home. Today, companies are discovering new and exciting ways to create smart toys with the use of virtual reality technology. Help children experience and discover useful knowledge in a fun and authentic way.
Featured products such as:
- Virtual reality book
- Smart writing board
- Lego sets
- Singing machine for babies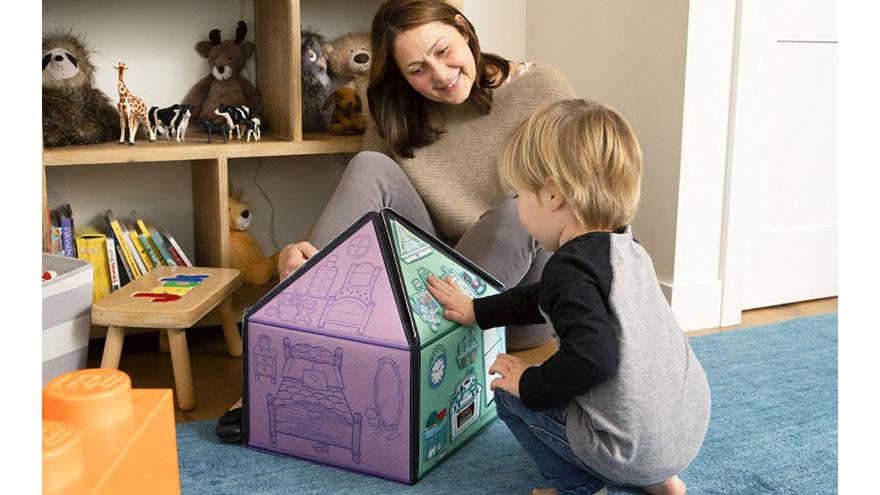 With the continued growth of infants and young children you may not need to worry about the market potential. What you need to do is design marketing campaigns that bring meaningful messages to customers.
7. Wedding dress
Wedding dresses are one of the trending online products with consistently high profit margins. The global bridal wear market is also huge and is expected to reach $69.9 billion by 2026.
The term "wedding dress" receives 2.24 million searches per month, proving just how hyped this trending product is. Specifically the keywords and their search volume
- Wedding dresses to guests: 1.5 million per month
- Black wedding dress: 246,000 per month
- Large size wedding dress: 165,000 per month
- Simple wedding dress: 165,000 per month
- Beach wedding dress: 135,000 per month
- Long sleeve wedding dress: 135,000/month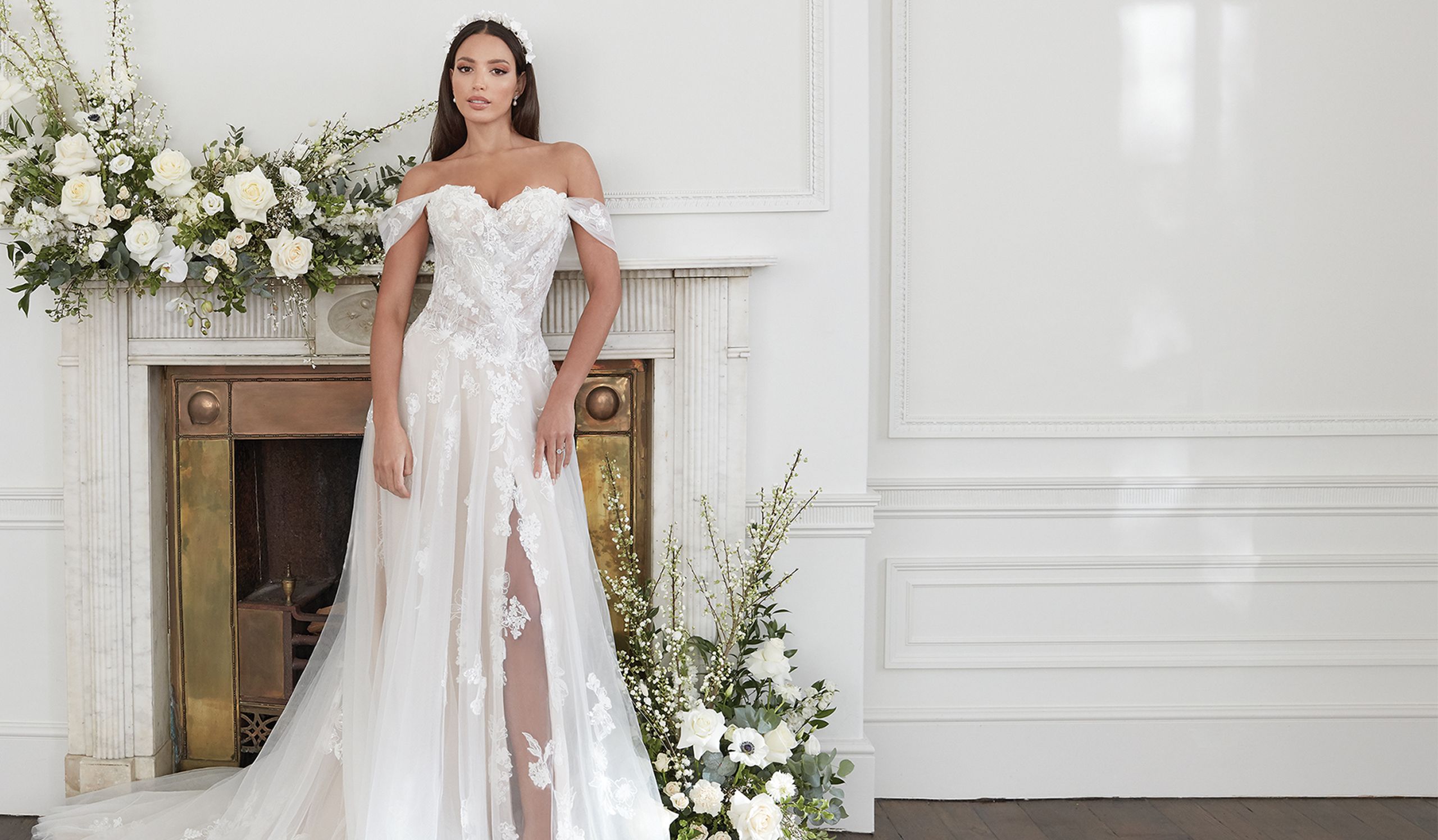 Alternatively, you can tap into this niche in many ways with a specialty store or a broader bridal boutique collection. For example, you can sell wedding nails, invitations, semi-formal wedding wear, accessories, and more. Depending on how you position your brand, there may be opportunities to expand into related product verticals, such as jewelry.
Visual platforms like Facebook, Instagram, and Pinterest are ideal channels to grow your brand, whether you're pursuing organic growth or using their advertising options.
8. Book
Instead of having to go to a bookstore or bookstore to search for each book, today customers can completely buy books online with just one click. Books have always been a great store of knowledge and many people still keep the habit of reading books every day.
For online book sales, you should build a website to promote and serve your business better. You also need to determine the audience to read books to choose the right books. Initially, you should only focus on certain book topics. Then, once you have more capital, you can scale up your business.
If you're starting with a small amount of capital, focus on one or more book topics that will never go out of style. For example: books about family, parenting, children's books, books for pregnant women, teaching how to get rich, business, leadership, foreign languages, etc.
9. Car parts
Over the past few months, reports have shown a sharp increase in auto parts sales on the Shopify platform. This product trend continues to gain popularity as drivers hit the road again after the COVID-19 lockdown.
The global auto parts market is valued at $2.34 trillion in 2021 and is expected to grow 9.1% annually until 2026.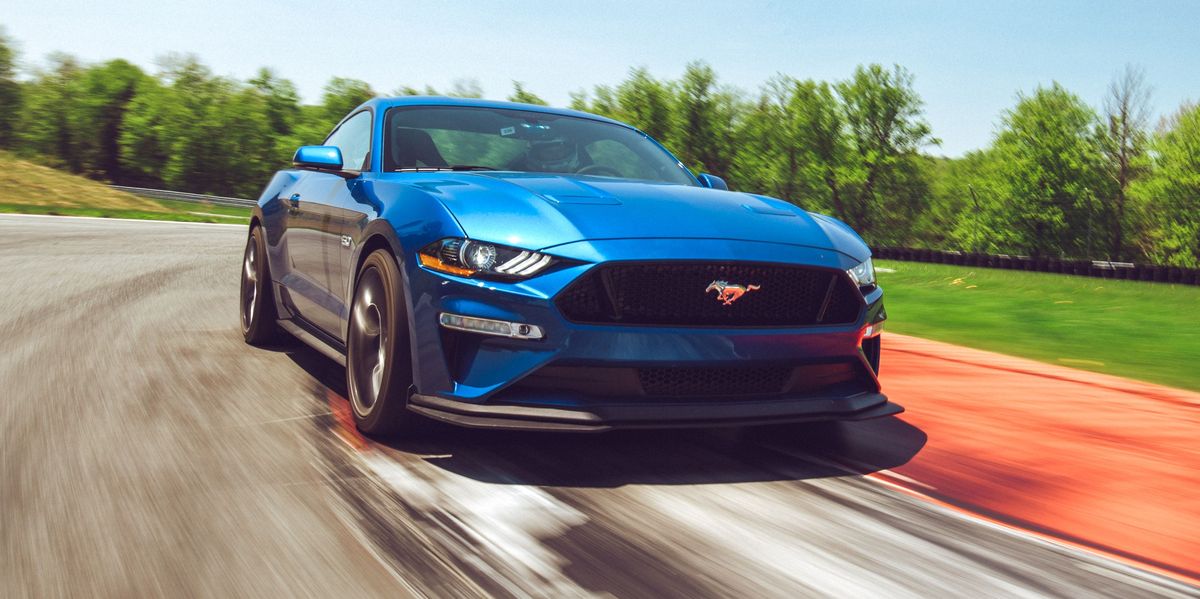 There are 2.24 million monthly auto parts searches, proving the popularity of the industry. There are many things for sale in this market:
- the battery
- transmission
- Radiators
- engine
- Breaks
- Front steering and suspension
- generator
When marketing top-selling items like car parts, you really want to understand your target market. For example, if customers enjoy the outdoors, they'll likely want durable components like off-road bumpers, suspension systems, and custom tires. If they are commuters, affordable, long-lasting parts that improve gas mileage can be a great option.
10. Ornamental plants
Ornamental plants are considered as one of the items sold online that is trending strongly recently. Every family has decorative needs, so this is definitely a very easy item to sell. Be well prepared about the source of goods, ensure the quality and durability of the product.
Customers are willing to expand their wallets to spend, even for expensive ornamental plants, it is normal for each family to spend an amount of money on decorative items. Product diversity, and eye-catching and meaningful colors are the simplest and easiest ways to get into the hearts of customers.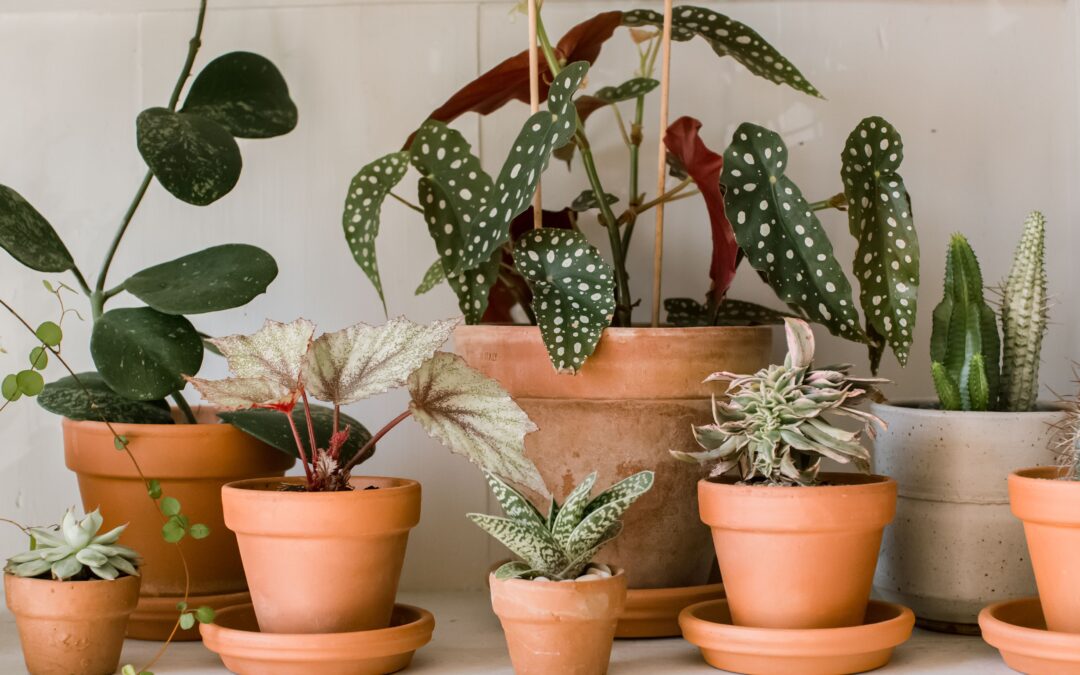 These are some of the trending products that will sell in 2023, but there are plenty more to choose from when deciding what to sell on Shopify as a new middleman or established store owner.
If there's anything you need help with consulting or implementing, don't hesitate to contact us for immediate assistance.