The beauty industry is at the forefront of innovation, especially for e-commerce businesses, and this year was no exception. From pure beauty to AI cosmetic solutions and hyper-personalized skin care, beauty retailers are always looking for ways to enhance their customer experience.
We saw big changes happening, we decided to dig deeper into this ever-changing world and provide you with our top beauty e-commerce trends to keep pushing the beauty industry to grow in 2023.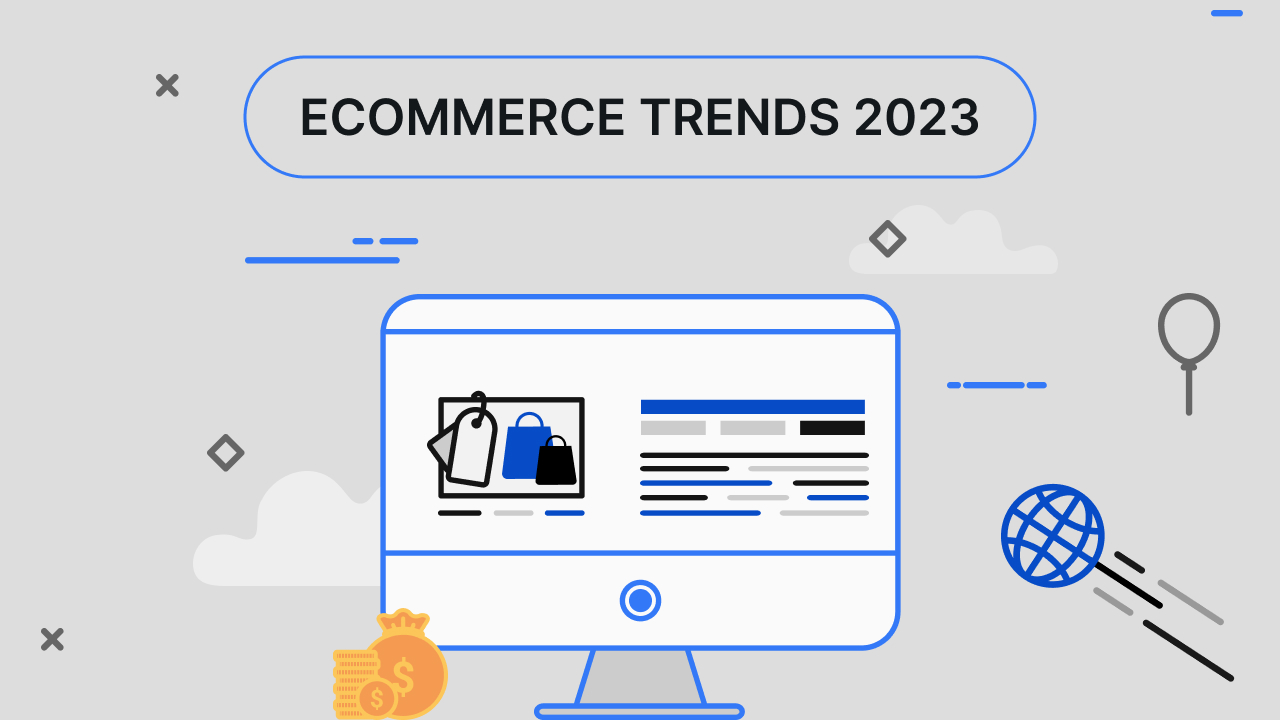 1. Inclusiveness Is Valued
According to a survey conducted by market research firm Nielsen, the results show that in the US beauty customers are finally starting to reflect diversity. The number of unique color bands grew almost seven times faster than the entire line-up last year, while the number of unique shades of foundation sold grew three times faster than the rate of product development. new common products between platforms.
Consumers are looking for value-oriented products that reflect their personality and lifestyle. Global Cosmetics Industry data shows that sales of cross-cultural beauty products are growing at twice the rate of conventional markets, and companies pursuing inclusive styles and product lines are seeing Their efforts are rewarded with a steady increase in sales every year.
For example, Illamasqua, a beauty brand whose tagline encourages consumers to "Show your personality" announced their biggest increase in profits of $50 million.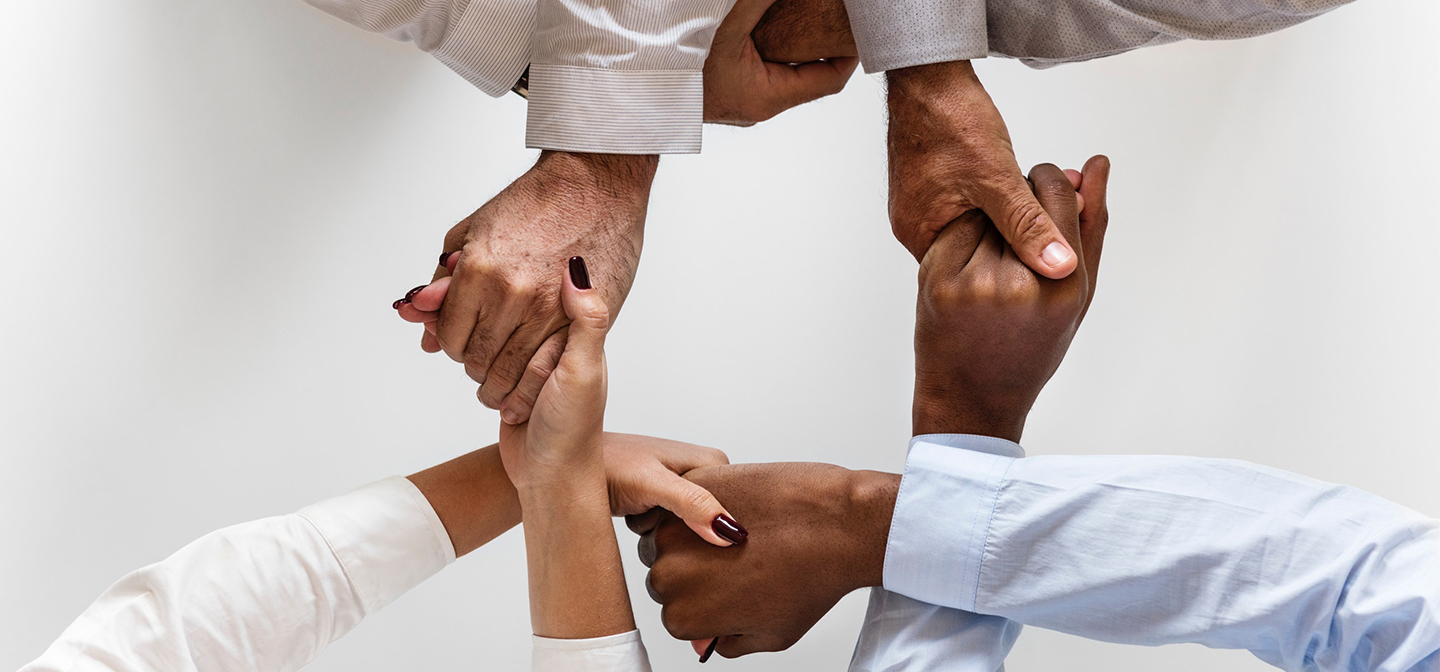 Meanwhile, Black Opal Beauty, generated $15 million in sales by identifying a major gap in the inclusive market - a shortage of makeup products for tones. Derek Wanner, Black Opal VP of Sales & Marketing explains: "Ethnic minority consumers have not only a desire for beauty, but also untapped purchasing power by an untapped beauty industry. for the variety of skin tones and skin tones."
Black women and minorities agree that while the introduction of a variety of colors is a positive start, the expanded color range presents new problems with quality. unfinished product compared to previous products.
2. VR, AR And Tech 
Buying cosmetics online is always a challenge because customers cannot try out hair and skin care products like in physical stores. That's why the beauty industry was one of the earliest adopters of Augmented Reality and Virtual Reality technology to help customers take the extra step of product experience in their shopping journey.
Virtual reality technology could allow beauty shoppers to "try before you buy" by using special filters that mimic the way different products are worn. This allows consumers to know if a product is right for them, improving shopper engagement and reducing return rates.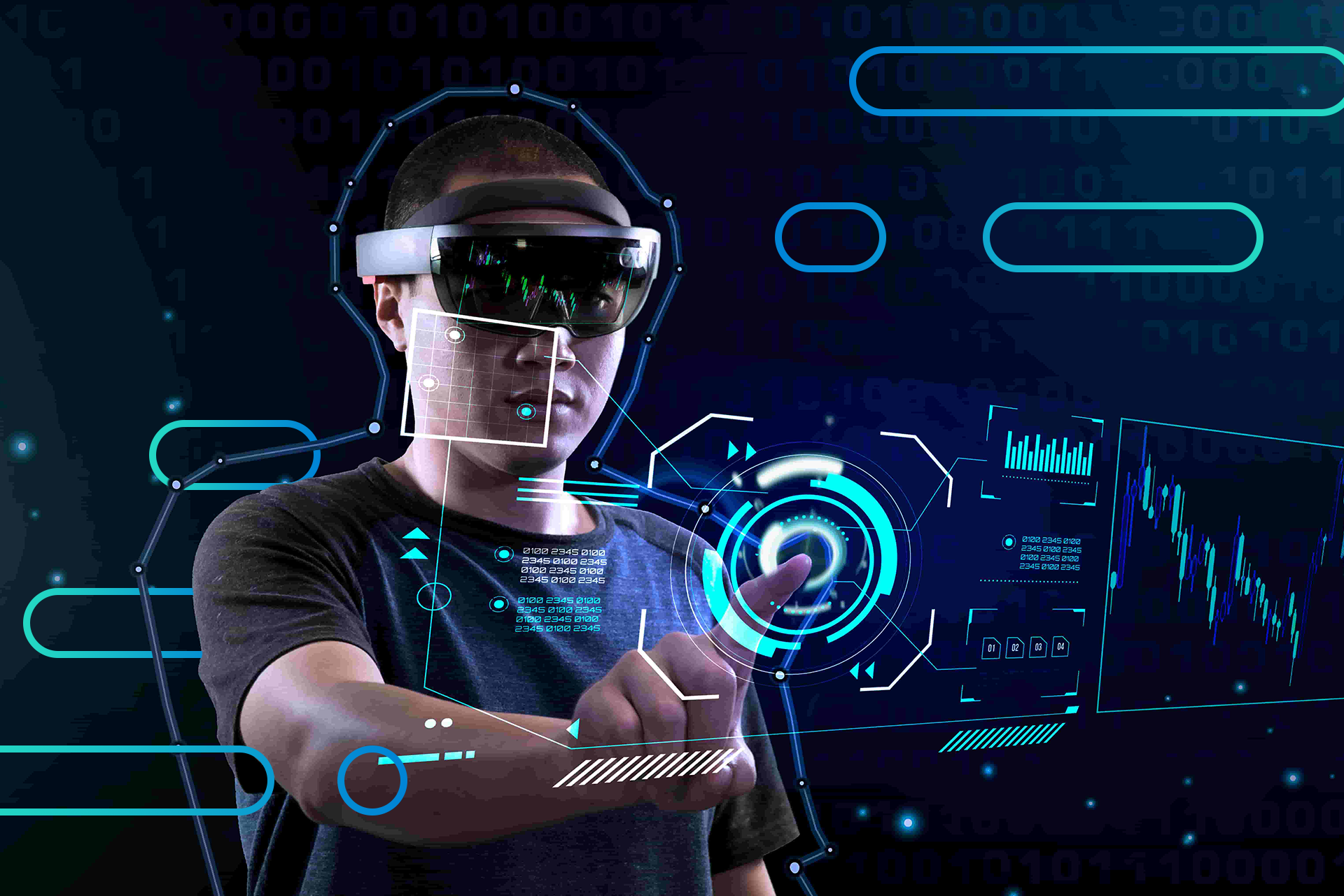 A study released by trial app YouCan Makeup found that app users are 1.6x more likely to make a purchase and spend 2.7x more per transaction than non-users application.
In a nutshell, AR and VR technologies are helping beauty and personal care brands bridge the "experience gap" between online and offline shopping. 61% of consumers said they prefer to shop with retailers that offer AR experiences, which shows that this space has a lot of room for growth.
3. Personalized experiences take priority
Personalization is becoming increasingly important to consumers and helps brands optimize their e-commerce development strategies. In a world where we're flooded with marketing messages, personalization allows consumers to feel like they're receiving messages tailored just for them.
Additionally, personalization can create a sense of loyalty and a closer connection between consumers and brands. As of 2022, 56% of online shoppers confirm to return to an online store that offers personalized recommendations, and in a separate SmarterHQ survey, nearly 80% of shoppers admit to only buying Shop with brands that offer personalized experiences.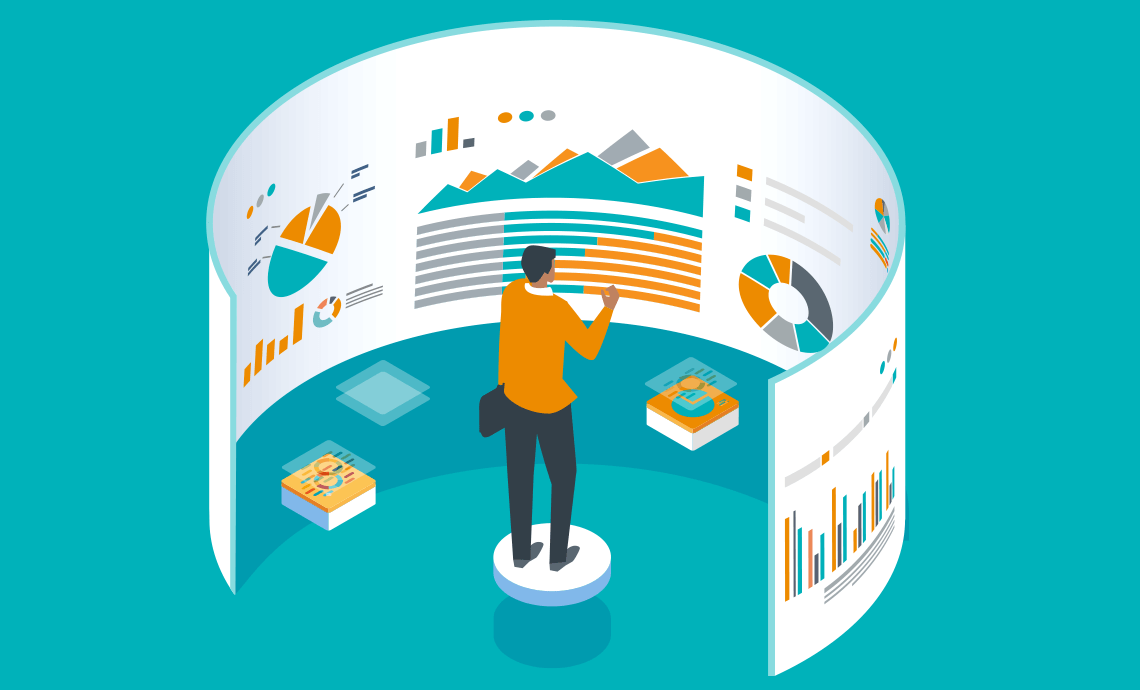 When consumers feel a brand knows them and their preferences, they are more likely to continue buying from that company. As personalization technology continues to advance, cosmetic brands that offer personalized experiences will be more likely to create meaningful relationships with their customers in 2023.
Menstrual tracking app Clue recently teamed up with skincare giant L'Oreal to offer personalized hormone-related skin care advice for women and a dental tech app. The newly established Toothfairy aims to provide users with bespoke telemedicine treatment. .
4. Natural, clean, and transparent beauty
Consumers are now looking for beauty brands that have transparency in their ingredient lists and have a preference for products with natural ingredients. Although clean beauty has been a hot topic throughout the industry since 2018, it has remained a controversial, confusing, and mysterious topic all along.
For example, both the FDA and the EU differ on banned ingredients – FDA bans 11, EU bans 1,328, but many brands started to emerge from confusion with a minimalist approach and transparency when it comes to consumers. Continue to pay attention to the prohibited ingredients listed in the ingredient list on the back of the package.
In a study by Neilsen, they show that beauty industry consumers are flocking to more natural and simpler products. But instead of simply accepting brands' definition of what is natural, consumers are making their own decisions.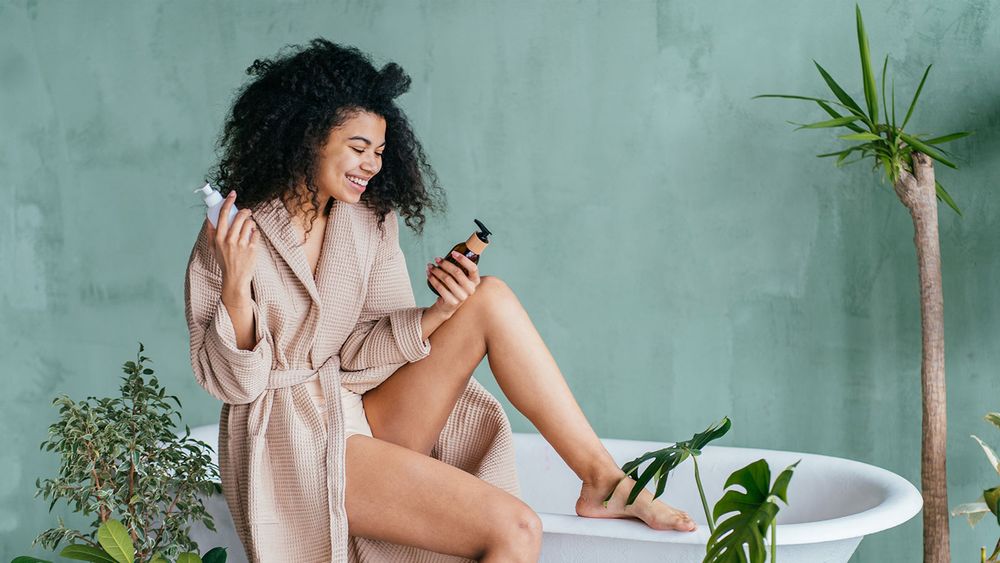 Sales of cosmetic products that are paraben-free and claimed to be natural are growing five times faster than those that only meet paraben-free specifications.
The eagerness to try something new if it's clean has facilitated the proliferation of new niches, such as blue beauty, a concept that refers to products intended to protect the ocean. and water supplies (such as One Ocean Beauty, in partnership with the charity Oceana).
Meanwhile, new audiences are also being reached: Florence by Mills, the makeup brand founded by actress Millie Bobbi Brown, prides itself on promoting and manufacturing its clean beauty products. and is helping spread the word on social media platforms by specifically targeting Generation Z – the generation that wants to stand up against socioeconomic, political and global issues like transformation climate.