Launch your pre-party marketing campaign
It is a proven fact  that 40% of customers start shopping before their holidays. On any special occasion or festival, people are always ready to open their wallets to buy something interesting. With a smart marketing strategy in place, you'll have plenty of time to engage them with your compelling deals. In order to maximize conversions, retailers should initiate Halloween promotions in early October. As you can see in this Google Trends graphic, searches for Halloween in the past 5 years have always been increasing from late August to the night of Halloween
Don't forget to keep some special deals until the holiday has gone, because some shoppers only realize that it is Halloween when the celebration is already here. For sure, when every corner is dressed in the spooky vibe of the occasion, they will look for somewhere to purchase more. Make it your chance.

Use Halloween online store design
Remember to make your store attractive and compelling to customers, and decorate it with Halloween effects is a great way to increase joy of user experience. Holiday design elements like carved pumpkin or lovely ghosts are recommended for online store decoration.
However, this task can be a bit challenging for some merchants since development and web design are complicated and require knowledge of programming. Therefore, we are giving you a perfect solution, that is our app Super Effects - now available on Shopify App Store. The app allows you to add eye-catching effects to your online store, whether to the home page only or to the whole website. More than 10 special designed effects for Halloween have just been released. Try it out now at this link.
Offer special discounts
To ensure that your customers are in a Halloween mood, you need to make some interactive activities. Besides the interactive ornaments moving with your pointer that Super Effects provides, you can arrange some deals to attract customers and build their loyalty.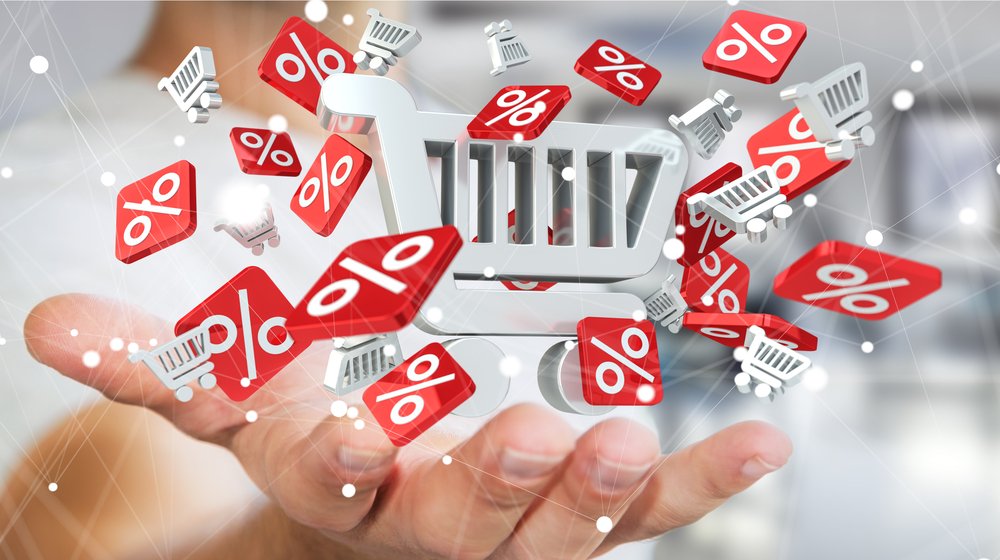 Take full advantage of social media
When it comes to holiday shopping, customers often check out social media for tips, reviews and recommendations. You'd better be ready to catch them right away.
One of the most important tips here is to use the right hashtags to make it easier for potential customers searching online to find their desired products. Try to inspire and motivate them at the right point with Halloween creative ideas.
Create unique gift cards
It is advisable to award the most loyal shoppers with a Halloween gift card, so they will be more likely to scroll down your website to look for something interesting they could buy from you.
Another way to say thanks to your customers is by giving them a reusable bag containing trick-or-treat candies. It can be a good reminder for next year's shopping season as well.
Don't miss the opportunity with TikTok
The explosive growth of TikTok in recent times has opened up opportunities for many sellers to introduce and promote their products to a large target audience, especially young people. According to Neilsen's February 2022 survey, 68% of young people use TikTok for more than 3 hours a day.
Creating a short video showcasing your business and products, or partnering with influencers on TikTok can help you have a great shopping season.