Grow, grow and grow fast! This is the obsession of most companies, especially startups. So, how to deal with that obsession? The answer is Growth Hacking
Growth Hacking Concepts
The term Growth Hacking was coined by Sean Ellis in 2010. According to him, the best definition of this term is Test-driven Marketing. The goal is to find opportunities to achieve rapid growth for the company in a short time.
Also according to Ellis, Growth Hacking is different from traditional marketing because it involves science, data, and processes. He thinks that exposure will attract more customers, and traditional marketing promotes products by leveraging channels of mainstream media. Meanwhile, growth hack has to experiment with different types of strategies to grow its user base and learn about the point where channels and methods beyond the traditional marketing roadmap are optimally suited for those products and services. services the startup provides.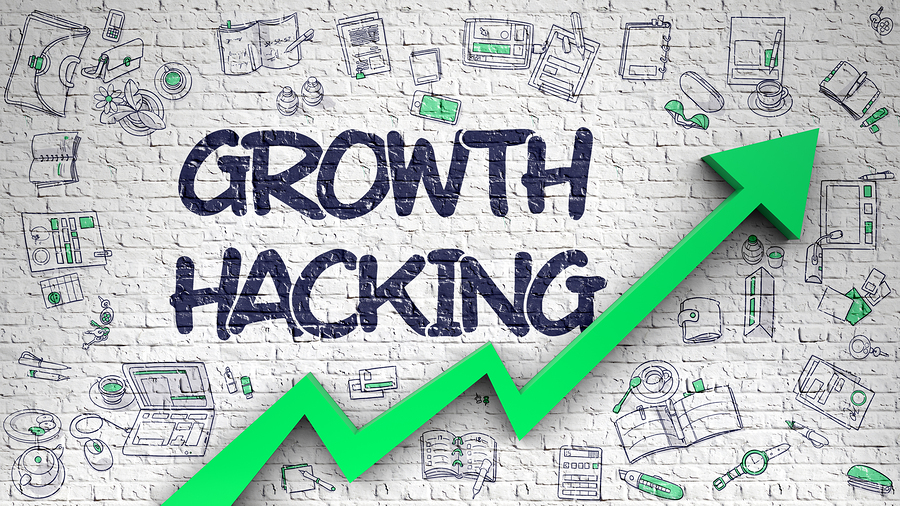 The number of product users of some businesses is initially a few dozen, possibly up to a few hundred, several thousand,...however, after a short time this number can reach millions? This may sound hard to believe, but for "Growth Hacking" it is completely possible. Proof of this is that a series of companies have become famous using this method such as Facebook, Dropbox, Quora, Pinterest, etc., and most recently Tiktok when reaching 1 billion users after just over 2 years of launch.
The core activities of the Growth hacking method
Determine the exact growth goals of the business
With the Growth Hacking method, companies should not define many target metrics in the early stages and try to achieve them all but should choose only the most important target metrics for the business. For example, for KPIs, Facebook chooses to use monthly active users. Whatsapp chooses the number of incoming messages per day. Youtube is the number of videos watched, Uber is the number of rides… These are called the "survival indicators" of the business.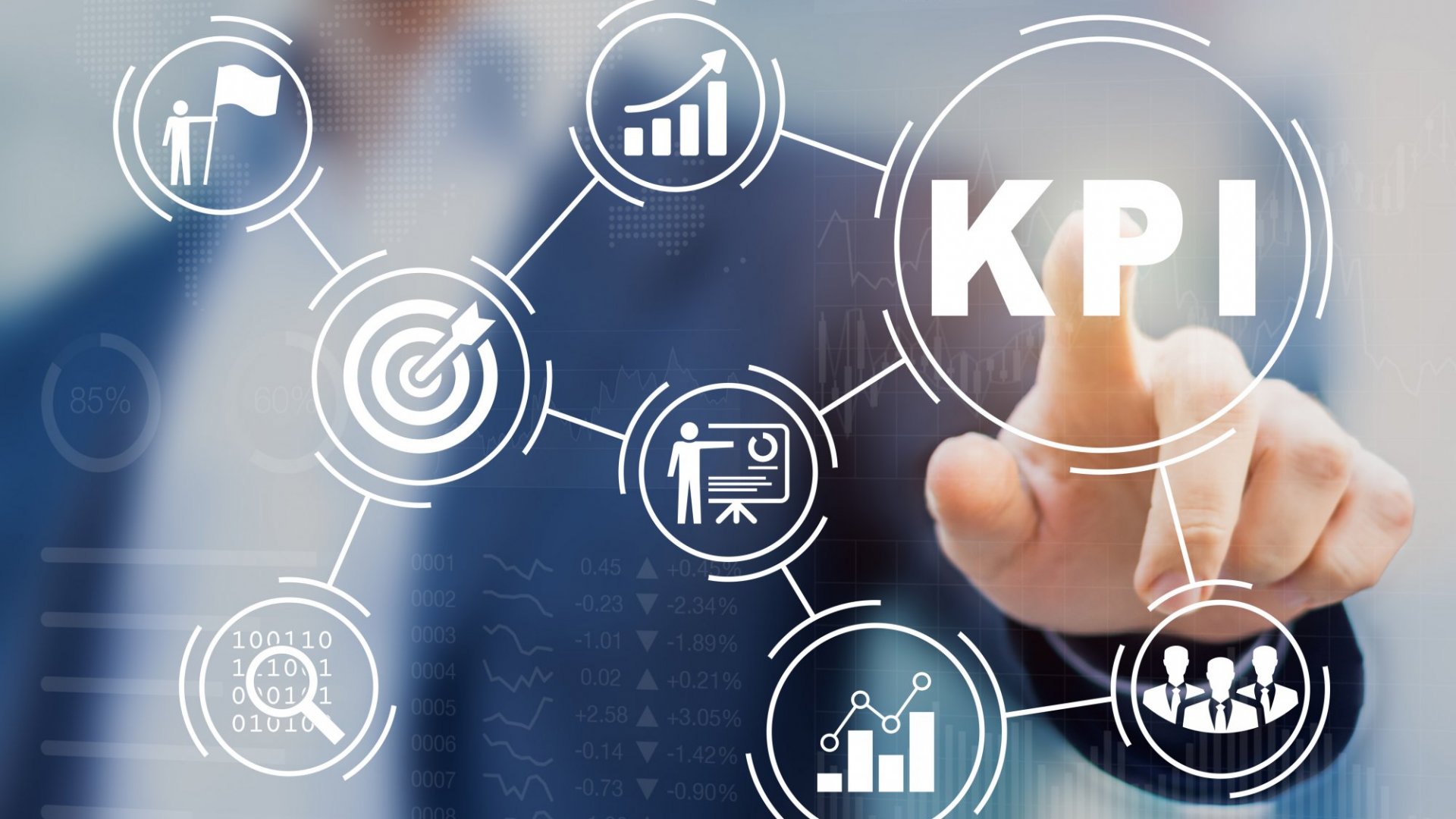 Avoid identifying unrealistic metrics such as inflated numbers or irrelevant to the business.
Channel selection
To grow by Growth Hacking method, you will have to use many prominent online marketing channels such as:
Organizing events online/offline
Every company or business is different, with different fields and different goals, so it is necessary to base on the specific characteristics of the business and target audience to choose the appropriate marketing channel.
Experimental activities
Traditional Marketing will typically run 2-3 large campaigns in a year, while Growth Hacking will run a series of small experiments on a weekly or monthly basis. And if any test is successful, it will be expanded in scope, investing more resources to increase results quickly. Conversely, if the test fails, that test will be improved to find the reason and test it again to continue the analysis…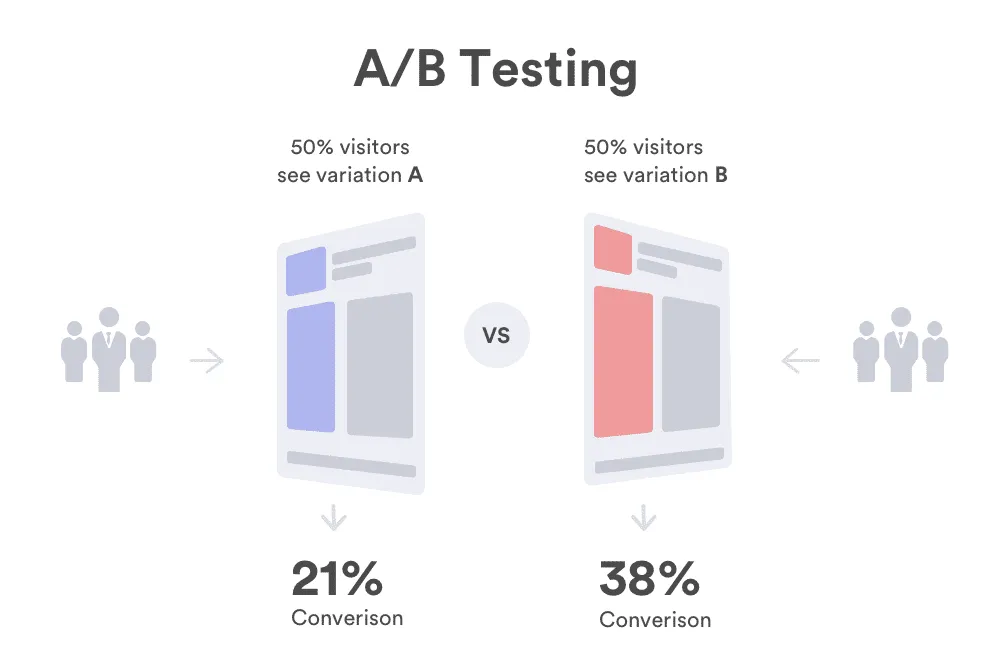 You may wonder, is that a waste of resources and effort? This is not wasted because the more you test, the more data you will collect from users, behaviors, emotions, approaches, etc. to optimize for the activities performed in the next test.
Using data to support decision making
Without careful analysis of the data, growth hacking will not work. In addition, you also need to keep track of what you are doing. Everything must be recorded or you will not be able to see the results to adjust the strategy later.
Metrics are measured, collected and processed to draw conclusions about the effectiveness of the testing activities being carried out. Besides, data analysis can also help give a new perspective, find a faster way to achieve business growth goals.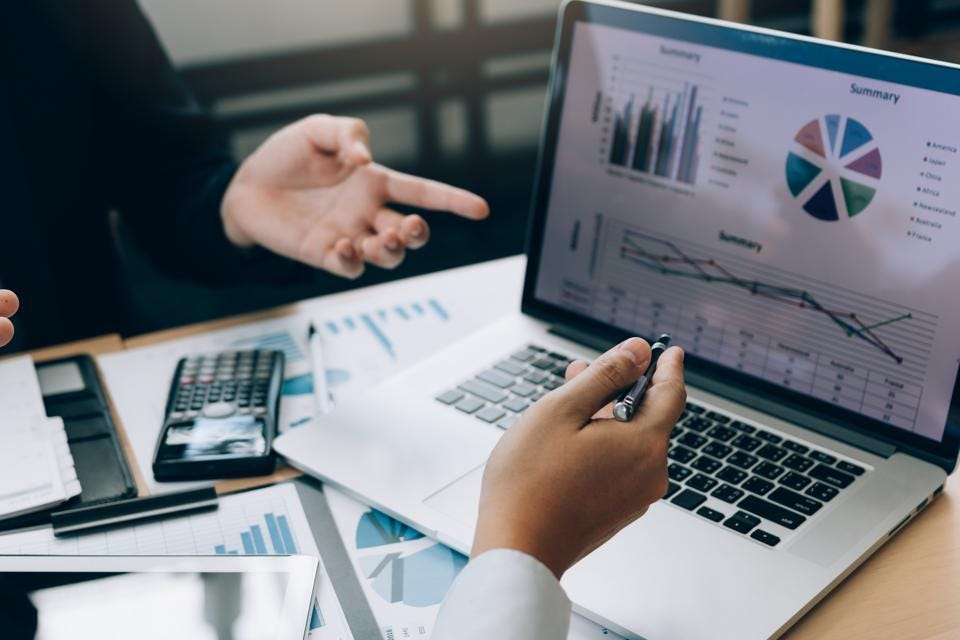 Get user feedback
User feedback is extremely important in growth hacking. During A/B testing, you will get a lot of feedback from users (both good and bad feedback). 
Even if it's negative feedback, it helps you to improve your product and users. You even have to appreciate the negative feedback because 96% of customers who are not satisfied with the product will leave immediately without saying why. So the remaining 4% will tell you why to improve the product. Chances are this audience will become loyal customers and continue to support your brand if the product improves to their expectations.
Typical case study of Growth Hacking: AirBnB
Airbnb – is a good example of using the Growth Hacking method to increase the number of users in a short time, after only 3 years from 2011 to 2014 the number of apartments for rent increased 11 times from 50,000 rooms. up to 550,000 rooms.
Airbnb puts its own offer on Craigslist with a link to its own platform. When a customer fills out a booking form with information about their room from Airbnb, they're given these customers a choice of whether or not they want to post on Craigslist. And if you agree, their information will also be posted on Craigslist.
Initially, as a test activity, they did this manually, and then when they realized it was working, they created a robot that could automatically place it on Craigslist and attract customers. goods into their application. This has made Airbnb one of the most successful startups to this day.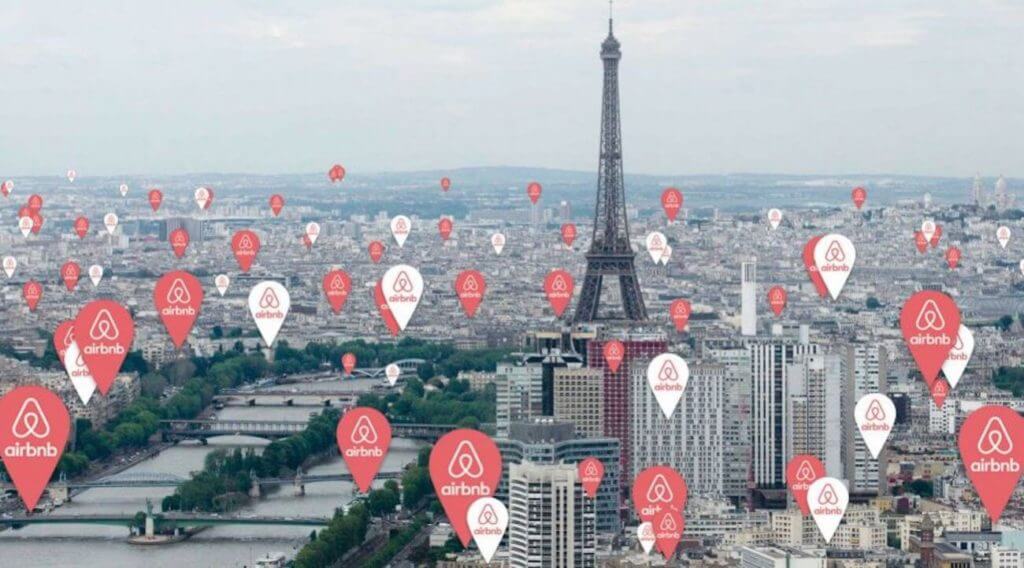 Growth Hacking, along with effective communication skills, goal management, etc. are extremely important techniques to help a business grow exponentially. If you also want that, forget about the traditional marketing theories and follow the Growth Hacking method for your business.