The most significant component of any store is probably the window. The more people who walk by your store window pay attention to it, the more likely you are to get more customers, and hence more profit.
Your website serves as a storefront for your stuff. The more appealing it is, the more likely you are to attract customers. For people that want to be successful in their enterprises, having a professional, attention-grabbing website is essential. 'How much does website design cost?' you might wonder. Some business owners may believe that a website redesign is too expensive or that they cannot afford it. It's possible that's not the case! 
Let's take a deeper look at the top web design tools and web design agency costs.
1. Design your website with freelance web designer 
Working with a freelancer to create your website is also an alternative. It will cost you more than developing your own website since you will have to hire someone to do it for you. The cost of a freelance web designer is totally determined by the freelancer. There is no set pricing for any services in a freelancing business.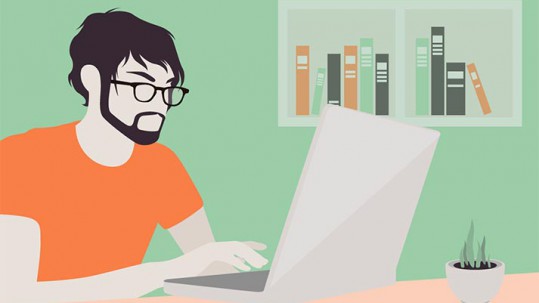 Freelance web designer
However, this alternative may be less expensive than hiring a web design firm. It does, however, come with its own set of hazards. Because you'll be dealing with a single person, you won't be able to be certain of his or her competencies and expertise in all aspects of web design. Furthermore, a freelancer's website design cost may not always be extremely reasonable. The cost of your website design may be very expensive or very inexpensive, depending on the freelancer you deal with.
At the end of the day, though, putting your faith in a single individual may not result in the marketing performance you desire from your website.
2. Hiring a web design agency
This alternative is far superior than the others since you will be entrusting your business to a team of experts that have proven themselves in their sector. You will take the first professional step in the future of your business by hiring a web design studio to create a well-designed professional website.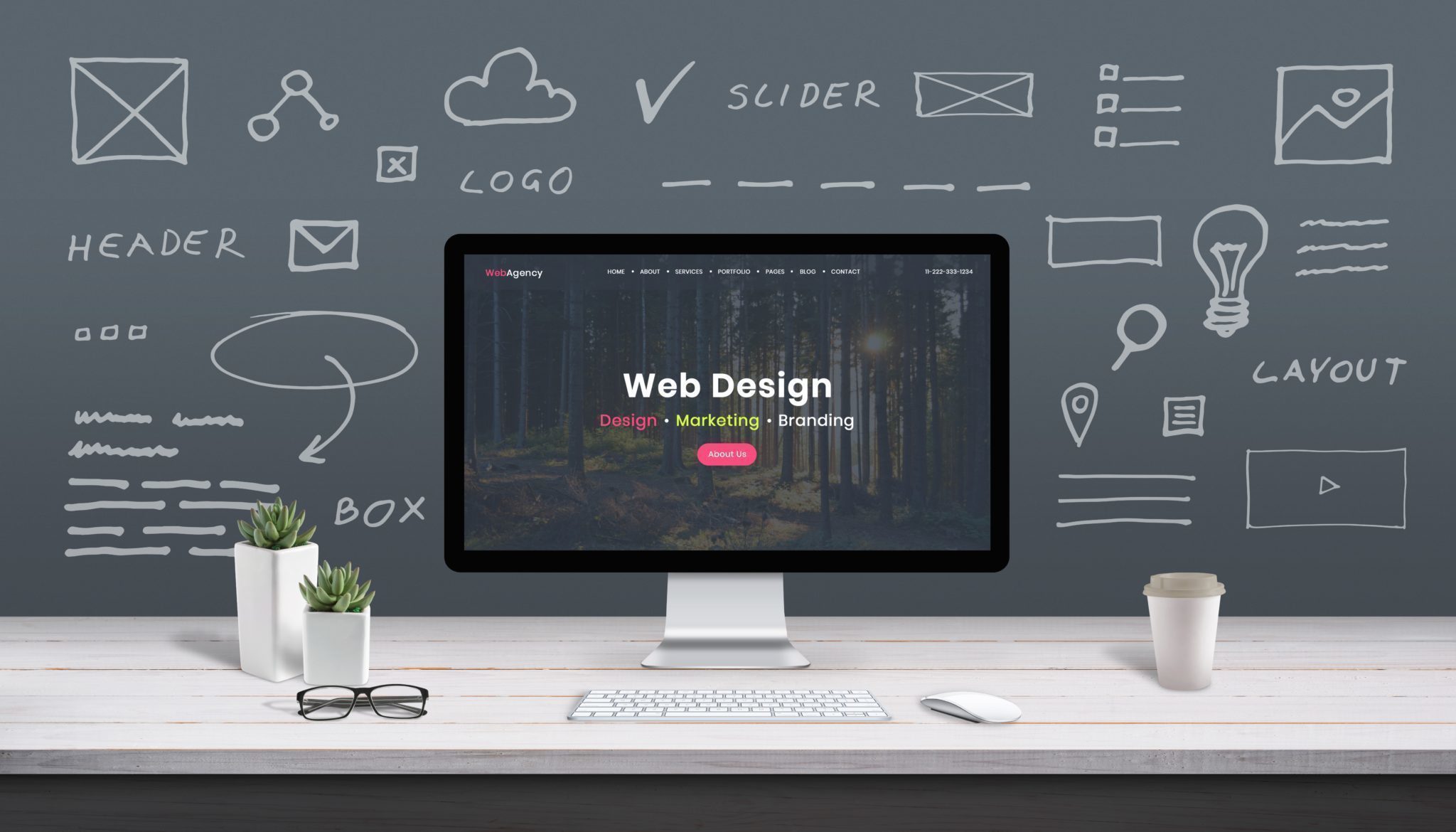 Web design agency
The cost of a web design agency varies depending on the country and location. While digital agency fees are generally low in certain places, they are extremely high in others. However, this competition results in better work. Most professional design businesses charge extra because they work hard to deliver the greatest web design service. They also provide the most effective site designs. You can rely on them to provide you with the most profitable web design possible, one that will eventually pay off the website design fee you spent in the first place.
3. Design a website alone
There are various DIY (Do It Yourself) website template suppliers, such as Weebly, WordPress, and Shopify, that are not considered professional options. These websites allow you to create your own website for a low cost. They also go after those who have little or no experience with web design. Thanks to such providers' online tools, anyone with little or no knowledge of web design may create a website.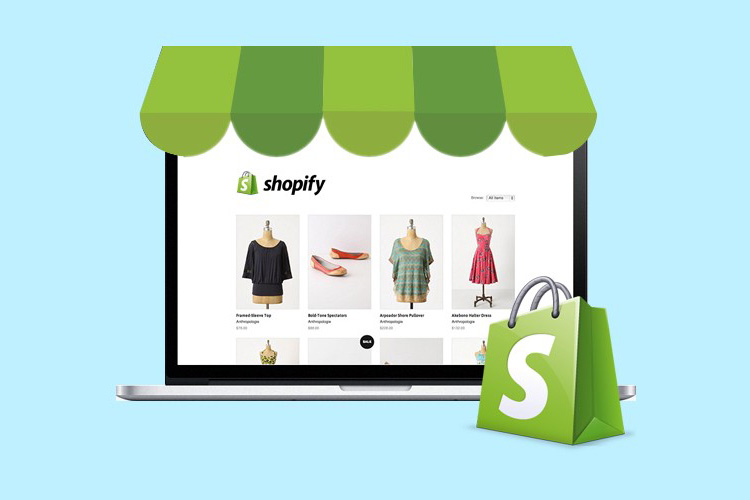 Design your website with Shopify
Although you may select this option to save money by resigning your website yourself, it is not suggested for individuals who want to run a profitable and professional online company. There are a variety of skills you'll need to examine, like UX design, content development, and SEO. It may be tough for a business owner to handle all of these tasks on their own.
Professional websites, as previously said, need professional web design by specialists. So, before you start designing your own website, consider again.
Note:
If you want to create a successful internet business, you must first consider taking the appropriate measures and making the appropriate expenditures. The more money you put into your website, the greater the outcomes will be over time.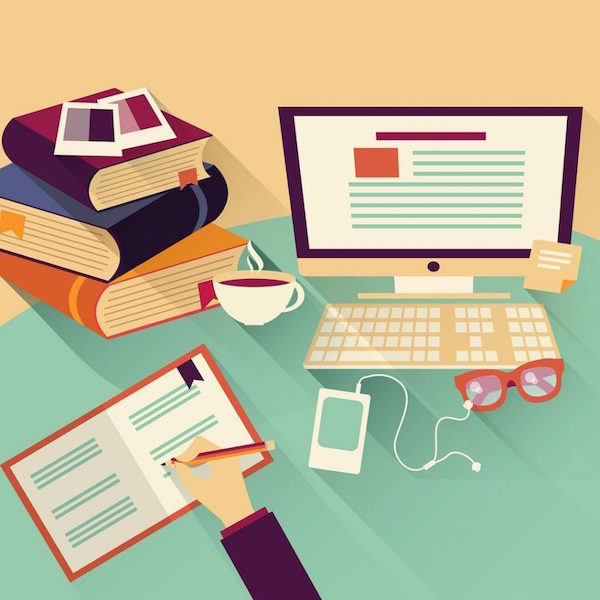 Find a competent digital web design agency
You will have a whole team of pros if you hire a competent digital web design agency, including:
Designers of user interfaces and user experiences (UX/UI),
You won't get all of the benefits of employing a digital firm if you build your own website or pay a freelancer to do it for you. Even a seasoned freelancer is unlikely to be an expert in all fields. However, for a more lucrative business, all aspects of your website must be professionally developed.
Professional site design will cost you a lot of money, regardless of whatever solution you choose. If you are an experienced business owner, though, you will see this sum as a wise investment in the future of your company or product. In most circumstances, if done correctly, it will pay off handsomely.