A landing page, often known as an LP, is the first 'real' impression that a visitor has with you, whether it's your homepage, a link from an advertisement, or the result of a popular search phrase. Your visitors' initial impression leaves an unforgettable impression that may make or break a deal. That's why your landing page must capture the visitor's attention, dazzle them, communicate a clear message, and demonstrate that you can provide a legitimate solution to their problem.
Although each landing page should ideally be tailored to the needs of the consumer, there are several actions you can take to improve the effectiveness of your landing pages, such as mobile optimization.
What Is a Landing Page and Why Do You Need One?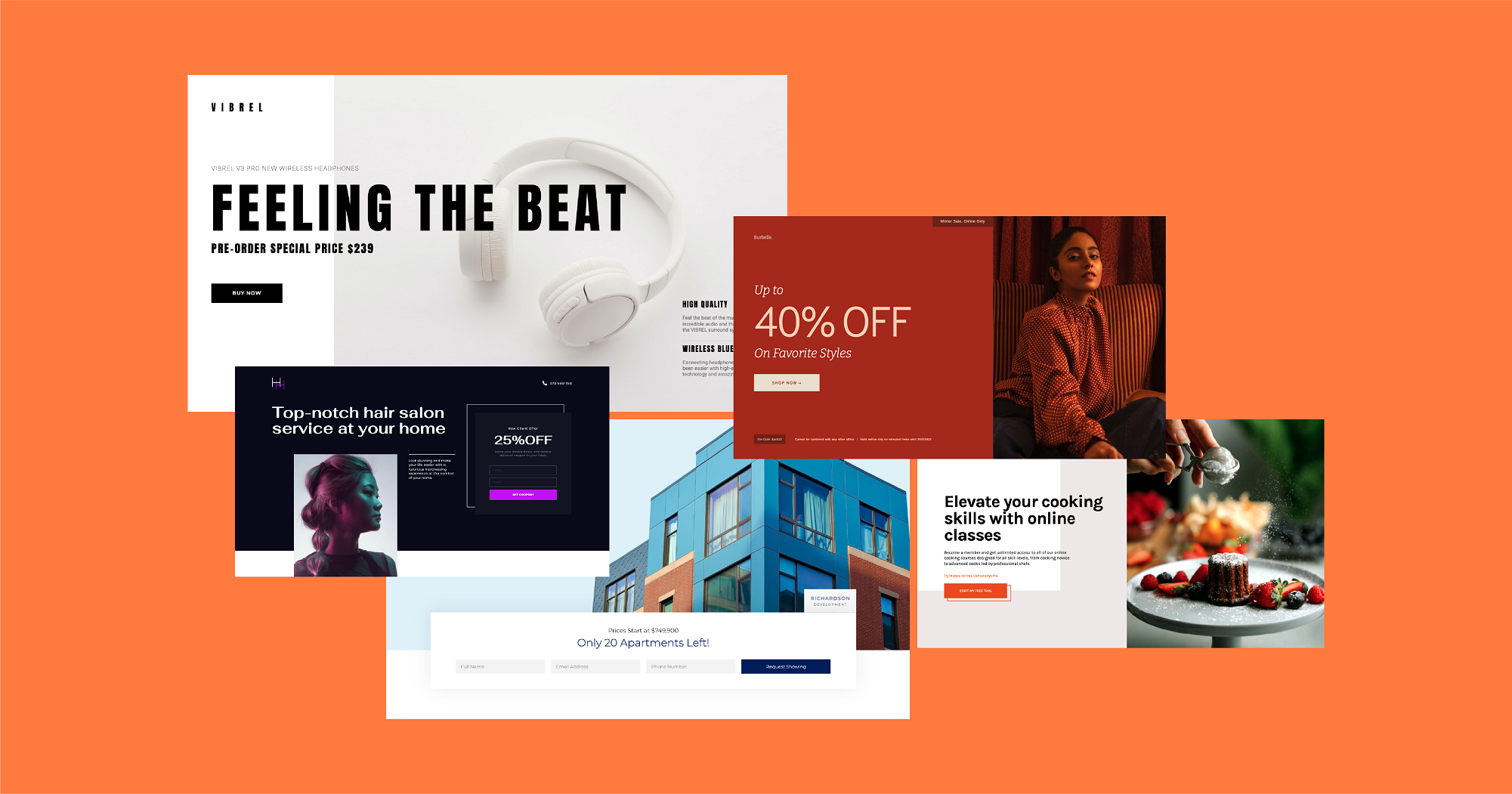 Landing page
A landing page is a specially designed web page that directs visitors brought in by your marketing or advertising campaign to the ideal location for conversion via a call to action (CTA). It's where you want the visitor to "land" after clicking the link in your email, your social media advertisements on Facebook, Instagram, and Twitter, or your promotions on Google, Bing, and YouTube, among other places. Your LP's CTA (or CTAs) attempt to convert the visitor into a customer.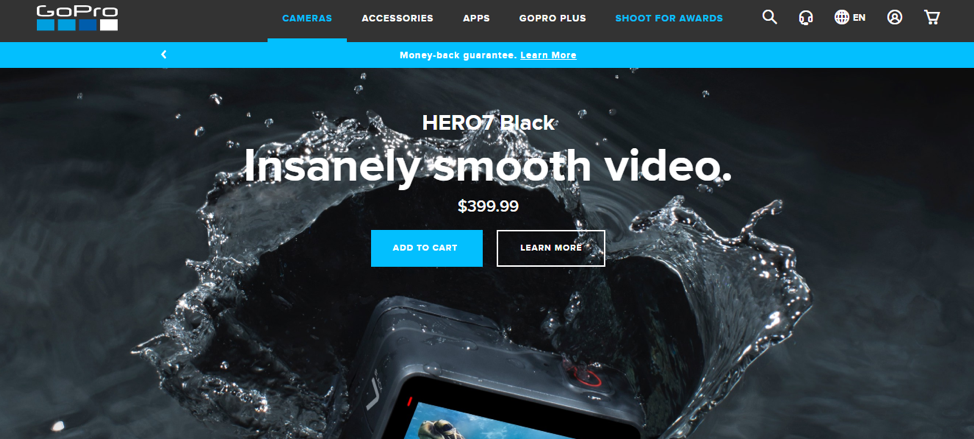 CTA landing page
It's not easy to create efficient landing pages for outstanding conversion rate optimization (CRO). It takes time and effort to create landing pages that convert the most customers.
So, how can you make the process go faster – or, at the very least, more efficiently?
To begin, keep in mind that while your landing pages should look attractive, they are simply one of many elements that contribute to great conversion rates. Good LPs will bring in a lot of new customers by persuading visitors that what you have to offer is beneficial to them in the manner they want it to be.
Second, creating landing pages that convert more and more customers over time necessitates numerous modifications. The frequency with which you introduce modifications should be determined by accurate consumer input.
Differences between Landing Page and Webpage
| | |
| --- | --- |
| Landing Page | Webpage |
| Persuasive: Leads visitors to do a particular action: They complete the transaction. | Informative: Provides information about your product or service to visitors: They are aware of the advantages. |
| Usually short, to-the-point, and succinct | Usually long, detailed, and descriptive |
| Generally puts the sales process to an end. | Normally this is the first step in the sales process for a customer |
Merchants of small e-commerce stores can, in the beginning, use the free landing page builders to create their landing page as a trial. We suggested here the best FREE landing page builders that you should probably try!
1. WIX
You've definitely heard of Wix, which is used by many organizations and individuals to construct websites these days. I'm delighted to say that it's also a fantastic tool for creating landing pages. It has more than 30 free professionally designed landing page templates, so you're sure to discover one that has the functionality and layout you want.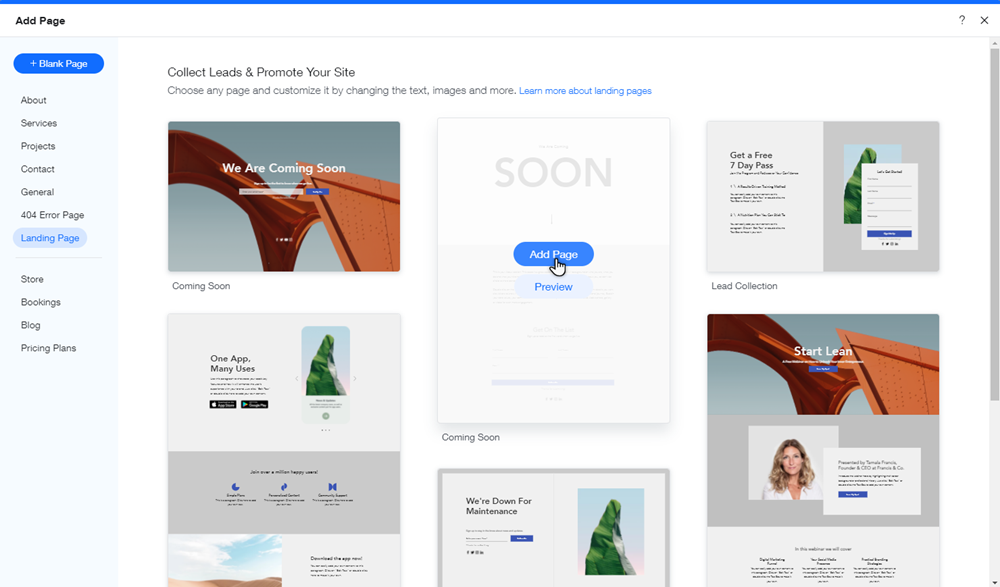 Wix Editor: Create a landing page
You can quickly adjust the colors, fonts, layout, and just about anything else using the intuitive drag-and-drop builder — it's simple to make your website appear and operate precisely the way you want it to. 
Wix also interacts with almost every major marketing tool, including MailChimp, Hubspot, as well as Facebook, and Google Ad platforms and analytics. The free plan is rather comprehensive, providing access to all of the necessary connectors and statistics. If you continue on the free plan, though, you'll be trapped with a Wix subdomain and Wix branding on your page, which is a major drawback. Check out our comprehensive review of Wix for additional details.
2. JIMDO
Jimdo takes care of a lot of the site creation for you, so it's a good choice if you're a newbie or need to go online quickly. Its site builder recommends a business category and a template depending on your requirements. Depending on whether you're building a site for an individual or a corporation, and what your aims are, it even generates customized sample text.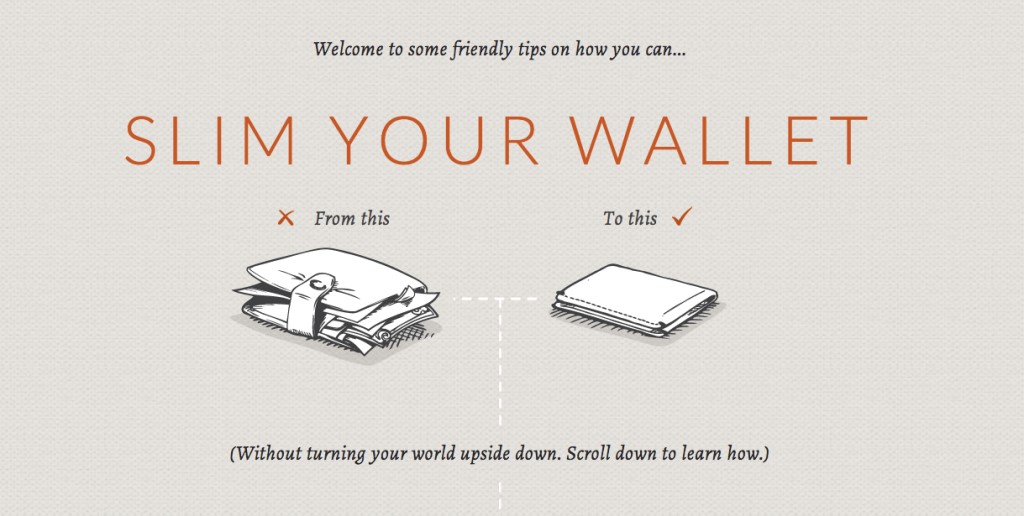 Create your landing page with Jimdo
Although no templates specially created for landing pages exist, you can start with any of Jimdo's 100+ templates. All of the designs are mobile-friendly and available in a range of styles, ranging from pure minimalism to lively colors and artwork. Jimdo is a robust free plan that includes five pages, two gigabytes of bandwidth, and 500 megabytes of storage. To assist you to obtain more conversions, you also receive a mobile app and SEO tools like SEO homepage descriptions, homepage title, and Google indexing. You will, however, be stuck with Jimdo's subdomain and advertisements.
3. LEADPAGES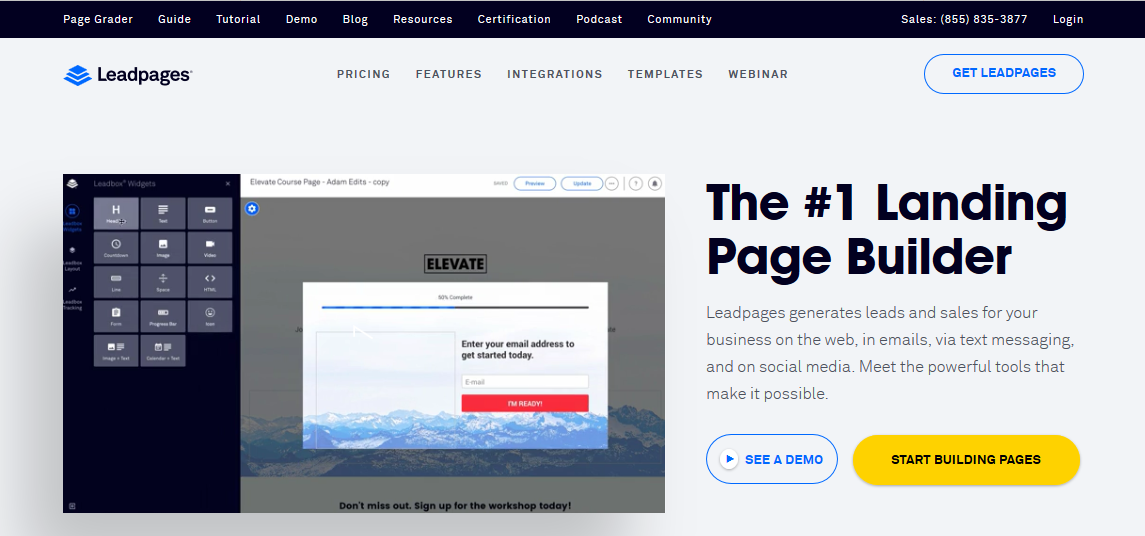 Leadpages – one of the best page builders
The Leadpages editor is a little more straightforward, with predesigned parts that you may arrange in your chosen sequence and then tweak a little further. To work even faster and ensure an appealing design, you may start with a conversion-rate-optimized landing page template. In our expert assessment, we go through the user experience in further detail.
The above landing page builders are free but you can purchase a paid version if you feel that it does boost conversions and sales. And a perfect landing page always needs updating, don't forget to test its performance frequently!