If you're a clever businessperson or marketer, you probably want to know how to set your e-commerce brand apart from that of your fierce rivals. 
The quick response is branding. So how do you go about giving your company a recognizable personality and style? Let's divide it into seven easy steps.
1. Determine your target market 
Understanding your potential customers is the first step in branding your company. This procedure involves a few phases.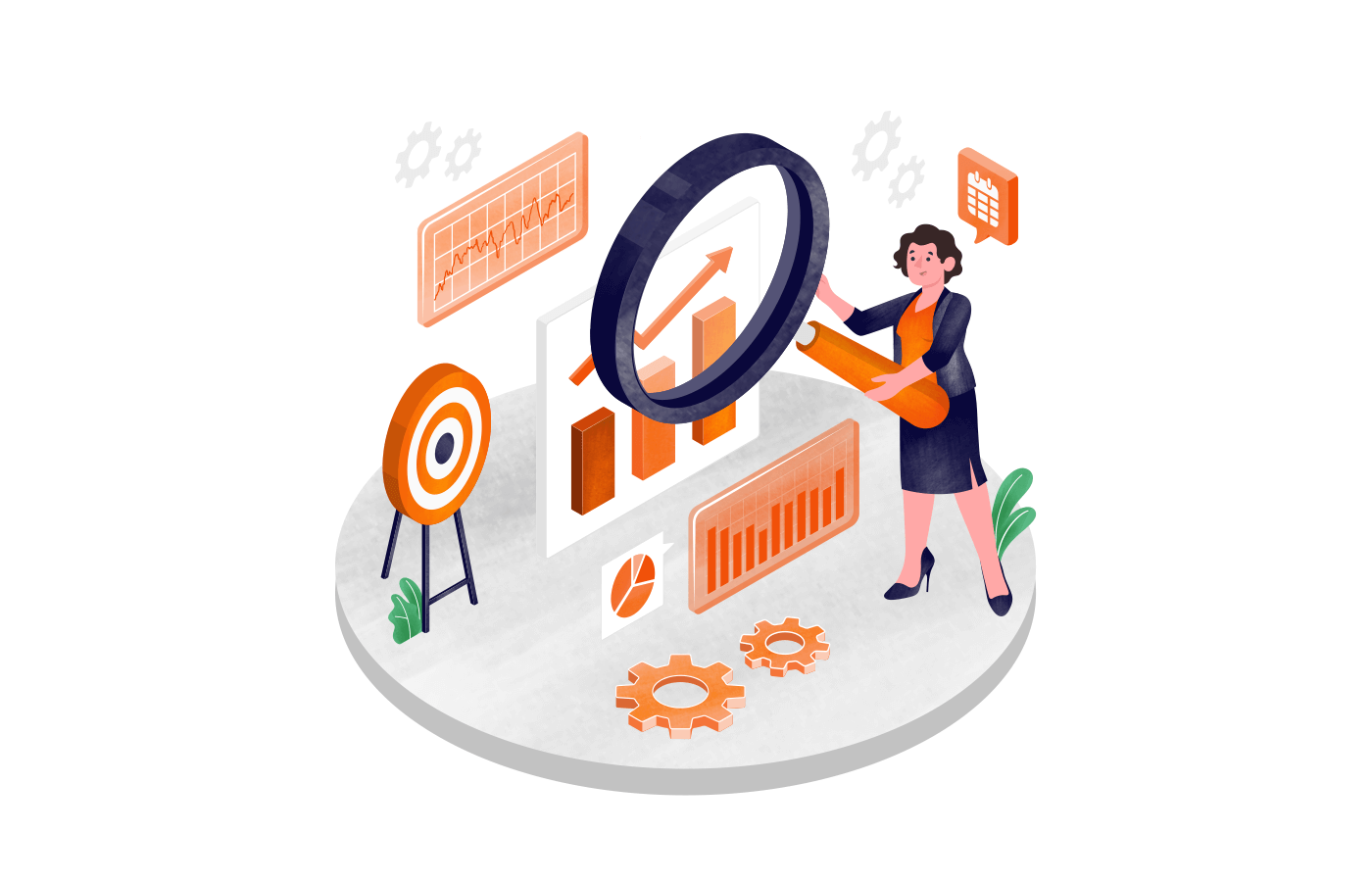 Define target market for your e-commerce brand
Examine your current customers 
Existing consumers are a wealth of knowledge since they are aware of what makes or breaks your e-commerce brand. Find out what they want and need: 
What is their biggest point of pain? 

Which companies do they patronize and trust? 

What features would they adore in your e-commerce brand?
Customers can be contacted directly through calls and surveys, or you can research them to obtain the answers. You'll probably discover common traits or trends that will assist you in defining your target audience. 
Market analysis 
You can learn about market trends, opportunities, customer preferences, purchasing patterns, and conversations about your e-commerce brand or others' brands by conducting market research. Additionally, it's a good method to learn more about your rivals. Take note of their customers, favorite channels, areas of interest, etc. The best areas to start your research are relevant social media platforms, review websites, industry forums, or Q&A websites like Reddit.
Establish buyer personas
Create personas for each group of customers based on the patterns or characteristics you identify in them. Include geographic, demographic, psychographic, and behavioral information. Building Ben, for instance, may be the name of a character that represents a team of construction workers. He might be: 
A parent of two children. 

Six employees work for the owner of hammer river construction. 

A fan of dependable but cutting-edge construction equipment.
2. Create a value proposition 
The promise of your e-commerce brand is your value proposition. It is more than just a phrase or tagline. A UVP explains how your product can outperform the other e-commerce brands in solving challenges for your ideal customers. 
In order to create a compelling value proposition of your e-commerce brand, consider the following: 
What genuinely interests your ideal customer? 

What issue(s) may your product or service address for them? 

What drives their purchasing decisions? 

Why do your current customers select your company over rivals? 
With the use of your consumers' feedback, develop a distinctive selling proposal based on the responses to these questions. Describe the advantages, what you plan to give, and why customers should choose you over rivals. 
3. Establish your basic principles and mission
Why is your company in existence? This question is addressed by your mission. Write a compelling mission statement by outlining the goals of your company, your target market, your offerings, and your process. Give a brief summary of this to make it memorable.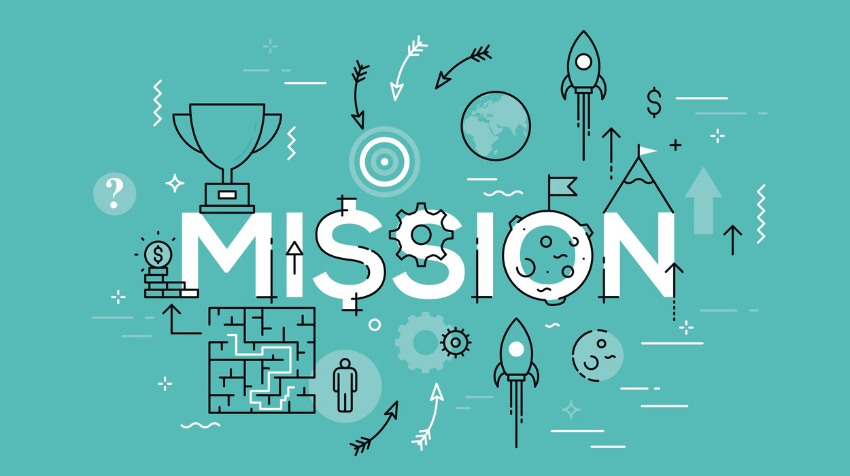 Define your brand mission
Your essential values come next. They serve as the guiding principles for your objectives, purpose, and vision. These convictions drive the culture of your business, which in turn affects stakeholders' impressions. Therefore, utilizing general terms that do not express the values of your company will simply create a confusing perception of your e-commerce brand. Instead, be particular, speak for yourself, and make sure that these ideas permeate your entire e-commerce brand.
4. Define the character of your brand
Like an individual's personality, your e-commerce brand personality is a concoction of the traits that your company displays. These qualities ought to draw customers to your business and influence how they see it. Therefore, having a personality that connects with your audience could help you establish an emotional connection and differentiate yourself from the other e-commerce brands. 
Think about the attributes you want people to associate with your e-commerce brand. Do you want to come across as charismatic, competent, or visionary? Choose your personality attributes and the voice you want to use. If your e-commerce brand personality, for instance, is rugged, your brand voice might be strong and confident.
5. Establish e-commerce brand assets 
The next stage is to decide which components will represent your company. Examples include your logo, packaging, slogan, colors, and typefaces. Certain hues have meanings and feelings associated with them. The Logo Company, for instance, asserts that the colors red and yellow increase vigor and optimism, respectively, while purple stimulates the imagination.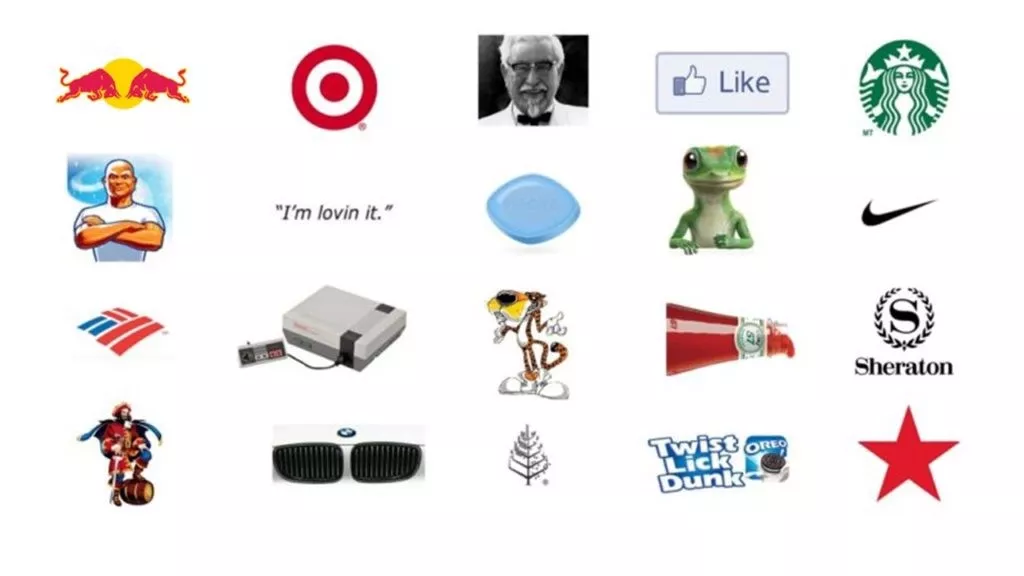 E-commerce Brand Assets
Whatever logo, color scheme, and aesthetic you decide to use to mark your e-commerce brand vividly, make sure it stands out and can be quickly identified. To gain some inspiration, consult industry professionals, consult with your team, and experiment with logo makers.
6. Add the above items to all of your channels. 
Distribute your e-commerce brand's elements across your channels now that they are ready. You may, for instance, include your logo, colors, and fonts in all of your messaging. Your e-commerce brand story on the About Us page could be a longer version of your goal statement.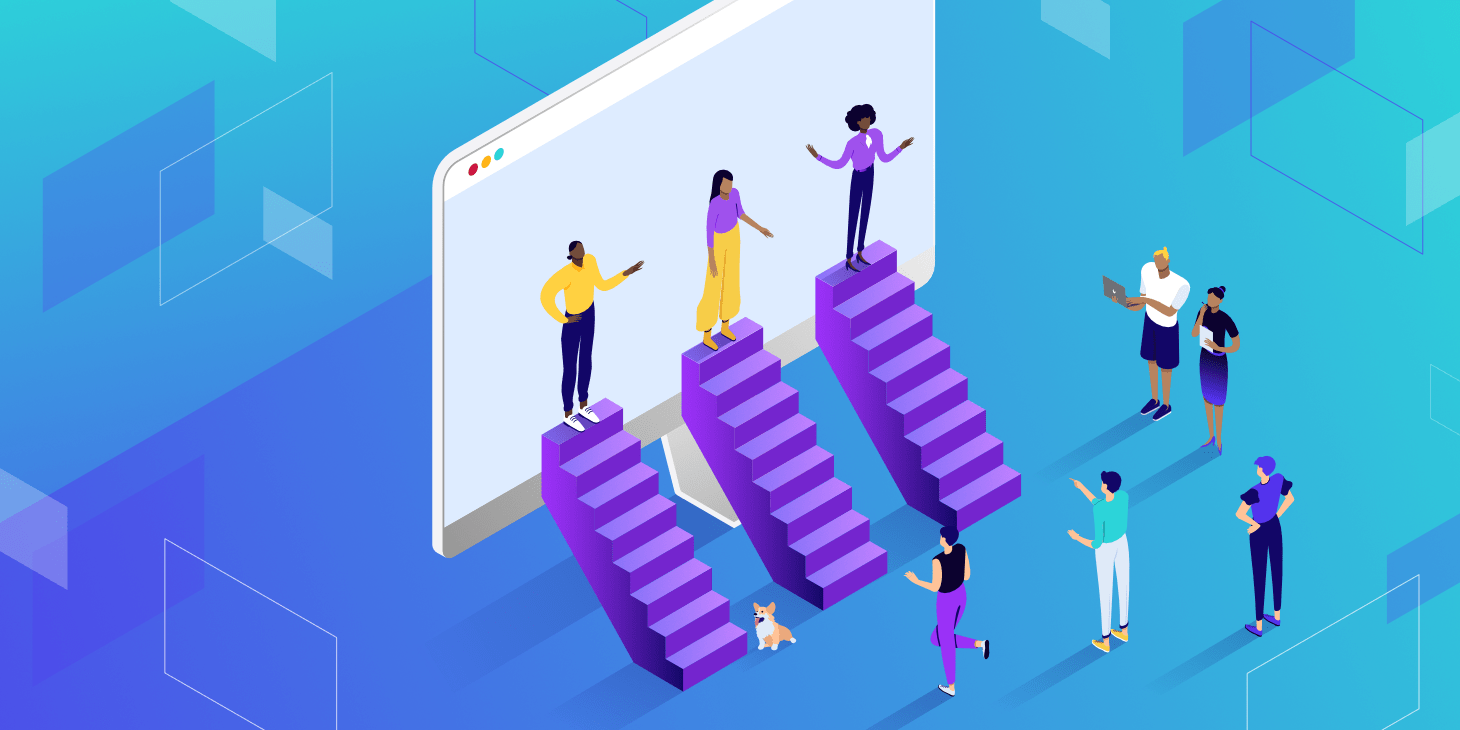 About us page
Even while your website will still mostly reflect your fundamental beliefs, branded videos and posts can help customers and potential hires understand what you stand for. Remember that branding is a continuous effort for as long as your business is in business.
7. Be dependable 
MarketingNutz claims that it can take up to 5-7 brand impressions for someone to remember your company. Branding must be consistent throughout all customer touch points, including the website, social media platforms, and in-person interactions. Establish e-commerce brand guidelines to strengthen coherence. 
Is your brand's online presence informal and young? Then you can stop being stiff on your blogs. When your customers view your content, trademarks, or other e-commerce brand assets, they should know what to anticipate or feel. Building familiarity, trust, and loyalty via consistency. These emotions are a sign of effective branding.
As you can see, creating an e-commerce brand need not be difficult or expensive. Most of these suggestions are inexpensive or free. As your business expands, you can scale up your branding efforts from a small initial expenditure.