The atmosphere of Black Friday, Cyber Monday (BFCM) is around the corner. This is a great opportunity for you to gain a big revenue. So a new appearance for your website is extremely necessary to bring a better impression and shopping experience for your customers.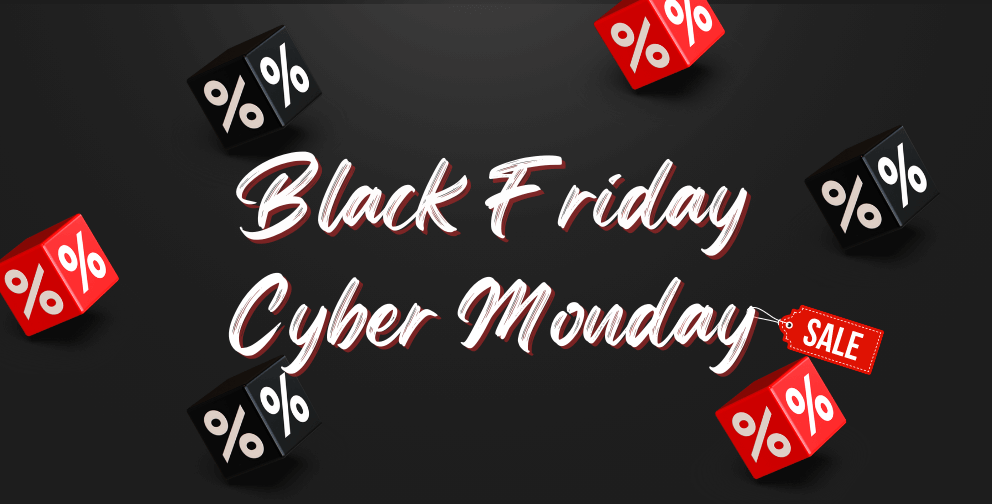 What are the benefits of transferring a new skin for your website on BFCM ? 
If you really rely on BFCM revenues, a new look for your website will surely be a great solution because it will relate to these holiday activities, and an inclination to impress your customers. It also increases their trust and loyalty to your products or services. Moreover, their shopping experience on your website will be much better and decline their bounce rate.
How to make your site be more attractive on BFCM  
Customer's first impression is exceedingly important to remain or increase their buying decision. If your website doesn't reach consumers'  expectations, they will soonly leave. So, how to make your website become more attractive and have a well-designed for BFCM sales? 
Create sale banners with impact
Customers need to know what your store is offering specially for BFCM. You need to make sure that they will know and see what your store is offering specially for BFCM. Therefore, you need to create a call-to-action banner and put ads front and center with eye-catching visuals to motivate potential customers to engage.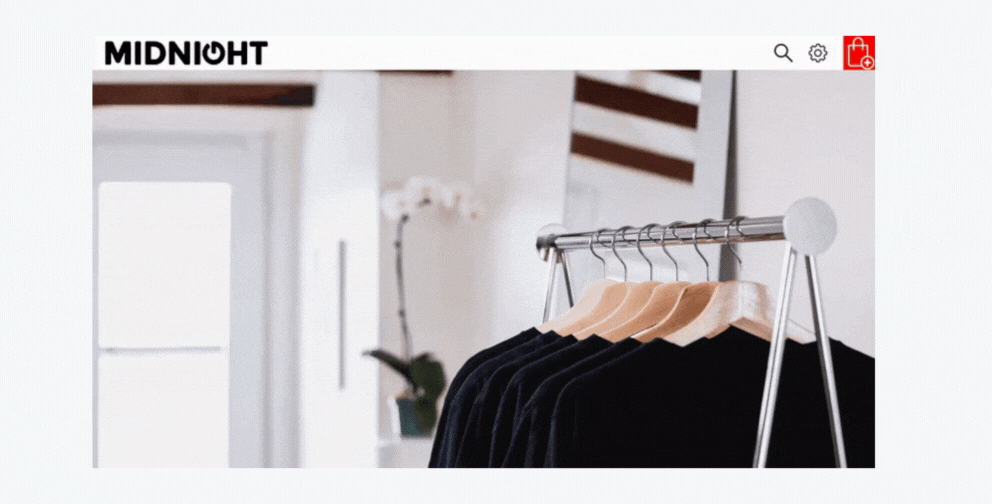 Design a remarkable page 
There are some things that you should redesign to make your website stand out such as the header, footer, sidebars,etc...You can add effects, badges or frames for your products. Moreover, you can refer 3 applications to make your Shopify store more expertly to get a new awesome look for your Store with eye-catching effects and Shopify themes, which is used to transfer new skin for your website in special occasions. 
Refurbishing or starting your online business with our FREE Shopify store on BFCM  
Black Friday, Cyber Monday is approaching so close. Such a great period to prepare a new look for your store. With our FREE Shopify store program, you can easily make your store become more impressive.And, of course, it will surely increase sales for your store. Especially, we will support you to pre-setup and transfer your store with the following  special benefits: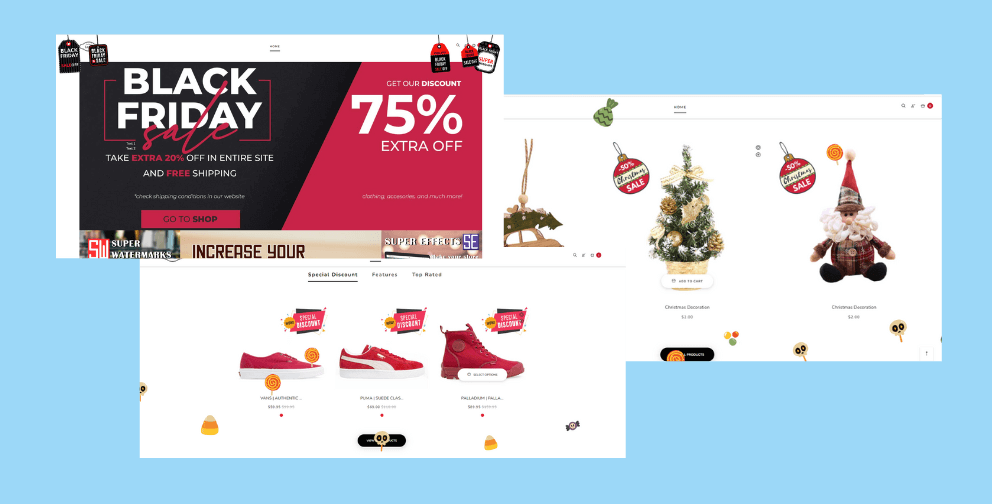 Free trial period with no credit card required ( 14-days)

10 to 15 Proven Dropship Products

Basic Store Logo and Banner

Header, Footer & Collection Menu

Trust & Payment Gateway Badge

Link to Social Media Accounts
Last but not least, you can try checking a demo store here. It is an obvious example for you store in BFCM. Hope you will have great experience with Shopify