Many online resellers are asking themselves this question as we approach the year 2022: Is dropshipping still worthwhile? This inquiry comes up frequently, but thankfully there is a succinct and affirmative response: Absolutely!
Every year, it seems, a flurry of publications and blog posts proclaim that dropshipping is no longer viable. However, it is quite improbable that the dropshipping model will ever genuinely fail given its inherent strengths and tremendous advantages. 
You can continue operating successfully in 2022 and beyond if you focus on making your store lucrative and giving customers what they want. There is plenty of money to be made!
Why Is Dropshipping A Favorite Retail Strategy?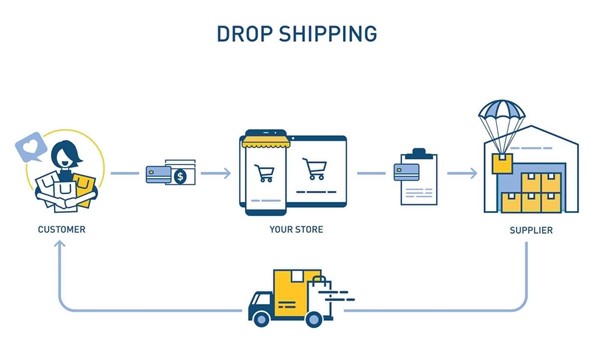 Dropshipping model
The dropshipping business model has a ton of advantages for e-commerce, such as: 
A dropshipping website may be created quickly, easily, and cheaply. 

Buy a dropshipping store if you don't want to develop your own website. 

Dropshipping is fairly affordable to begin. 

Low operating and overhead expenses. 

To interact with customers, you can easily develop your own store identity. 

It's little risk, and you'll never be left with an excess that isn't sold. 

Use a platform for online sales like Shopify, Amazon, or WooCommerce. 

Shopify provides a huge selection of apps for anything from design to upselling. 

The ideal vendor will provide a broad range of goods in diverse markets.
Is Dropshipping worthy in 2022? Facts and numbers
If you want to start a dropshipping business, there are several factors to take into account, just as with any other business venture. It is a cheap, low-risk, and simple way to launch a business whenever you want and from anywhere in the globe. 
Having said that, it's critical to take the difficulties into account as well. Whether or not this type of business model is right for you depends on a number of factors, including time, competition, initial expenses, and marketing.
Let's look at the bare, unvarnished numbers to see why dropshipping is worthy in 2022: 
Industry Data Forecast estimates that the global dropshipping market would be valued $128 billion by 2020. 

The compound annual growth rate (CAGR) from 2021 to 2026 is predicted to be 32 percent in the same report. 

The global dropshipping market will expand at a 28.8% CAGR through 2025, predicts Grand View Research. 

According to a market report by Research & Markets, the worldwide drop shipping industry will grow to $591.77 billion by 2027.

Currently, between 22 and 33% of internet businesses use the dropshipping approach. 

Using retail strategies like dropshipping, third-party sellers account for about 50% of Amazon's online sales. 

For the year ended March 31, 2021, Shopify's revenue was $3.44 billion (a 99.58 percent increase year-over-year). 

Comparing the dropshipping approach to a traditional inventory-holding model, retailers employing the dropshipping model can profit by 50% more. 
Since Shopify is the most widely used dropshipping platform for online resellers, it is crucial to take into account its overall revenue (followed by Oberlo and then Spocket). In 2021, Shopify dropped-shipped 1.9 million items, while Oberlo dropped-shipped only roughly 33,000, according to a Statista analysis.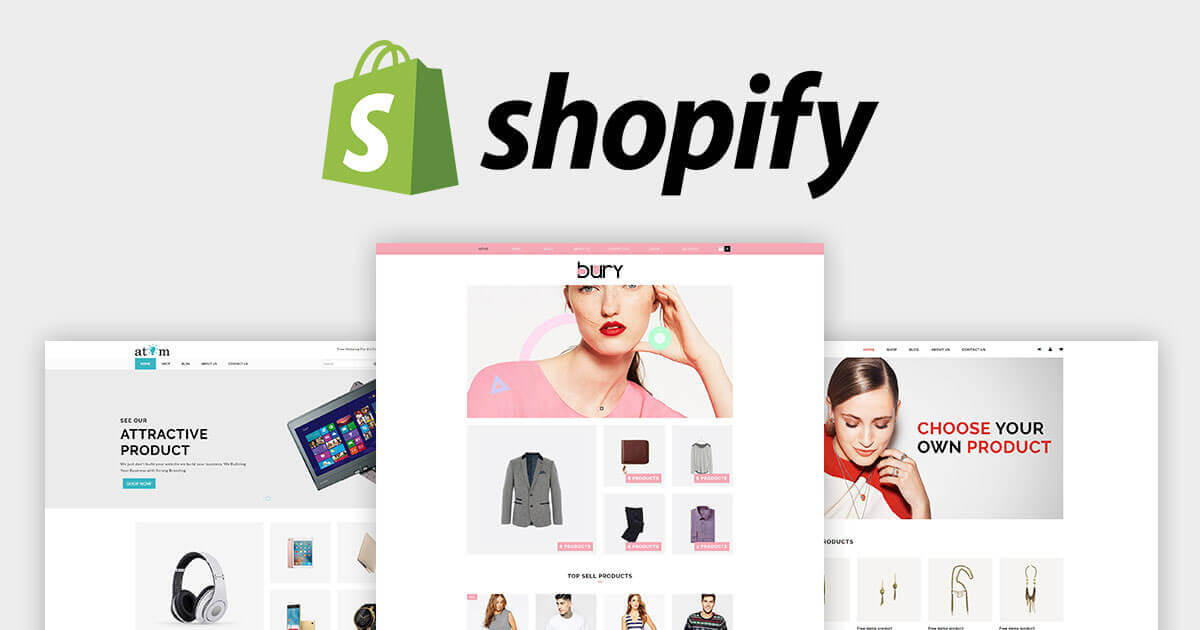 Shopify is a great option to start drop shipping
Despite this, Shopify's performance in 2021 was quite strong; its Q1 sales increased by 110.35 percent year over year to $989 million. Additionally, Q3 sales increased by 46% year over year to $1.13 billion.
In order for a dropshipping business to be successful, some prerequisites must be met. Let's examine what it will be like to launch a dropshipping company in 2022. 
Costs 
There is a misconception that starting a dropshipping business is completely free. Although it is technically possible to establish your business with just free trials, the reality is that if you want to achieve success in the long run, you should invest at least some money up front.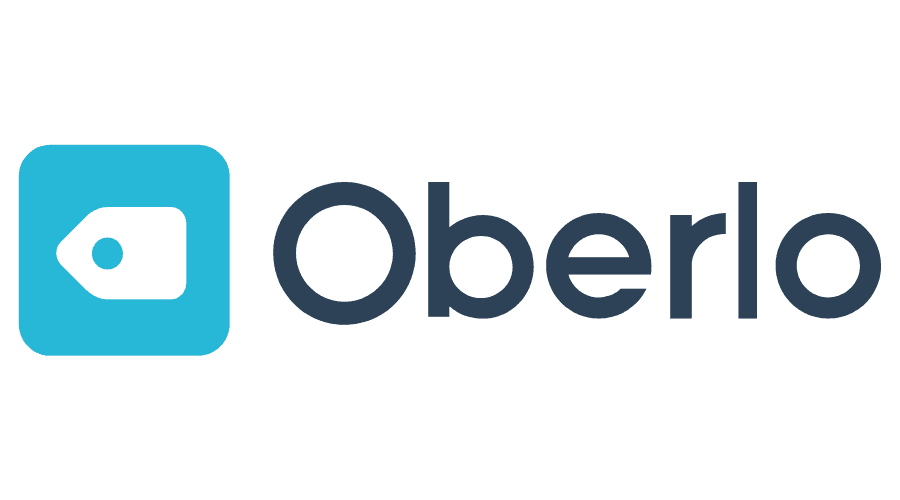 Use Oberlo for Drop Shipping business
Oberlo estimates that you should budget approximately $63 for your first month's investment and $49 for each subsequent month for a supplier subscription and a domain name. Given that the average brick-and-mortar boutique startup costs roughly $48,000, the prices are still rather affordable. 
Competition 
As we previously indicated, the competition between novice and experienced dropshippers might make the former feel very demoralized. Because they can offer the lowest price for any particular product, larger businesses typically capture the largest share of the market. This is something you should have in mind when starting your company.
Purchasing Goods 
Finding the correct suppliers for your items can be difficult if you are new to dropshipping. There are various options, and picking the best one will rely on your particular objectives and market niche. 
You can conduct research to compare vendors and evaluate the benefits and drawbacks of each choice. While selecting your products, research is very crucial. Whether or not your products sell depends on variables like seasonality and popularity.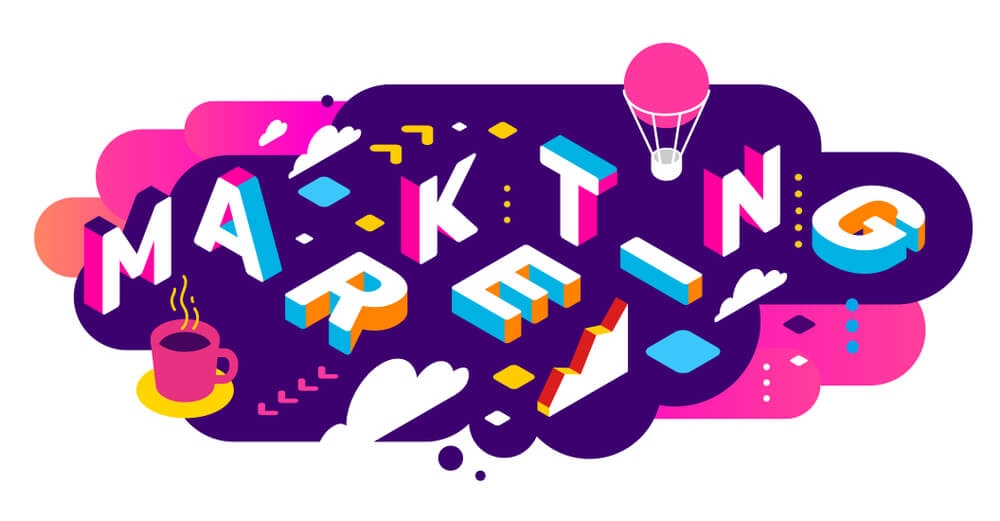 DropShipping Marketing
When it comes to marketing your dropshipping business, there are several recommended practices. The good news is that the optimum strategy for every e-commerce project closely resembles effective marketing. It's a good idea to concentrate on the following: 
Find a certain niche to focus on. 
Make a website to attract visitors. 

Use effective SEO tactics on your website. 

Establish social media profiles to promote your items. 

Spend money on professional product photographs. 

Join groups in your niche and participate in them.
Even though starting a dropshipping business may not be as simple as some suggest, with the correct tools and knowledge, it may be a lucrative method to make money online. Aspects of dropshipping include weighing the benefits and drawbacks, researching suppliers, and developing a winning marketing strategy. It's crucial to carefully assess the procedures you'll need to perform before you start. In the end, beginning a dropshipping business is similar to starting any other endeavor: you get what you put into it. This is the absolute minimum that is advised to get you started, and you can add more options if you choose.