Are you using TikTok for your e-commerce store effectively enough?  One of the best platforms for giving your store excellent online visibility is TikTok. 
TikTok should be a focus for online retailers because of its 1 billion subscribers, new shopping capabilities, and constant climb in popularity. This social media app includes a ton of fun features that can help businesses connect with tons of new potential clients. You also have a greater probability of your video content becoming viral on TikTok than on any other social media platform. 
So, how might it be used by e-commerce businesses? What are the most effective methods for increasing your internet sales? Are TikTok advertising for online shopping worthwhile?
Why should e-commerce retailers use TikTok? 
Due to its popularity, TikTok is currently the best social media channel for business promotion. And it appeals to a wider demographic than just the younger set. 
Even though Gen Z makes up the majority of the platform's users, it's possible that their parents also utilize it. On TikTok, there are many communities and niche interests. This indicates that you will most likely be able to find clients here. 
Additionally, TikTok videos are accessible to a larger user base than those of other social networking apps. To view a user's content, you don't need to be a part of their network. You have a far better chance of becoming viral and attracting a sizable audience thanks to TikTok's algorithm.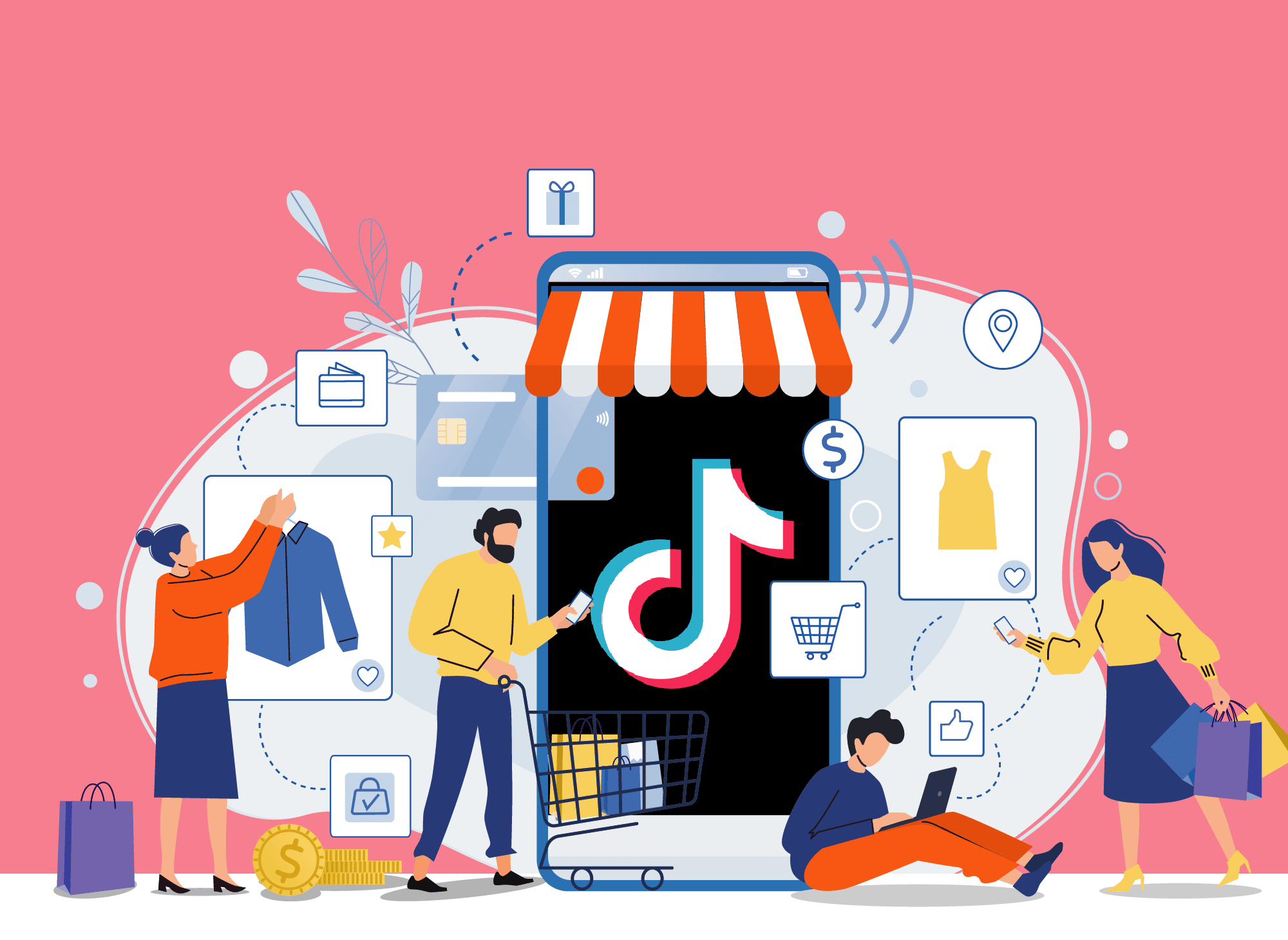 Tik Tok e-commerce
Due to this, it serves as a fantastic platform for small e-commerce companies to expand their customer base and raise brand recognition. 
Additionally, the app provides TikTok purchasing. With the help of this social commerce feature, brands and creators may now sell their goods directly through the app.
How to Promote Your e-commerce Business on TikTok 
You may advertise your online store in a variety of methods on TikTok to attract new customers. These TikTok tips and tricks might help e-commerce businesses increase their sales. 
Try shopping on TikTok 
In collaboration with Shopify, TikTok introduced TikTok Shopping in August 2021 as its social commerce service. By including a shopping tab to their accounts, Shopify businesses may leverage this feature to sell directly on TikTok. 
This tab retrieves items from your Shopify store. Users of TikTok may easily access your online store from the social media app where they can browse your products and make purchases.
This makes advertising your products on TikTok more simple. On the same platform, customers can browse and buy your stuff. This is why social commerce is so fantastic.
Establishing TikTok Shopping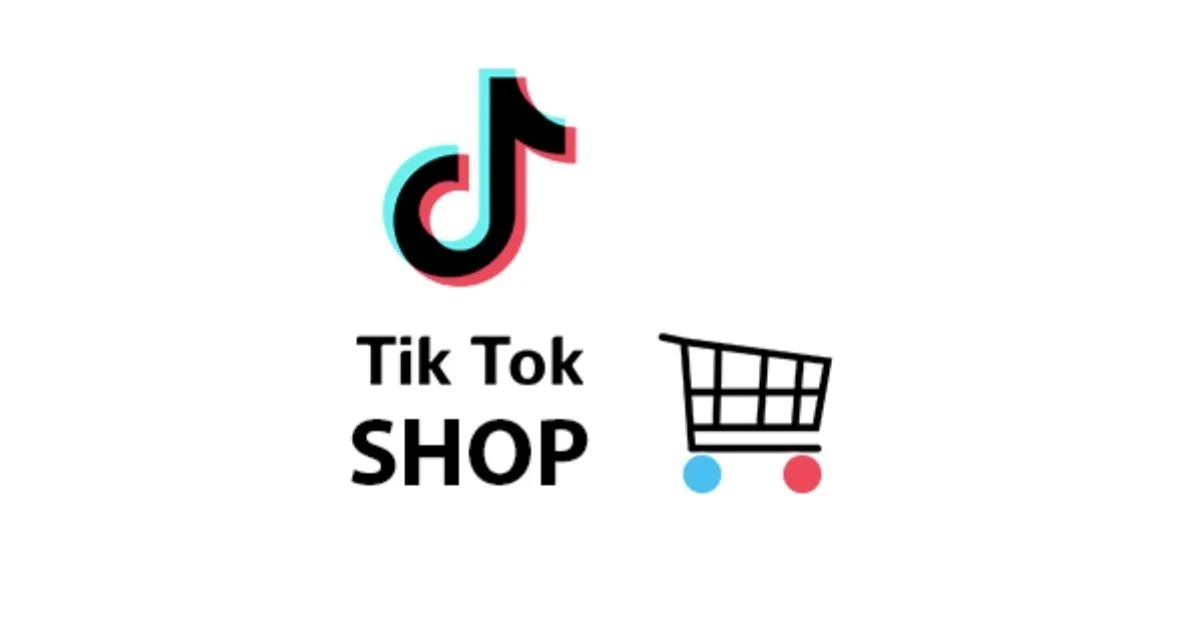 Tik Tok Shop
To get you started selling on TikTok, consider the following advice: 
Download the TikTok app for Shopify. Through Shopify's TikTok channel, users can also request access to the TikTok shopping feature. 

Make your product catalog TikTok-friendly: Utilize product photos of the highest caliber to get customers to your TikTok storefront. Your brand's product images should be distinctive and consistent. Verify that titles do not exceed 34 characters and that all product information is provided. 

Market your TikTok store: Do not wait for customers to find your TikTok shop. Make a few postings on TikTok about your store. Users will find your store with the use of this.

Promote your products: Once your store is up and running, you should try to send as much TikTok traffic as you can to your product pages. Produce content about your products, collaborate with influencers, and create relevant product mentions. TikTok Live is another useful tool for promoting your products.
Tik Tok Ads
Ads in-Feed 
Your 'For You' feed will automatically play in-feed video advertisements. These TikTok e-commerce advertising are relevant user-targeted and encourage viewer interaction. 
Anyone who views the advertisement has the option of using your music in their own video. This function has the potential to greatly increase the popularity of your material.
Takeovers of brands 
When you launch the app, these are brief full-screen advertisements that show on your screen. Brand takeovers happen more quickly than other forms of advertising. They produce excellent results for many brands.
Featured Ads 
One of the best ad formats for companies on TikTok is this one. When a user launches the app, top view advertisements show. The full-screen commercials can go on for a minute. 
The same advertisement will then show up at the top of the user's newsfeed. To stay on potential buyers' minds, make sure your top view advertisement features pertinent products.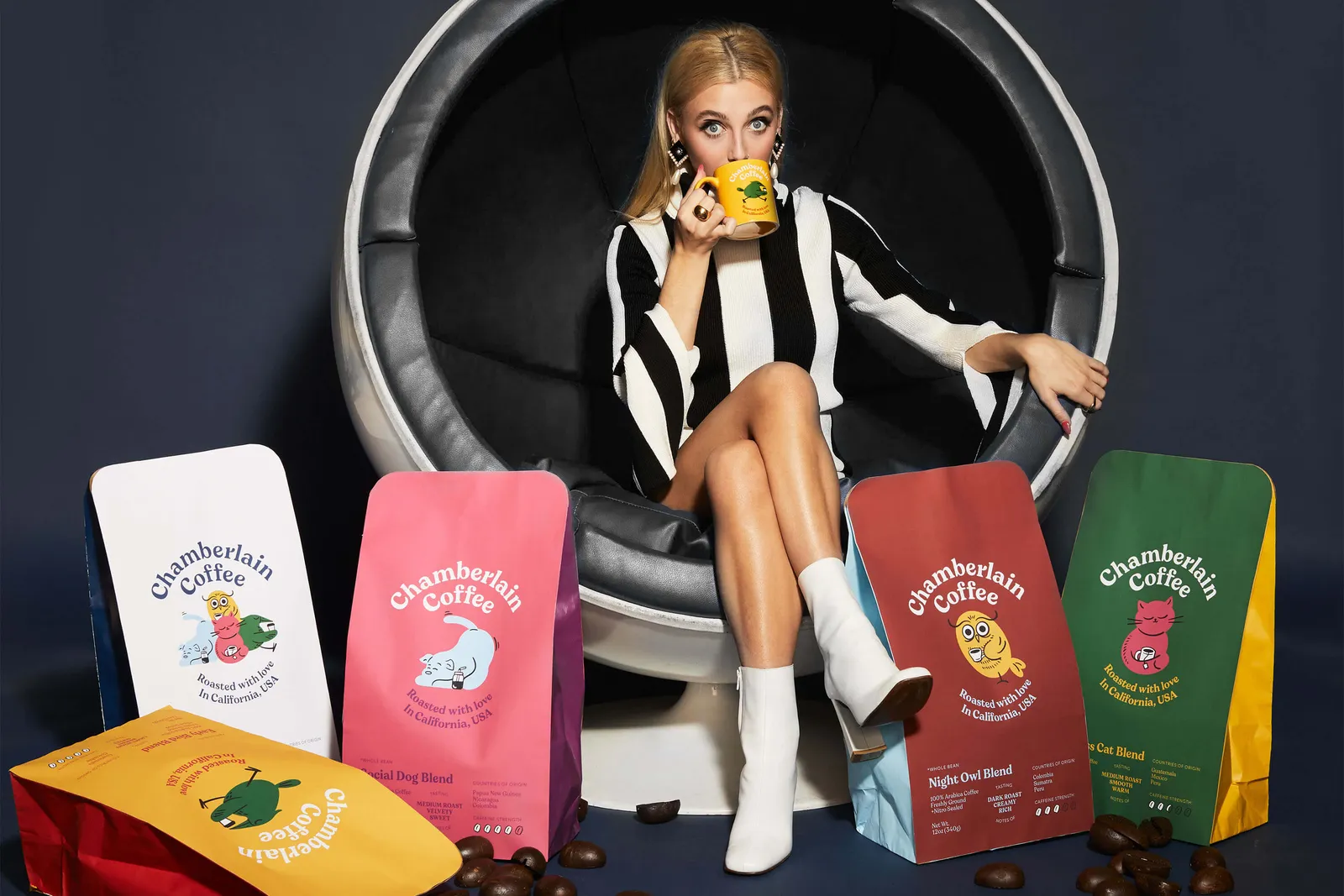 Influencer
Using influencers can make a significant difference if you want your e-commerce store to become more visible, increase awareness, and attract more customers. One of the most popular marketing trends, influencer marketing can produce excellent returns on investment when done properly. 
Influencer marketing is perhaps one of the most significant promotional prospects for businesses on TikTok. The ideal influencers increase awareness of your brand and goods among your precise target market. Customers trust influencers more than companies, and successful influencer collaborations can significantly increase sales.
Unquestionably, one of the most intriguing venues for e-commerce at the moment is TikTok. Just take a look at a few of these TikTok success stories for small businesses to get an idea of the platform's potential.