The Ultimate Guide to Using Google Ads for Your E-commerce Business
Whether you want to boost website traffic, improve your brand's online profile, or raise queries about your products or services, Google Ads is a powerful tool that can help you achieve all of these objectives and more.
Google Ads are an efficient way to get relevant, qualified visitors to your website at precisely the right time, when people are looking for the specific items or services that your company provides. It's no secret that the opportunities presented by this inventive and popular platform are endless, with sponsored advertisements on Google receiving 65% of hits and 43% of consumers admitting that they've purchased something they saw on a YouTube video.
Let's take a look at the stages involved in creating and running an advertisement. Each of the four areas has many steps that must be completed before your ad may be run.
Overview of how to utilize Google Ads: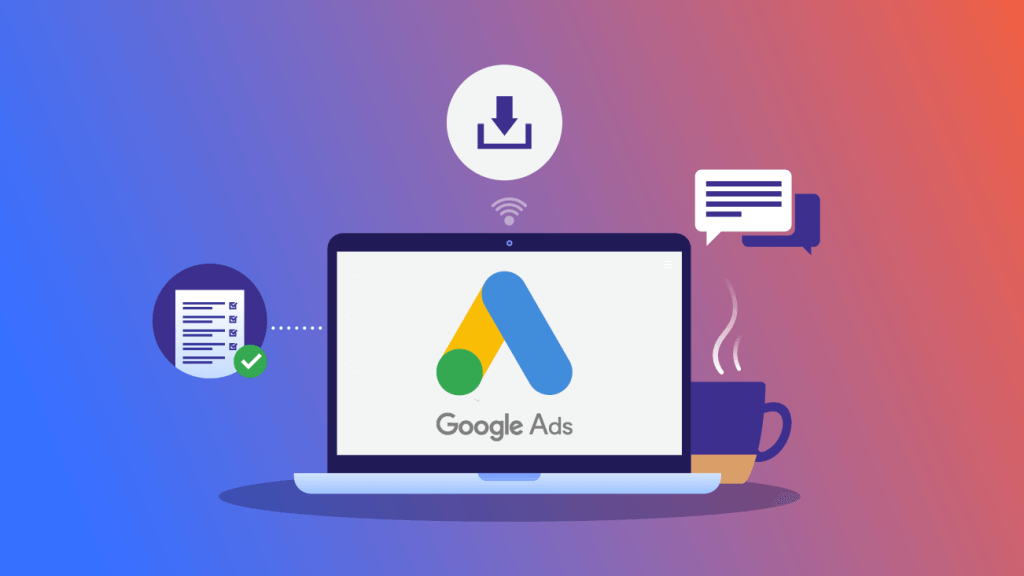 Google Ads
1. Campaign's settings
The first phase includes all of the resources you'll need to lay the groundwork for your campaign. You must outline the following in this initial section:
Goals & Objectives: This section lays out a number of possible paths and objectives for you to pick from. You should choose the one that best meets your demands based on your intended outcome and your company's product or service.

Ad Type: This part is required and provides a variety of ad kinds from which to pick. It's crucial to understand the differences between them, so keep reading for a full explanation of the most commonly used and popular options.

Google Ad Type
This is the most popular and often used type of Google Ads for businesses. In fact, when people hear about Google Advertising in general, search ads are frequently the first thing that comes to mind. This type of advertising appears on the search results page, as the name implies. These advertisements come first and may also appear at the bottom of the page. You can tell the difference between organic and sponsored search results since the latter will clearly display an "Ad" title on the top left of the search result.
Since then, Google has introduced more sorts of advertisements that companies may run, each with a particular appeal, and they can be found on a variety of Google platforms. This sort of ad differs from Search advertisements in that it is provided in the form of a banner ad and appears on websites inside the Google network.
These adverts are specifically designed to promote items and may be found on Google's shopping tab. This is perfect for marketing certain items, and it will display at the top of consumers' search results for the product being marketed, similar to Search advertisements.
Google Ads Video
This sort of advertising uses video material and is available on YouTube. Because these commercials are hosted on a video platform, this advertising medium necessitates more work and time. Unlike the previous ad kinds, these advertisements require a bespoke video to sell the desired product or service and do not run only on text or product display. There are also more Ad types available as: Discovery, Smart, Local, App, General Settings.
The general settings of a campaign should have:
Targeting and audience segments
2. Set Ad group
The next step is to set up the ad groups. You'll choose whatever keywords you'd want to include in your campaign here. If you like, you may create many ad groups with different keyword groupings for each relevant topic.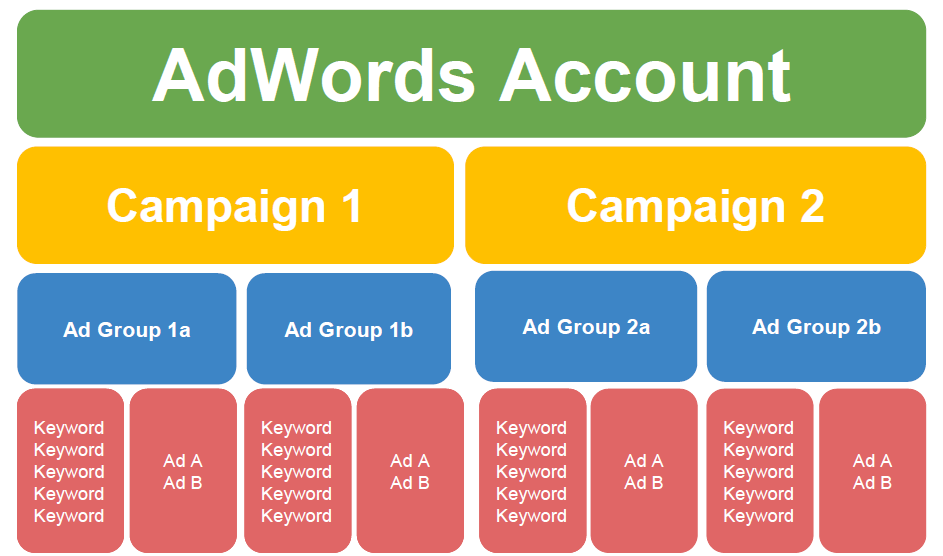 Set Ad Group
When considering keywords, keep in mind who your target audience is. Consider how and what they look for, and how it relates to your brand and the product or service you're offering in this instance. You should select keywords that are both specific and relevant.
Negative keywords can also be excluded to guarantee that irrelevant searches are not associated with your ad. Simply use a minus sign in front of the term to add it to an ad group as a negative keyword.
3. Create the Ad
Now that you've finished the majority of the campaign setup, it's time to create the actual ad that consumers will see and engage with. Google Ads has a preview option, as seen above, that allows you to see the final ad display in both desktop and mobile perspectives.
You'll want to double-check that the ad is precisely what you want it to be, because after its authorized by Google Ads, it'll be accessible to the whole public.
4. Billing
The billing procedure is the final and final stage. This fourth step is self-explanatory and asks you to provide all of the relevant billing data and information.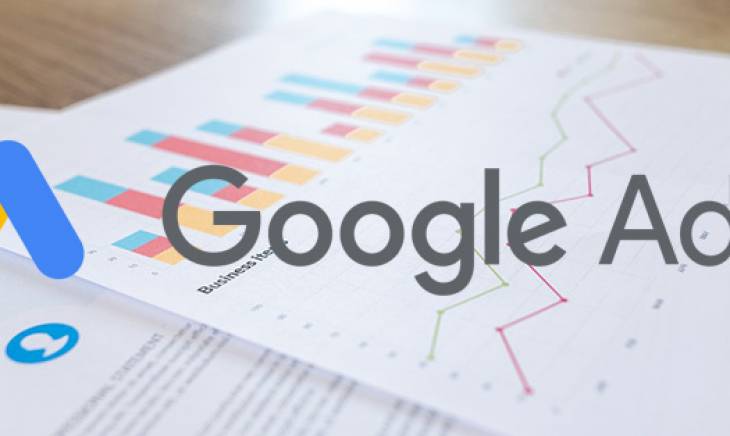 Google Ads Billing
But it is not everything. It's crucial to remember that successful initiatives require time to develop and monitor. Most of the time, the very first ad you run will need to be changed and altered on a regular basis to attain the best results possible.
You'll need to take extra efforts to get the most conversions, keep your CPC (cost per click) low, and acquire overall effective exposure that leads to outcomes. Split testing and a/b testing are the two most common methods for determining how well your ad is doing. Furthermore, staying current with keyword research trends and experimenting with ad campaigns for various goods and services inside your company to discover what performs best can help you obtain the greatest results.
We also recommend that you install Google Analytics, a free tool that can be used to compare the platform's success to other marketing efforts you're doing to achieve your business's aim.