The holiday spending surge is coming for your company because the 2022 holiday season is just around the corner. This is the ideal time of year to boost your holiday sales, revenues, and profits. You'll want to be as organized as possible when learning how to get your handmade business ready for the holiday season.
 To prepare for every possible outcome of this holiday sale season, you'll need to evaluate the things that could go wrong as well as what to do and what not to do. You can accomplish this by creating a Christmas checklist for your handcrafted business.
1. Organize your handmade business
You must maintain the best level of organization throughout this holiday sale period. Investigating internet resources that you may use during the holiday sale season is an excellent method to accomplish this. You should look for tools that can automate tasks and prevent errors and mistakes. This may involve using online inventory and sales tracking solutions, look up Shopify stores, you can find many potential apps for inventory control and sales monitoring.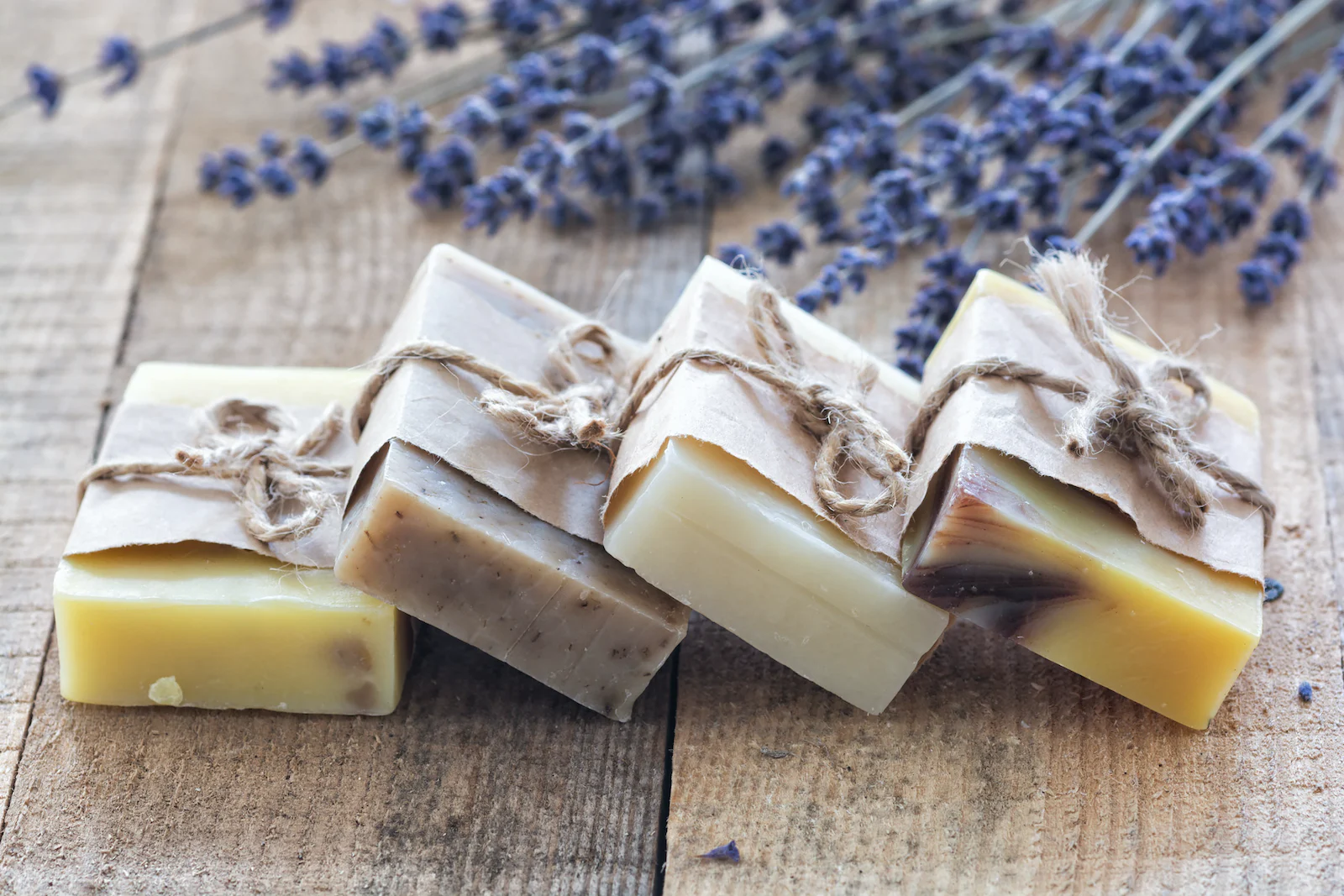 Marketing solution for handmade store
Additionally, there are social media marketing management solutions that you can use to schedule your posts, videos, and other social media content right away. The programs Planoly or Later are two examples of this. Making the most of your spare time over the holiday sale will be crucial to the success of your handmade business and to your general well-being.
You also need to keep in mind that there will be unforeseen circumstances that you cannot foretell. Therefore, in cases like these, it's wise to always allow room for backup plans. If your budget permits it, it might be a good idea to hire more seasonal employees for the season depending on the type of business you run.
2. Ready handmade inventory
During the holiday sale period, most handmade enterprises have staffing shortages. It's likely that you are the only employee or at least the only one who works full-time if your handcrafted business is brand-new. The demand for goods rises over the Christmas season or any other holiday sale time, and supply chain problems can and probably will happen. Start building up inventory now, months before the holiday rush, to best position your handcrafted business for this. 
The demand for products will always increase around the holiday sale time. As a result, you will need to plan additional manufacturing, order more materials from your suppliers, and perhaps hire more staff. Review your website analytics to identify your best-selling products, then stock up on many of them. Plan your manufacturing runs so that each product is finished on time, and be prepared for delivery delays.
You may already have a core group of devoted customers. Advertising around the holiday sale season is a terrific method to increase brand awareness, boost holiday sales, bring in new customers, and solidify existing customer connections.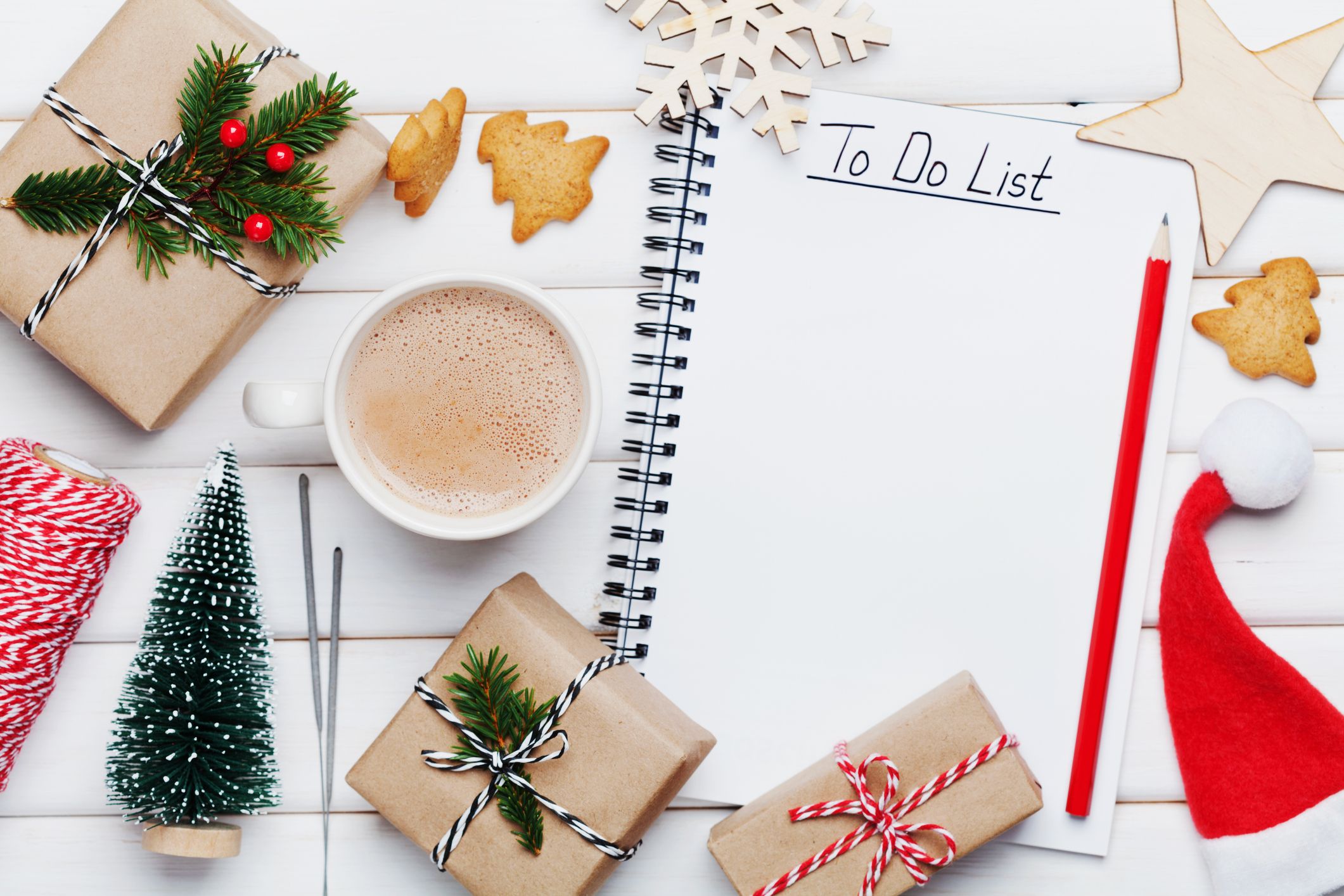 To-do list for Christmas
To begin, make a holiday marketing plan outlining your objectives and your handcrafted business's Christmas to-do list. You should establish some holiday marketing goals to serve as a guide for yourself before making any adjustments to your website or beginning to create any graphics. Make the right time and financial investments. You can keep on course by doing this. Keep in mind not to create unrealistic expectations. You want them to be within your grasp. You'll be less likely to complete them the more difficult they are to complete. Your objectives to have a successful holiday sale season should still be challenging, though.
Back-up plan for inventory supplier
As was previously said, always have a backup supply strategy in holiday sales. When a material or product is about to go out of supply, we always let you know. You may quickly organize yourself to place a supply order by going over all the quantities of the materials and goods. 
Keep in mind that your suppliers are also under pressure. They will value prompt orders. In any event, educate yourself with the lead times required by your suppliers and place orders as soon as possible. Looking at last year's holiday sale will help you choose how much to order. Utilize an inventory management system, such as Inventory, to project inventory levels. Based on your best-selling products, determine how much to order if this is your first year in business. If possible, order items that you know you'll utilize even if they don't sell in large quantities throughout this Christmas or the next holiday sale season.
Promotion and sales
Providing limited-time discount codes or coupons in the holiday sale periods is a terrific approach to get people interested in your products. Use holiday-themed language in the promo code, and then advertise these reductions on your website, social media accounts, and email list. Wherever you feel is appropriate, promote. Think about creating a text alert club for your most devoted shoppers.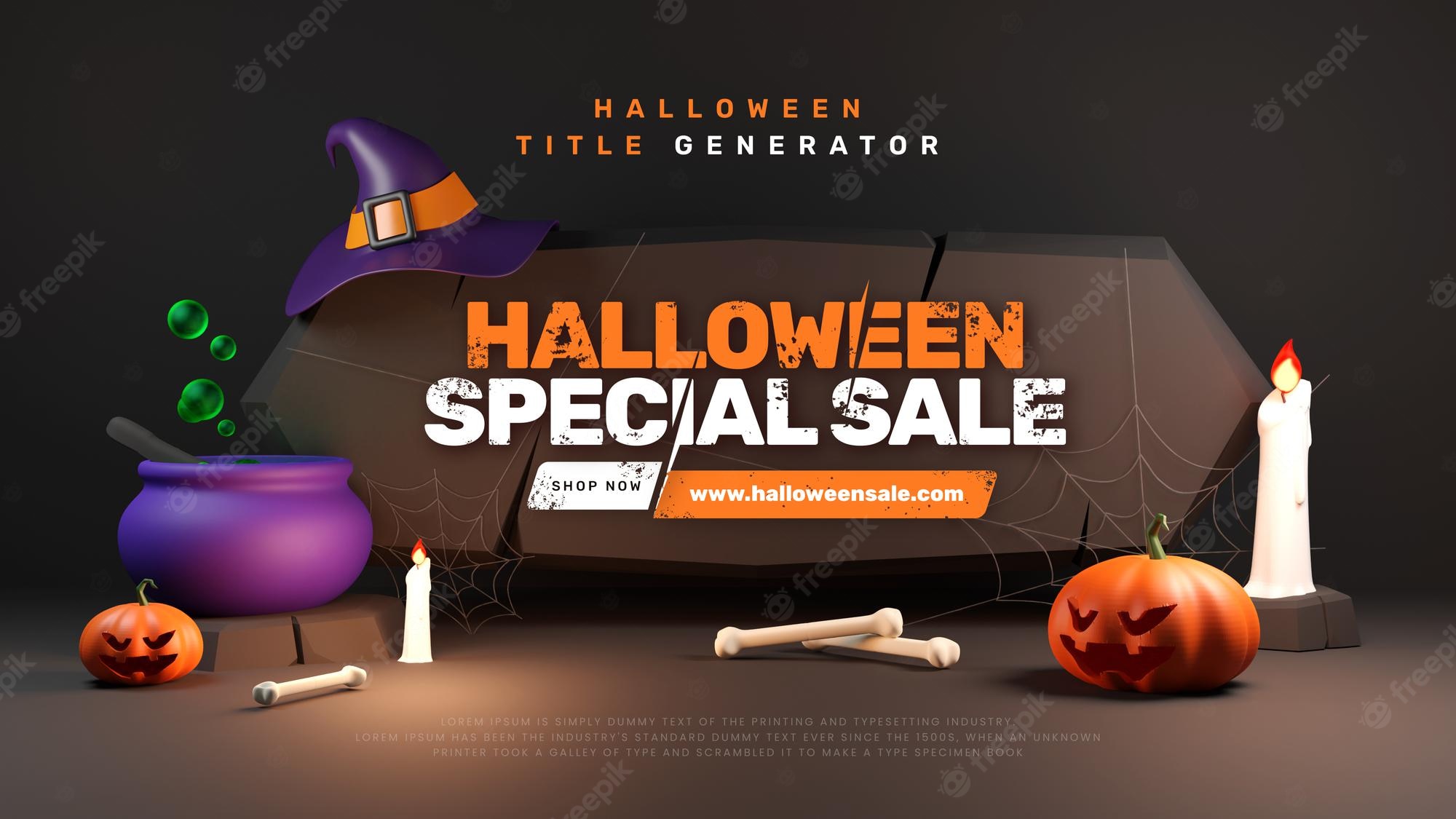 Promotion and sales
Offers that are dependent on volume are especially smart around the holiday sale season. The majority of folks are purchasing gifts for numerous people. It can be enticing to have the chance to make gifts for several people at once.
Being a small business owner around the holiday sale festival can be quite stressful, but there are methods to reduce the anxiety! You'll start off on the right foot if you know how to get ready for the holiday season with your handcrafted business. Downloading our holiday preparation checklist for your handmade business will help you set up your company for success.