If you run a Shopify store, you may have noticed the word "badge" a few times while browsing the Shopify community. It's time to start researching if you want to profit from Shopify and don't yet know what the phrase entails. You'll be well-informed if you stick with us through to the end of this article.
What exactly are Shopify product badges?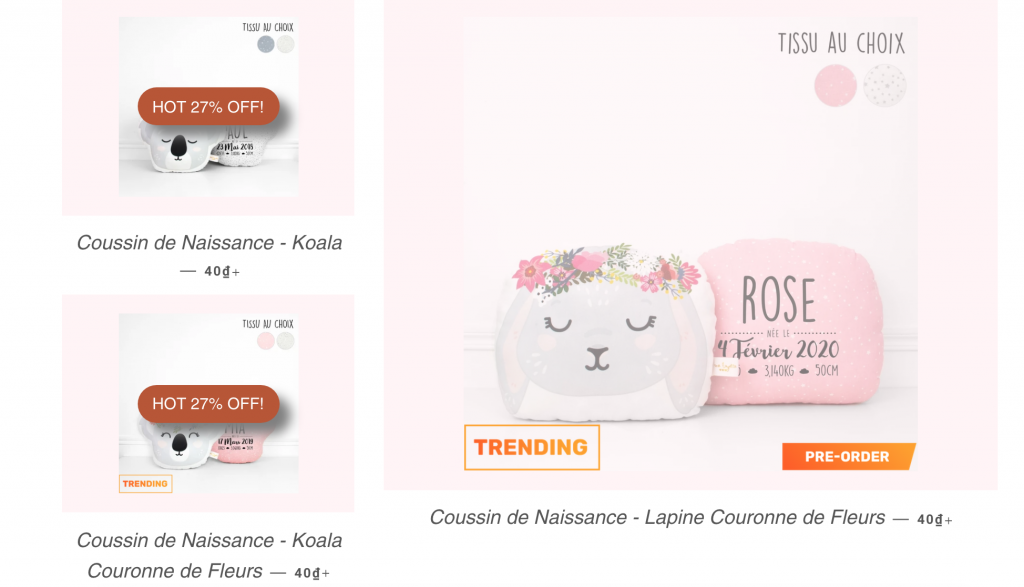 Sale badges
Think of Shopify product or sale badges, also known as labels, as "virtual banners" you can place on your product photos to draw customers in. Attention is key when selling online, so adding a sale badge on Shopify or placing eye-catching banners over your products looks like a smart move.
You must use concise and striking language to quickly grab the attention of the audience because the sale badge or top-product badge will be visible on the photograph. 
The few words have demonstrated a strong ability to evoke emotions in clients. If the product has a top seller badge, sale badge or an almost sold-out badge, they may get extremely intrigued or experience dread of losing out.
Why should your online store utilize Shopify product badges? 
Now that you are aware of what badges are, why is it becoming more and more common to add sale badges on Shopify in successful marketing campaigns? 
First off, retailers can add a sale badge on Shopify to help shoppers find your products by separating them from the market of competing goods in search results. You need something unique to stand out among the millions of Shopify stores that are active at the same time so that visitors won't keep scrolling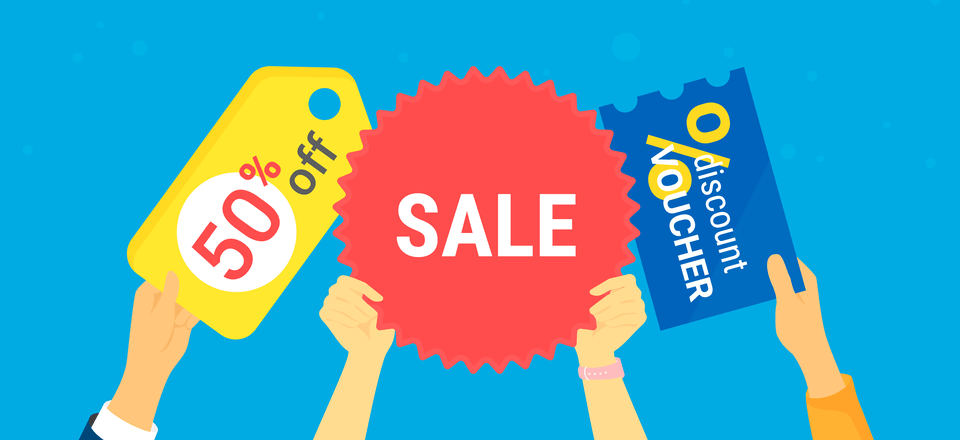 Essential Shopify Sale badge and sticker
In addition, sale badges or other badges are a quick and efficient approach to draw buyers' attention to the unique selling points of your products even when they are only perusing product pages. You only need to highlight the most intriguing point you want to make in order to make your argument without having to use a lot of words that some clients might not bother reading. 
This is why you should add a sale badge on Shopify as a useful illustration. A straightforward "50% discount off" tag on your chosen products will even target unidentified buyers who you don't think would see the campaign, as opposed to sending private emails to everyone. How practical!
Additionally, adding a sale badge on Shopify is a smart approach to entice visitors to browse your products for longer periods of time, which will increase your sales. The likelihood of selling more things will unquestionably be higher than browsing regular sites if you make your stores look lively with all those badges.
What drawbacks come with utilizing badges with default themes? 
There is a list of available badges that you can use, similar to the samples we provided above, if you decide to purchase a theme from the Shopify themes library. That has the benefit of being cost-free. You may add a sale badge on Shopify for free to the product pages. However, freebies frequently have restrictions. Here are some issues you might run across while attempting to use the pre-installed badges. 
A limited options of badges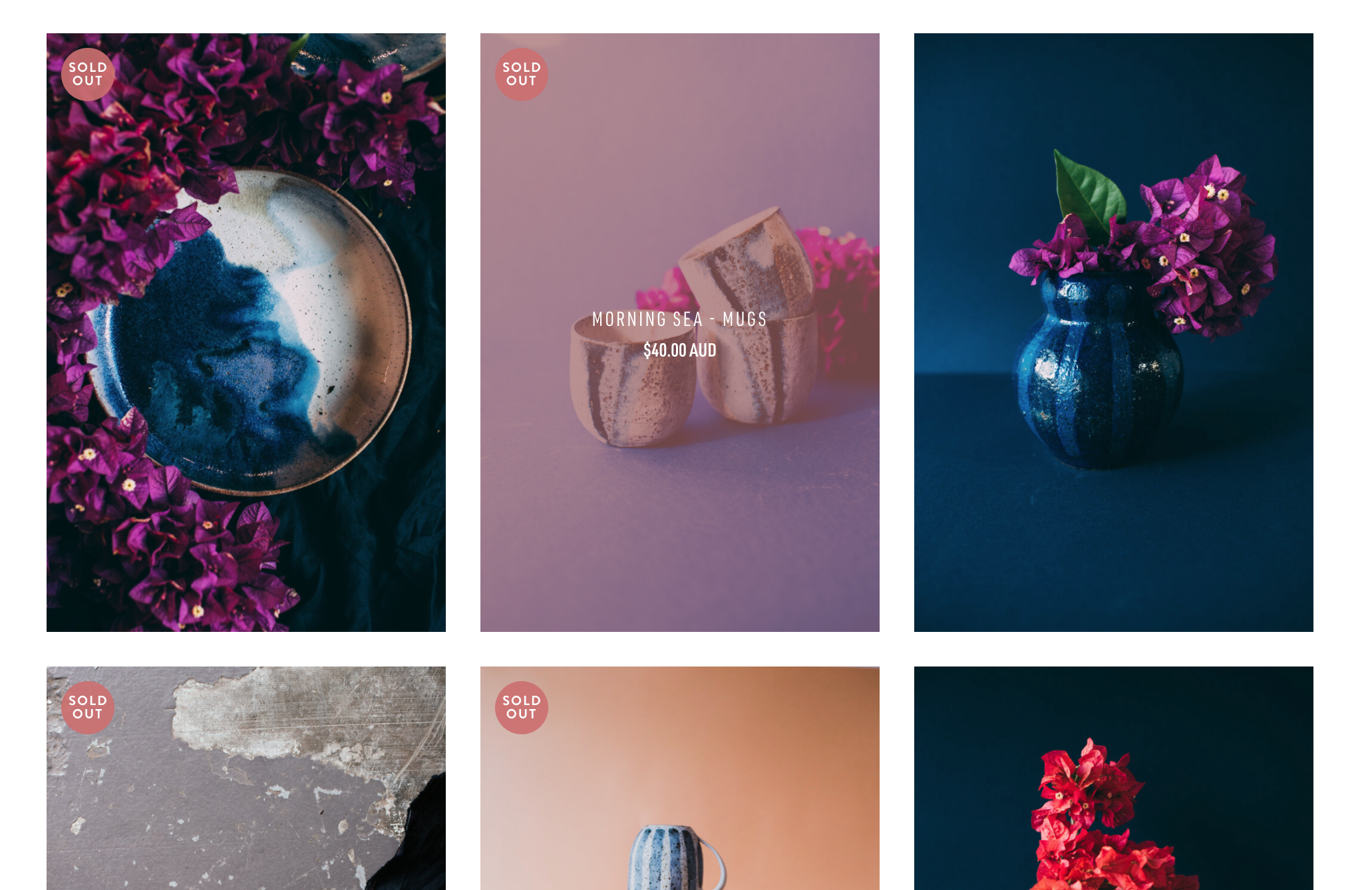 Limited choices of badges
They only provide a few badges, such as New, Sold Out, and Sale badges, that are compatible with the majority of businesses. The badges are frequently written in short, straightforward sentences as well.
You cannot personalize your badges. 
The default sale badge or badges often have a very straightforward design, and you can use them exactly as they are. The badges' size, shape, color, image, and text cannot be altered. 
Additionally, the default sale badge will be placed in one spot on the image. The badges won't fit in the positions you want them to. 
You aren't allowed to use your creativity to design your own badges that correspond to your company's goals and marketing strategy.
There can only be one badge displayed per image. 
On product pages, default themes only let you display one sale badge at a time, but there are instances when you want to show more to draw buyers' attention. Multiple badges have been shown to raise client interest in the products, which could lead to increased sales. 
You have no control over which page the labels appear on. 
There are various page types, including home pages, collection pages, product pages, and search result pages. Sometimes, in order to avoid excess, you don't want to add a sale badge on Shopify to be visible in every one of them. 
It's possible that the badges won't work with your stores. 
This is the most important issue that you should think about. Since all types of badges such as Sale badge, trending badge or free shipping badge are made for everyone, your store may not always be a good fit. You may need to change certain coding problems, in which case you should get in touch with the support staff so they can help you. The results of this approach can be unpredictable and time-consuming.
You cannot select particular products to add particular labels. 
Badges must be applied to all products after being applied to one product. Sometimes you want to add a sale badge on Shopify for various products to have unique specialties to advertise them more effectively.
Best Shopify Badges App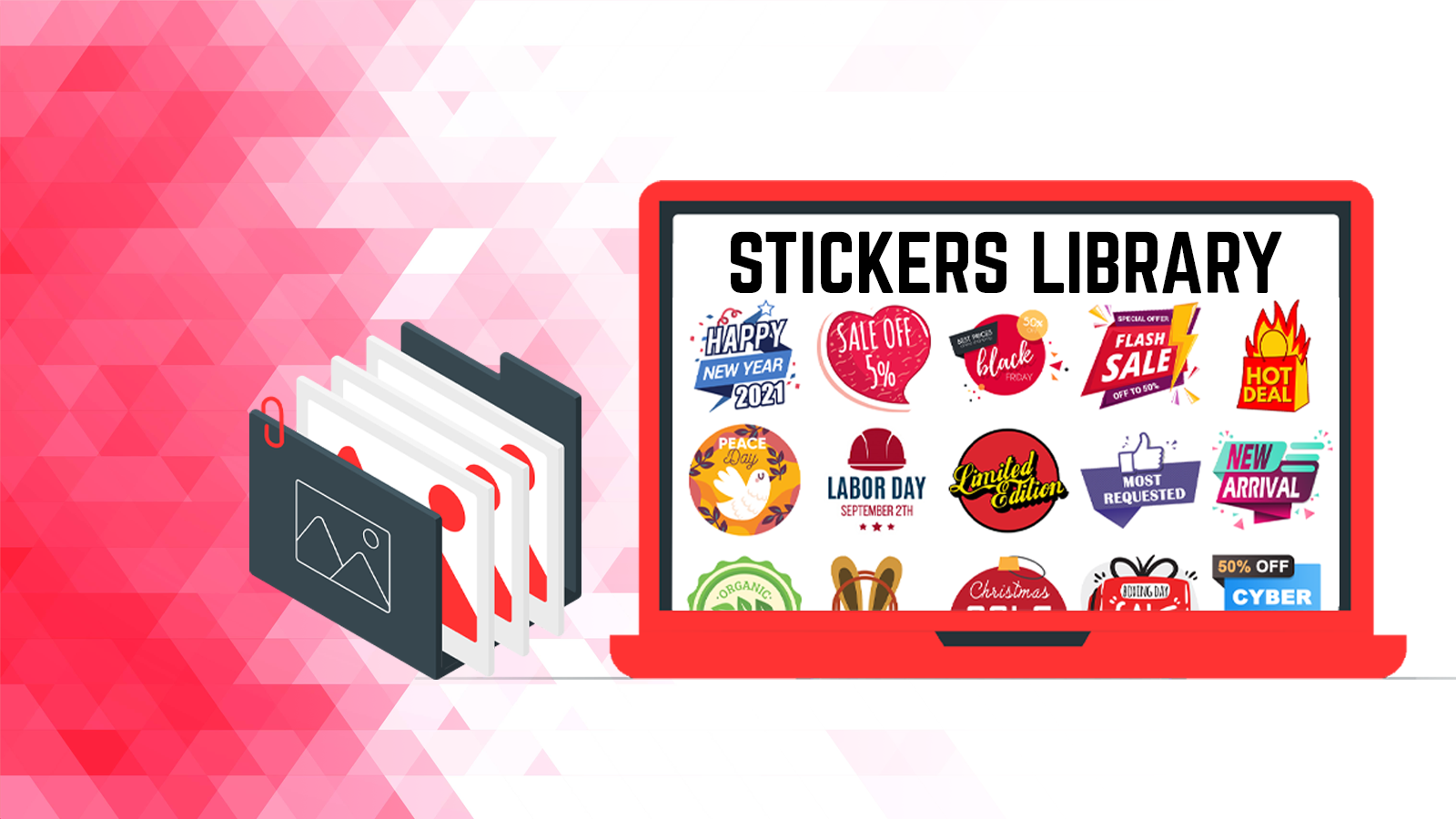 Super Watermarks – Badges
To avoid all the above inconveniences, we highly recommend Super Watermarks - Badges – an incredible app to protect your product images and also boost sales.
With over 3000 templates of badges and stickers such as Best quality badges, Bestseller, Sale Badge, Flash Sale Badge, you have more control over the badge types to attract the attention of the audiences and especially add sale badges on Shopify stores. The customers can quickly locate top sellers, discounted items, items that are back in stock, and new arrivals in your business. Applying stickers and badges for each product will take you forever to finish, but with Super Watermarks – Badges, you can add sale badges on Shopify in bulk, easy and fast! Through this software, you may add custom labels or your logos to the product images in your catalog. These are easily able to capture the audience's interest and add to conversations. You can utilize a variety of stickers in your photos, including those from coupons, special offers, discounts, and low stock.
Super Watermarks – Badges make it simpler for Shopify store owners to add sale badges on Shopify stores or add their own product labels without seeking the assistance of a design firm.