Distribution and sales have never been easier than they are now, thanks to the internet. Whether it's for clothes, gadgets, groceries, or toilet paper, people nowadays purchase online. So, if you're looking to start an e-commerce firm and sell online in 2022, we can help you!
Optimizing Your Social Selling Profile 
You must first enhance your profile for optimal selling outcomes before you can begin sending customized messaging to customers. 
Optimizing Selling Profile
Consider your profile to be a prelude to the final sale. You're unlikely to make a sale if it's not optimized. Allow me to explain: Assume you've sent a message to 200 people on your list; the majority of them answer, and the dialogue is going well. You decide it's time to make a pitch, and you're almost certain virtually everyone is warm enough to accept it. 
Because you didn't improve your profile, there's no phone number or website for potential clients to look up information. And there's no reason to believe they won't be able to verify what you're saying or use your contact information to learn more. 
As a result, it's never been more important to make sure your profile is optimized and up to date for the greatest results. But how do you go about accomplishing this?
Update your Profile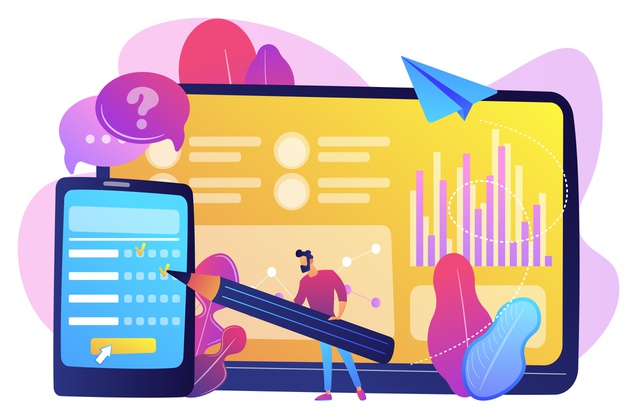 Update Bio
When it comes to preparing for social selling success on social media, make sure to update any obsolete information, such as: 
Your tagline/headline is a phrase that you use to describe yourself. 

Information about how to contact us 

Job descriptions from the present and the past 

URLs that are relevant, especially to your company's website
Providing Social Evidence 
It's tempting to assume that consumers will just listen and buy items without hesitation, but this isn't always the case. 
Customers are looking for social evidence. They want to see the evidence to support your allegation. Case studies, white papers, and blogs should all be prominently displayed on your profile. If you can, pin them to the top, or include links in your bio and job descriptions.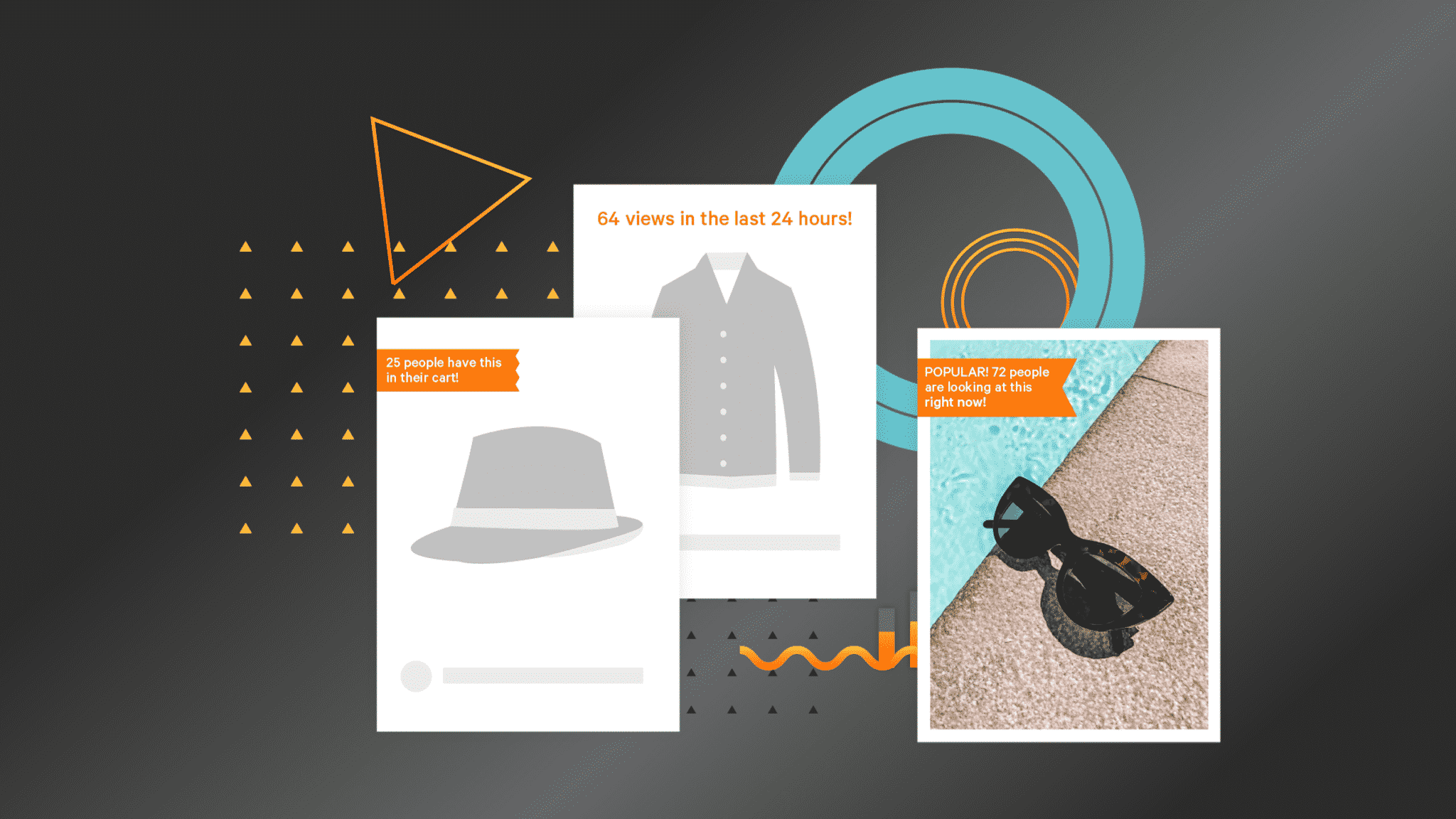 It will aid in the development of trust, the advancement of your connections, and the closing of additional agreements. What's not to like about that?
Exceeding Expectations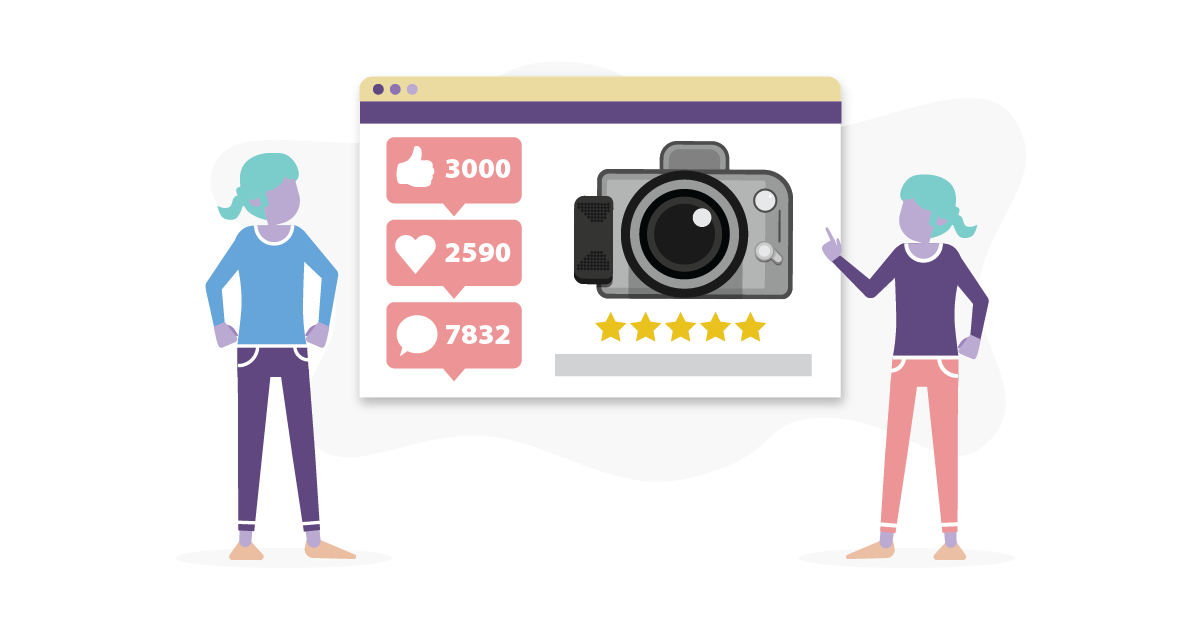 Exceeding Expectation
In general, the more personal and professional details you can supply, the better. When it comes to improving your profile, keep this in mind. Having a profile picture is wonderful, but having all of your previous job histories, some facts about yourself, memories, white papers, press releases, and other materials readily available to potential prospects will make a significant impact.  So, if it feels excessive but also helps express your story as a person and a company, don't be afraid to add it! Your prospects (and outcomes) will appreciate it.
Is it Time to Move the Conversation to a New Location? 
Is it time to take the conversation somewhere else now that you've had some solid conversations and things are starting to seem promising?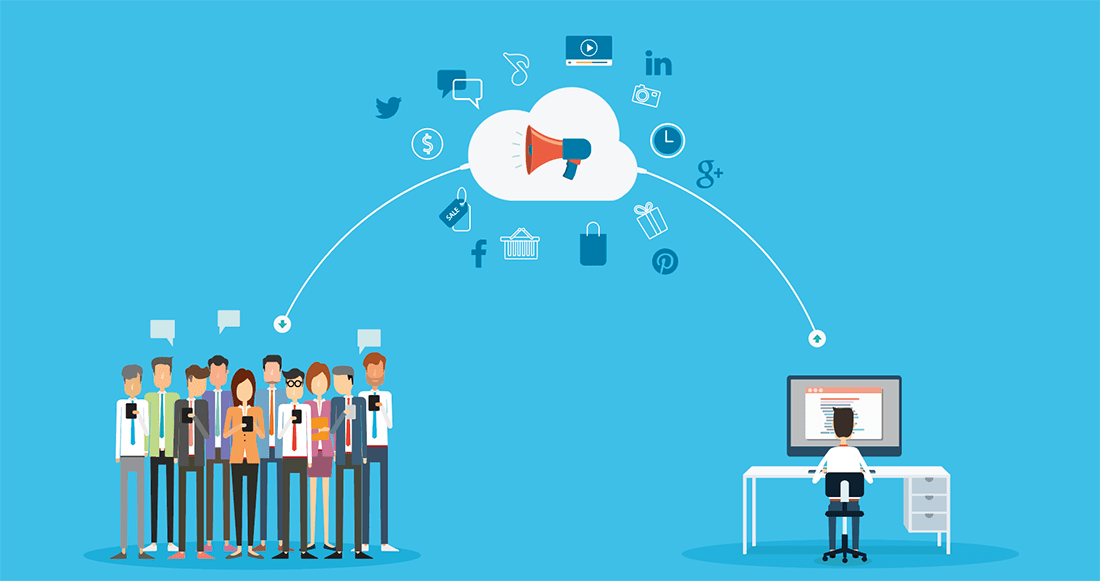 Social selling is about conversations
Moving away from social situations is, in my opinion, always a good idea. Phone calls and video calls are by far the best options, and there are apps like Zoom and Google Calendar that can make the transition easier. 
At the end of the day, the less friction there is, the more likely you are to seal the transaction. The ability to schedule a meeting or make a phone conversation removes the friction of people not checking into social media and thus missing your messages or avoiding their inbox entirely.
When it comes to social selling, there is so much untapped potential. Whether you're wanting to increase leads or expand your network and contacts, social selling is a very effective strategy in your sales toolbox—and one that is rapidly gaining traction. In 2022, don't wait until it's too late to reap the rewards of social selling. To get started, all you need is this guide and a LinkedIn or Facebook profile (LinkedIn is our preferred platform). Then you can start developing messaging that meets your goals.