There has never been a moment when including video in your SEO effort was more vital than it is right now (SEO). In order to capitalize on this, numerous organizations are investing in different SEO tactics for the content they produce, which is only natural. 
You may include video SEO into your marketing strategy in several ways with the help of Video Cutter, which allows you to edit videos according to your needs.
What is Video Search Engine Optimization (SEO)?
Optimizing your videos for video search results is part of video SEO. Having high-ranking videos on your website is quite useful since they bring in more organic traffic. In addition to increasing traffic, video SEO may help improve your return on investment (ROI).
Your videos will rank higher in search results if they have more views. Producing engaging material is the sole means of achieving this goal. This is where copywriters and other content providers use a Video Cutter.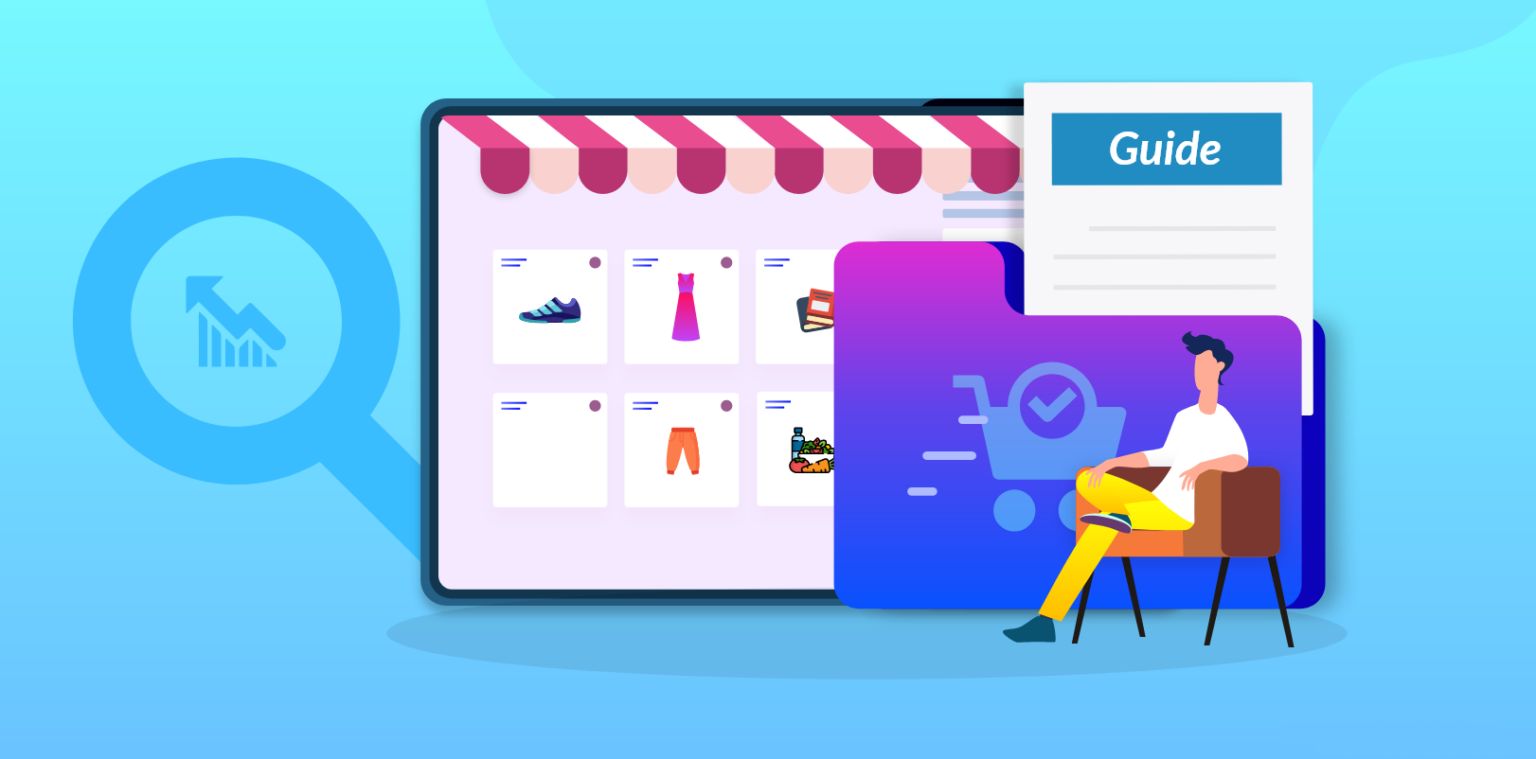 Why You Need Video SEO for Your E-Commerce Business
Audiences are roughly 10 times more likely to interact, embed, share, and comment on videos than blogs or related social postings. This indicates that your eCommerce business must provide video content that will increase your visibility to a wider audience, provide viewers with a better knowledge of the things you offer, and may even encourage them to make a purchase of your merchandise. Investing in video search engine optimization is just as important as making videos.
1. Boosts website visitors
Videos are taking over the world, and the times are changing. Businesses that aren't taking advantage of the growing popularity of video content are losing out on a sizable chunk of online traffic. 
Video is clearly the way to go. Short, punchy, and to the point, videos have become more popular as online video consumption soars. As a result, your website's total traffic will skyrocket if you can come up with a technique to convey your information clearly and intelligently.
2. Increase the number of people who buy from you
In order to boost the visibility of your video content in Google search, you should generate the video content and edit it with video Cutter so that you can trim out unwanted content parts. This will aid in spreading the word about your e-commerce business and, perhaps, encourage people to spend more time on it.
3. Helps create a unique identity for a brand
Product videos are a great way to showcase the brand's personality while conveying a story. To put it another way, since videos aren't limited to static photos and films, you can add motion and be more creative with your unique music and imagery. Creating a brand narrative that isn't restricted to a product might go a long way toward establishing a brand personality in the mind of a prospective customer.
4. Builds brand confidence on the Internet
Authenticity and trust may be built via well-crafted video content in the eCommerce market. In contrast, videos may be more successful in conveying the product's quality than photographs. Well-written information might help to dispel any lingering doubts. 
However, if the video SEO strategy is not used, this effort will go in vain. It is the first step in creating brand confidence online when a site appears on the top page of a search engine since the site knows that prospective customers are searching for a specific content. When your site appears in the search results, you and the prospective customer have formed a trustworthy subconscious signal.
5. Improves search engine rankings
Using Google Analytics, you can see how much time a person spends on a certain page. This is because it indicates that the user has discovered material relevant to their search.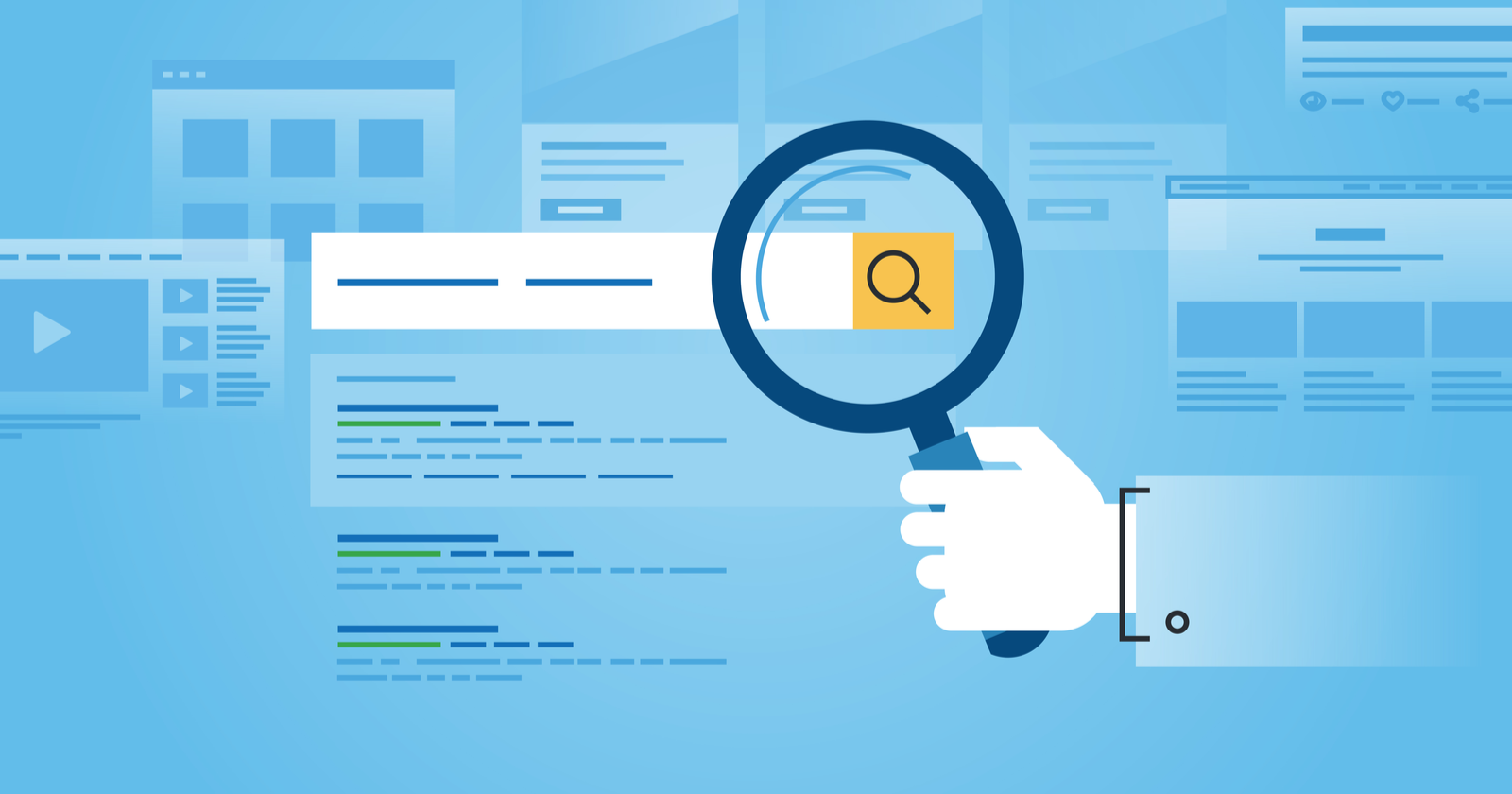 As a result of the increased time spent on your eCommerce website due to the video content, your site's SERP rating increases. A higher ranking for one element of a page has a cascading effect on the whole page's visibility, as seen by the page's improved SERP.
6. Builds reputable backlinks
You need high-quality backlinks if you want your eCommerce site to flourish in the search engines and convert visitors into customers. Using video to enhance backlink conversions is one of the finest strategies to drive traffic to your site. When selecting whether or not to buy a product, people are more inclined to click on the video. Furthermore, video backlinks have a considerable impact on the website's traffic.
7. Enhanced channel performance on YouTube
YouTube is the second-largest search engine after Google. In order to get the most out of their video material, individuals publish it on YouTube. However, as their YouTube channel isn't optimized, they don't realize how much difference an optimized video description, video tags, and YouTube SEO strategies can make — as a whole.

When used in conjunction with your eCommerce website's static content, a well-optimized YouTube channel may provide a more engaging user experience for prospective customers. You may not only make money from your YouTube channel, but you can also increase traffic to your website, which can be a terrific way to connect with your target audience.
What Opportunities Would an eCommerce Brand Miss Out on if They Did Not Utilize Video SEO Techniques?
Video content may have a significant influence on eCommerce conversions and provide a competitive advantage to firms with a more dynamic online presence.
In addition to YouTube videos, the product page's video may appear in search results for related keywords and queries. Thumbnail graphics, playback length, and summary text are typically shown with videos. Google highlights key times in the video material, enabling viewers to explore and touch on a key moment to go on your site and watch video from that moment, as highlighted by Google.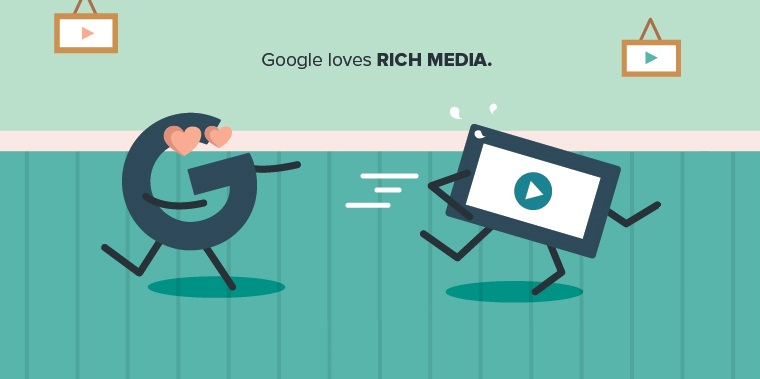 Conclusion
Video SEO has several advantages for eCommerce websites, but it's not the only technique to increase traffic. There are more ways to get traffic to your site.