Many shop owners suppose that decorating stores on holiday is only for traditional shops because it makes them stand out in the street and helps them attract more customers. However, nowadays, in a driven – technology world, people tend to shop online more, especially during holidays. As a result, shop owners also need to decorate their online stores as a method to boost sales during holiday shopping.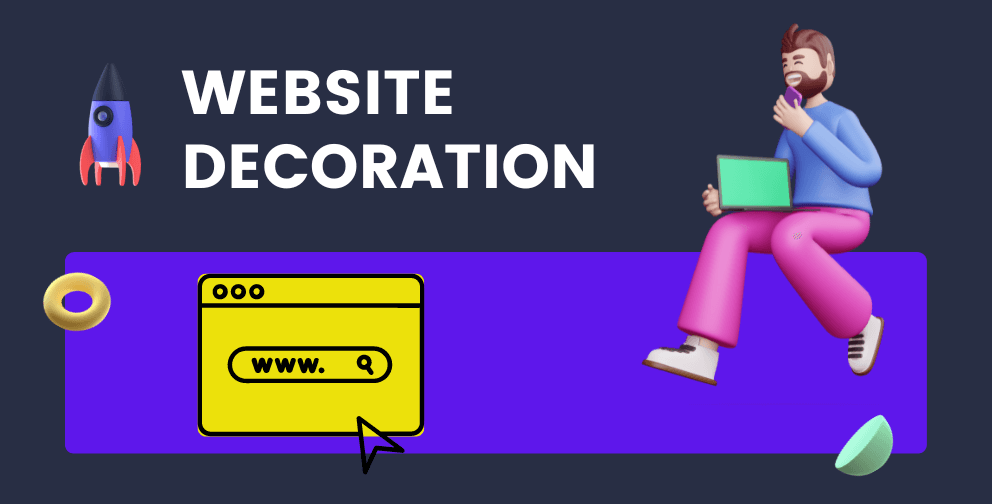 The Importance of Holiday Decorations for Online Stores
Firstly, decorating online stores on holiday or special occasions helps them appear current and up-to-date. Nowadays, many e-stores have social media accounts or websites to sell their products, but not all websites work well. Websites can be seen not only as place focusing solely on grubbing money but also as welcoming environments where customers can find connections with the business. If a website or a social media account of an e-store doesn't update what is happening, customers might be disappointed. Worse, they might think those websites are outdated in other respects as well.
Secondly, decorating online stores is a perfect way to increase joy of use for users. For instance, e-stores can add a Christmas hat, a snow effect, a Valentine's heart on their logos to remind buyers of the greater happiness the holidays bring. A small change also leads to an impressive result. Customers will be impressed by the way your website celebrates holidays and will choose your shop to buy things during this period. If you can make a good impression on buyers and bring fun to them, they will vice versa boost your sales by consuming lots of your products.
Last but not least, if your decoration is unique, it might lead to a wide-ranging discussion on the social network. It means that many people will come to your online stores to see what you did. As a result, it promotes interaction and acts as the most effective way to make your e-shops well-known. Consequently, you can cut down on the marketing cost and have extra money to make way for other purposes.
How to decorate your online stores for the holidays?
One of the things e-shop owners can do is updating their social media profile including their logo, profile picture, or cover image. They also can apply a holiday theme to the images on their web. Being more festive is an easy way to remind customers that they're doing business with an actual person.
For example, during the Christmas season, Starbucks kept its profile picture the same but changed its Facebook cover image to something more appropriate. It not only makes their fanpage cozy and fits with the holiday but also can show their new packages used during this period. Many customers would buy drinks from Starbucks not because they need to drink but because they crave for owning the new cup package of this brand.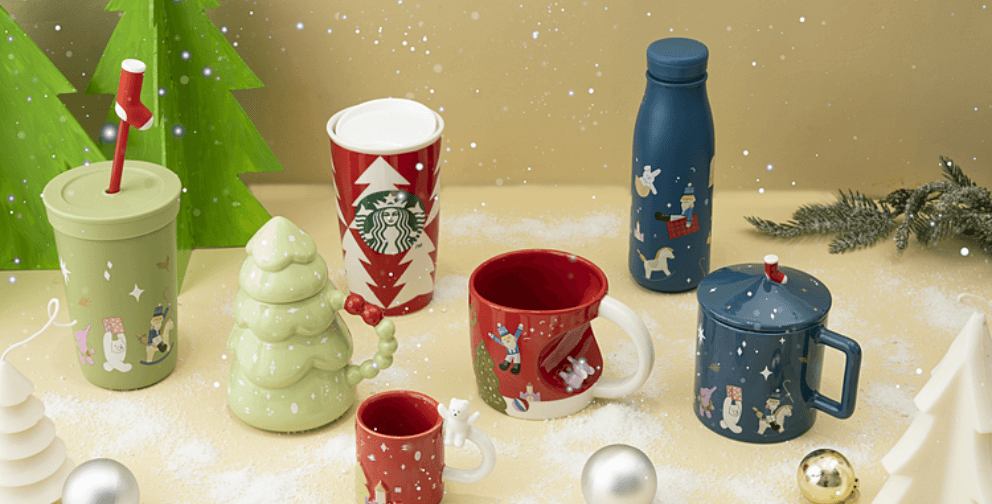 Another option is creating a small button on your homepage. When customers click it, it will navigate directly to either a sale page or a more festive page. EBay, for instance, has a small holiday icon on their homepage, signposting to where visitors can learn more. It means that if customers feel the landing page is suitable for them, they can click the button to find more, if not, they can ignore it. So it is very convenient and might satisfy all the needs of buyers. If the holidays aren't a big part of your business, something tactful like this might be the best option.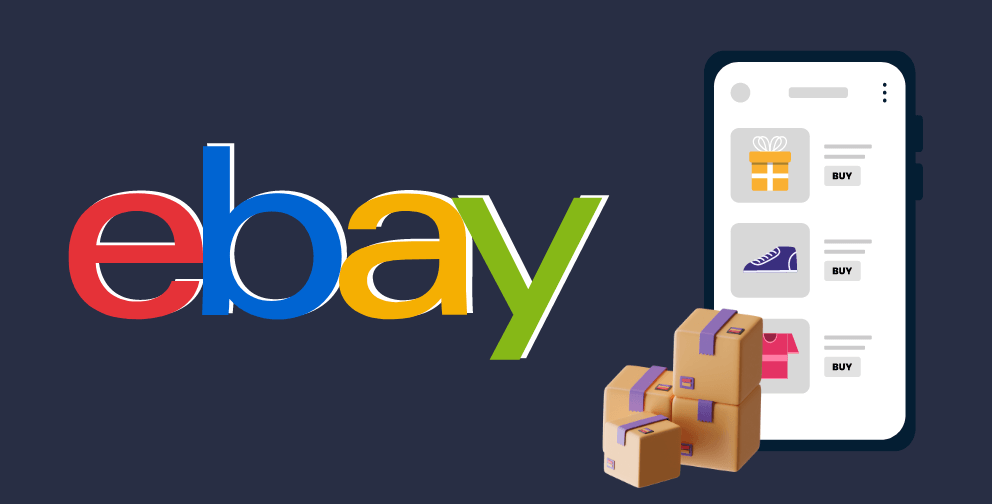 If you own a Shopify store, it will be even easier with our application Super Effects. Super Effects is an advanced app that helps merchants add eye-catching effects to their sites. Holiday-related effects such as Christmas, Halloween, Thanksgiving, Easter,... are released regularly with stunning design. The app is available on Shopify App Store and if you are a new merchant who just wants to try out, there is a Free Plan.
Finally, e-shop owners also need to focus on decorating email marketing. Around the holidays, it is necessary to say happy holidays to people so shop owners should apply it to their email marketing. One strategy is to integrate GIFs into your email, which will help you stand out from the inbox of clients. A telling example is ModCloth, who uses a GIF to draw the attention of customers to the discount. This strategy works effectively and its sales at that season rapidly increased.
In conclusion, holiday sales are becoming a part of online business, it requires shop owners to spend more time decorating their online store before and during the holiday period. If you are still confused with beautifying your e-shop, contact us and our company will help you solve your problems.