Many online business owners have already optimized their web shops to increase profits on the biggest shopping event of the year- the Holiday Sales Season. You're missing out on enormous income if you don't have an online business in this digital age yet. 
Let's take a look at why the Holiday Sales Season is the perfect time for you to enter the online market and increase your profits sharply.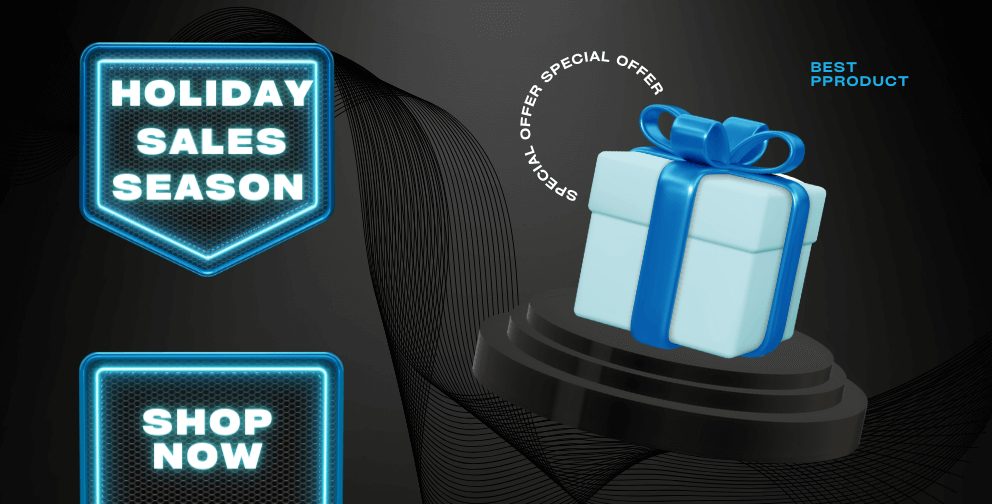 The Holiday Sales Season = Increasing Sales 
The Holiday Sales Season begins in October and  finishes in December. People have already opted to take full advantage of deals available for Halloween, Thanksgiving, Cyber Monday, Black Friday, Christmas and New Year. Therefore,  the amount of purchases in special shopping events of the year surge quickly and  that is the reason why this is the golden period for increasing sales.              
According to statistics, the word "gift" is at its peak. Even if people aren't actively purchasing gifts, they are researching and comparing shipping costs, all to find the best deals for their loved ones.  
People like online shopping more than in-store shopping on Holiday Sales Season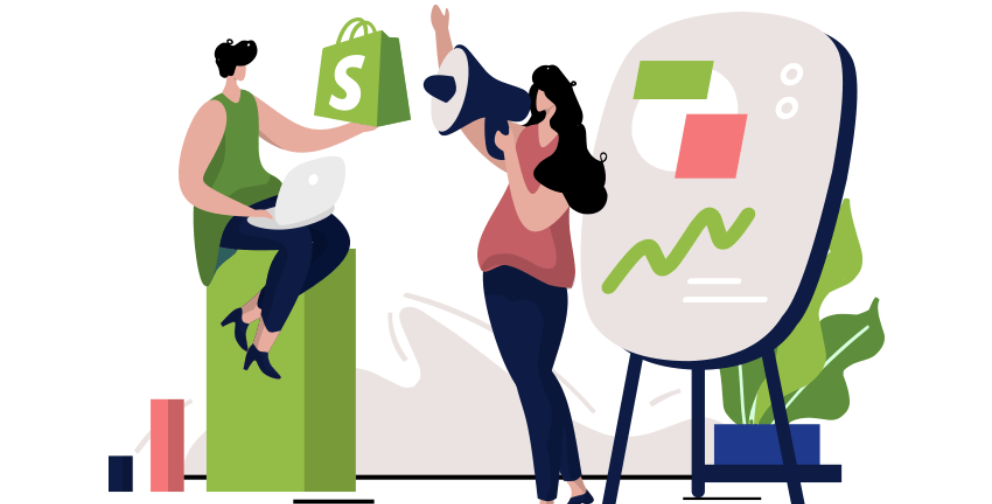 In 2021, retail e-commerce sales in the United States amounted to about 213 billion U.S dollars during the Holiday Sales Season. Forecasts suggest that online sales for the holiday period would grow by about 2.5 percent in the North American country in 2022.
Moreover, online retail sales amounted to 4.9 Trillion U.S dollars worldwide. And it's predicted to grow over 50% within the next four years. Besides, mobile commerce keeps growing. In particular,  $3.56 Trillion in retail ecommerce sales were made from mobile users in 2021 and 58.4% of internet users buy something online every week. The current categories with more spending are consumer electronics ($988.4 billion) and fashion ($904.5 billion).
The ecommerce industry has been growing fiercely every year, with retail sales made from all sorts of devices going up each year. The more it  grows, the more it seems it will take over retail stores.
Start your online business right now with our FREE Shopify store on the Holiday Sales Season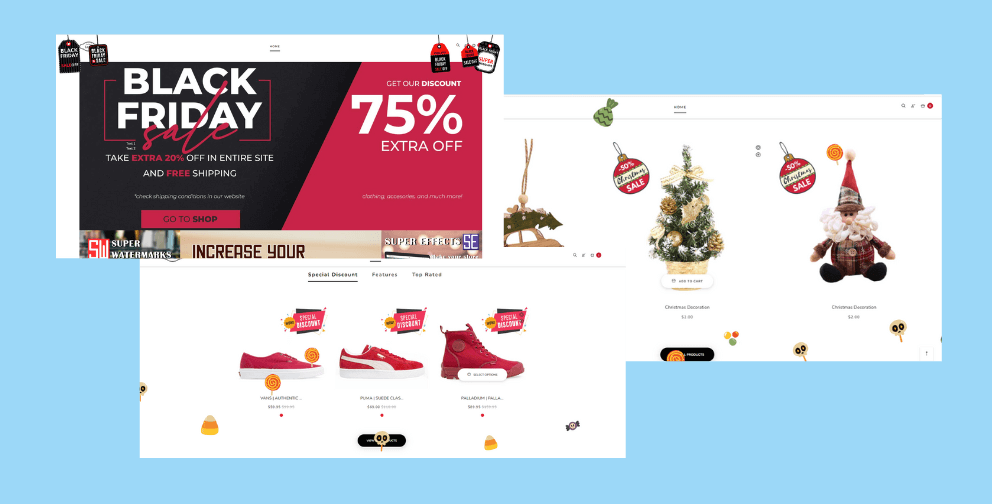 The Holiday Sales Season is coming close. There are nothing greater than starting an online business on Shopify - the world's leading E-commerce platform with the special event named FREE Shopify store 
This is an excellent opportunity for you to open a Shopify store.  Our FREE pre-setup Shopify stores will help you set-up your Shopify store more quickly and professionally for the Holiday Sales Season. This will be a significant starting point for your business. 
You can click here to register for setting up your Store totally free with unique valuable benefits for the Holiday Sales Season of this year such as: 
14-days FREE trial period with no credit card required

10 to 15 Proven Dropship Products

Basic Store Logo and Banner

Header, Footer & Collection Menu

Trust & Payment Gateway Badge

Link to Social Media Accounts
Moreover, you can try checking a demo store here. Wish you get a wonderful Holiday Sales Season.