Business Starter
Are you a newbie in E-commerce, want to have your own website to expand sale channels with a lean cost? Do you need to determine your business model in easy operation with cost saving?
Expertise Working Procedure
We deliver customer satisfaction with our professional working process expertise, and powerful competencies in eCommerce development to ensure your project is implemented and delivered on the right schedule.
Initial Project Validation
01
Within a day, we analyze your business and project scope, determine feasibility and give initial feedback to the client.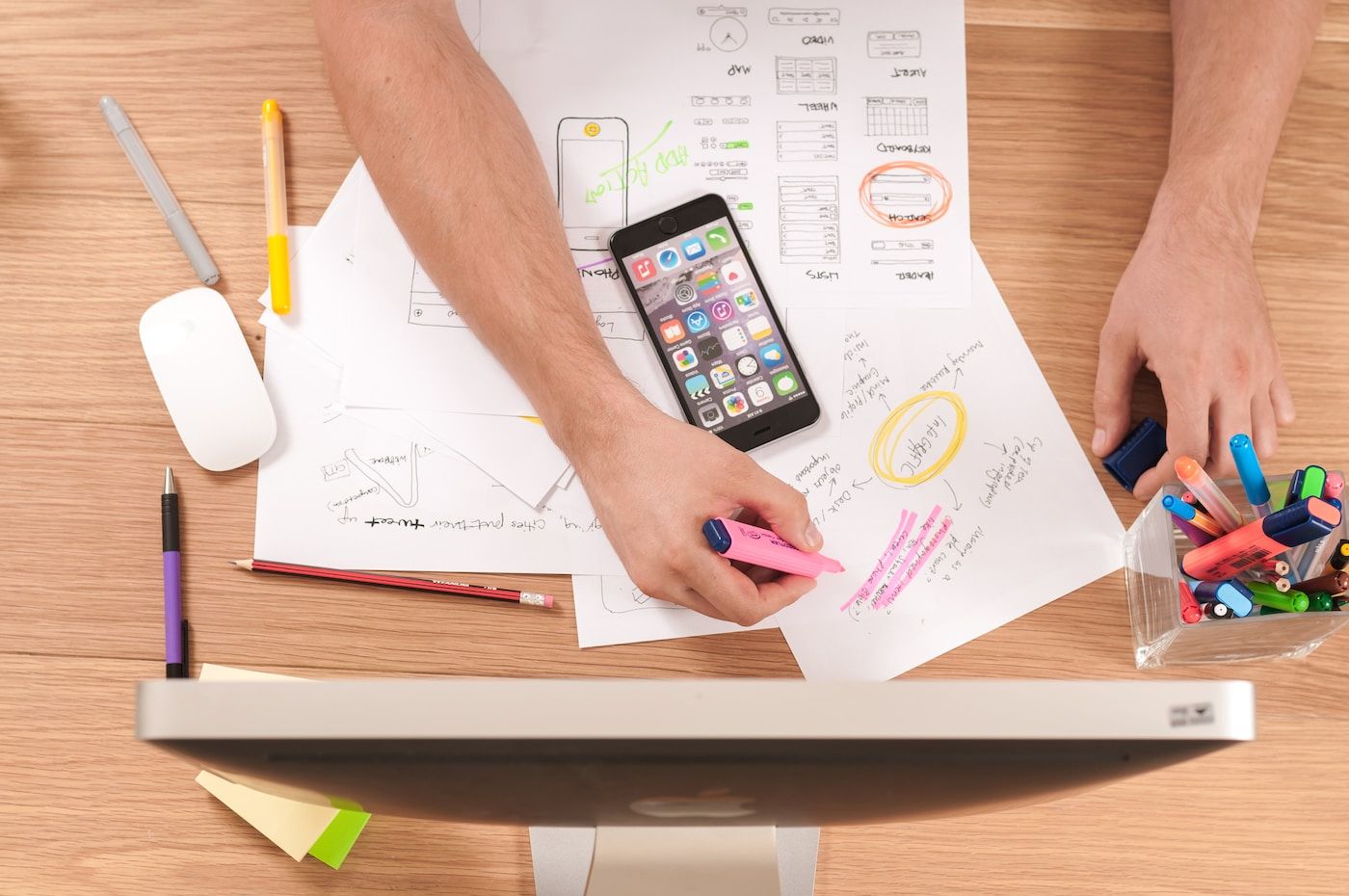 Deep Understanding & Proposal
02
1-3 days of in-depth analysis of your eCommerce strategy and a detailed proposal to offer you the best digital solutions.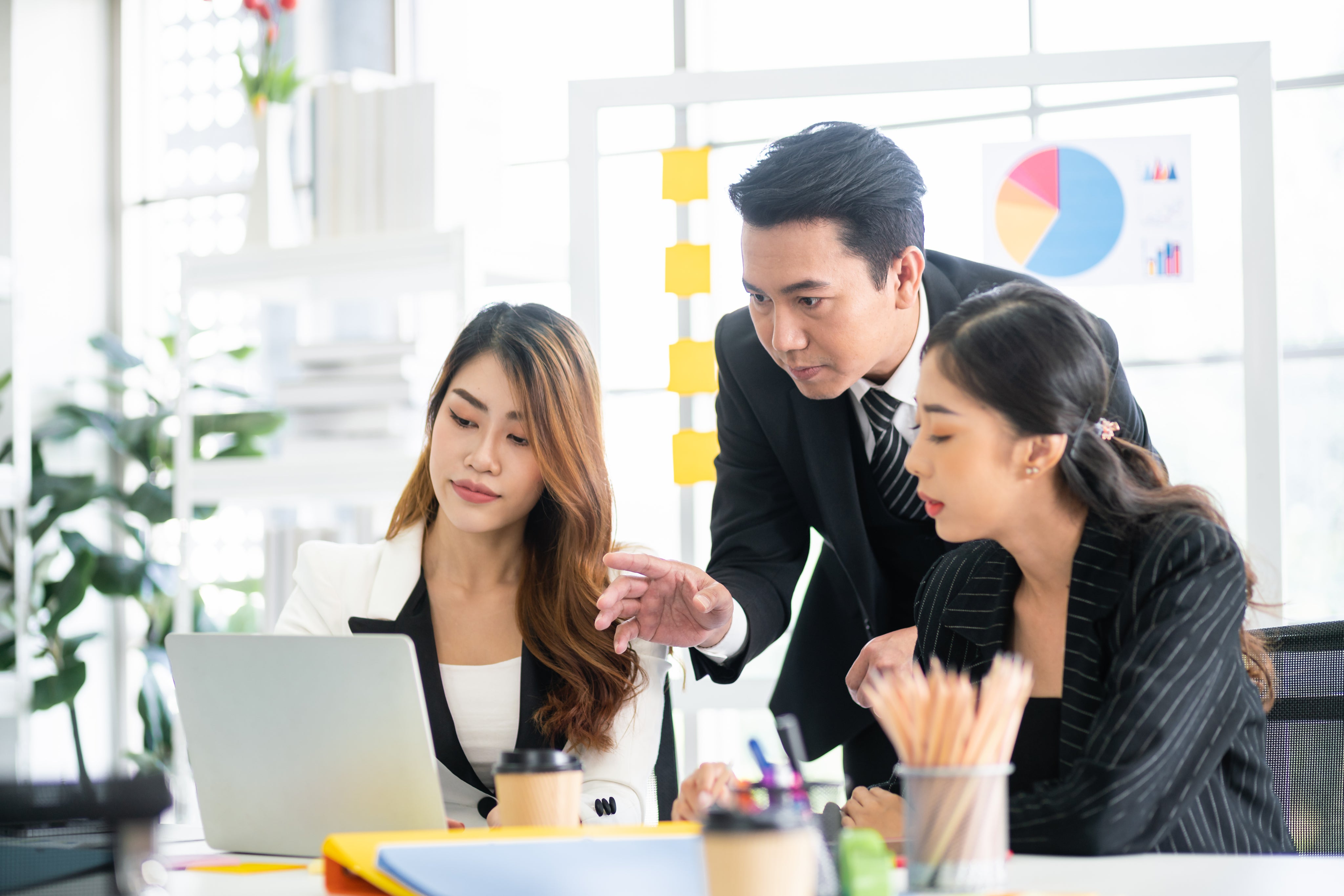 Design & Development
03
Depending on the project scope and deadline, our expert team will dedicate 1-10 weeks for the first milestone development.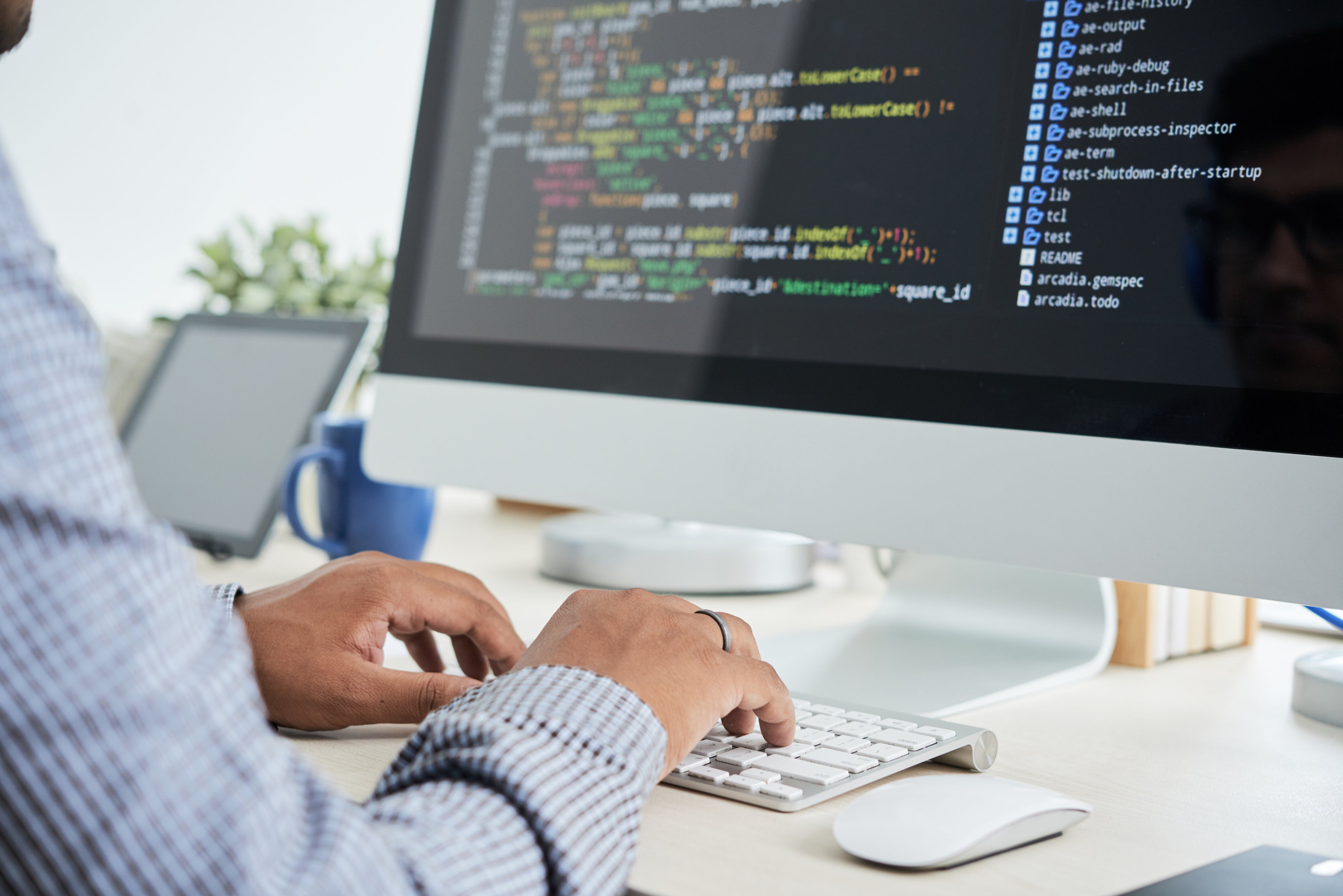 User Acceptance Testing
04
1-2 weeks for testing and validating your product quality and functionalities.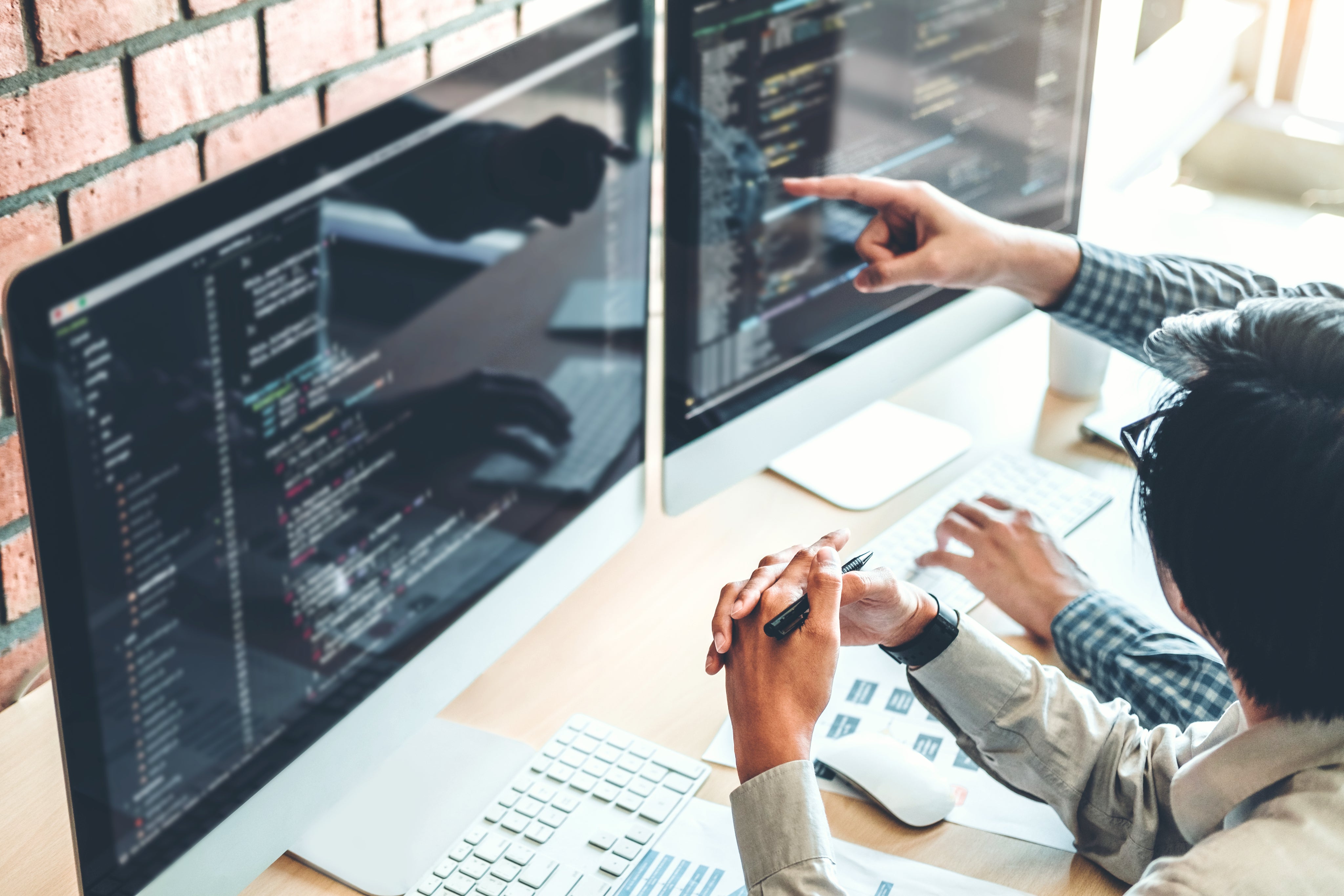 Ongoing Support & Maintenance
05
Our team is here to assist you during the post-launch period and provide 1-12 months of ongoing support and maintenance.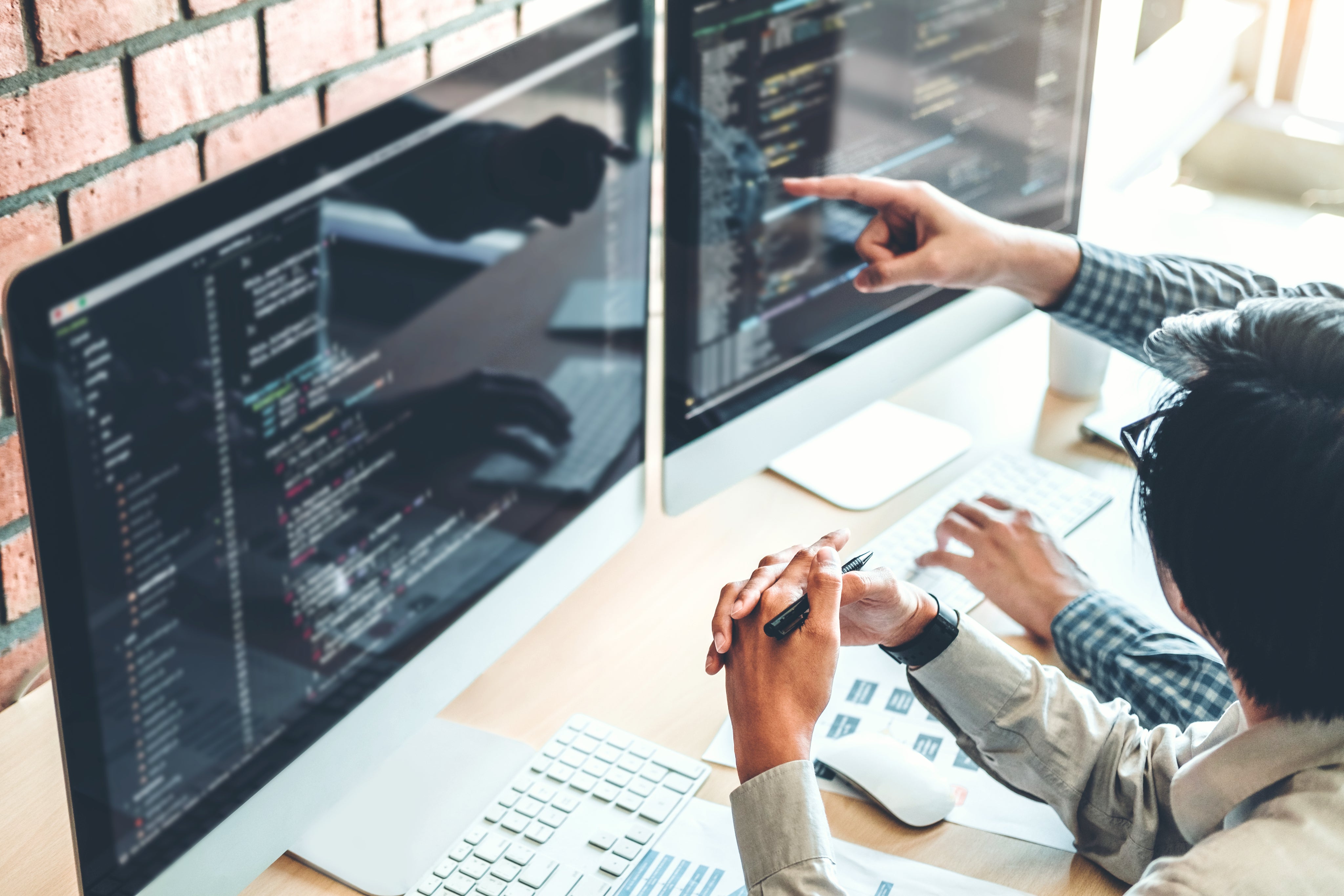 Our Clients
We have been successful in delivering 400+ eCommerce projects for clients from 40+ countries, which include 30+ Shopify Plus development and consultancy projects.

Looking For A Shopify Plus Agency?
We are an experienced eCommerce agency partnering with ambitious brands to design, develop & optimize outstanding Shopify & Shopify Plus websites, which bring the most effective and tailored solutions for your eCommerce growth. We help brands decide on the best approach, design, and technology.