The year-end shopping season is approaching, which is a great opportunity for you to start your online business. With 100 free Shopify Stores for the first 100 customers to register, we hope you will have a good start when doing business online on the world's leading e-commerce platform: Shopify.
What is Shopify?
Shopify is an e-commerce platform where users can create an online store that integrates product listing, order processing, shopping cart & checkout features, and social networking. Shopify supports you to set up the above jobs quickly, even those who are not tech-savvy and have no programming knowledge can easily create a professional sales website in a short time.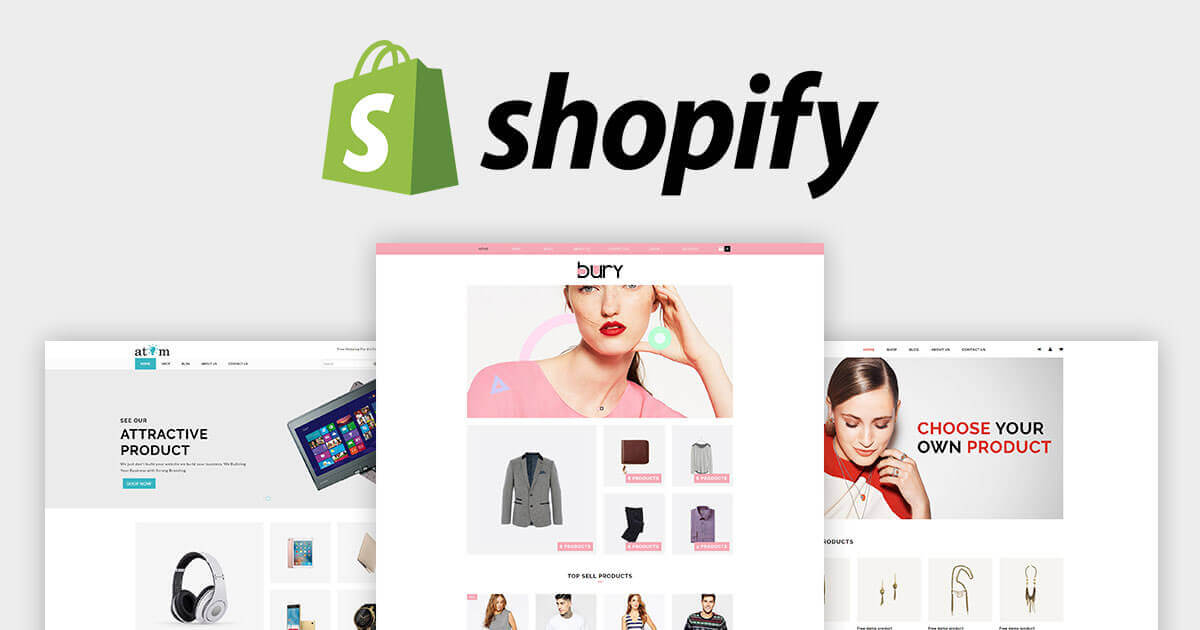 According to statistics in 2020, more than 44 million people have purchased items from Shopify store and Shopify's revenue reached 2.86 billion USD. Watch an introductory clip about Shopify here.
Why should you choose Shopify to start a business?
A Huge market
When owning an online store on Shopify, the ability to reach potential customers is unlimited.
According to a survey by Neilsen in 2020, up to 47% of internet users shop through applications available on their phones and 26% of users search orders on web browsers. This shows that if you create an online store on Shopify, you will be able to reach a huge number of internet users – anyone can access to buy your products/services.
Professionally designed interface
With a standard e-commerce interface design system, your brand will stand out and impress customers as much as the websites of leading brands in the world.
Besides, there is a Shopify theme store with thousands of interfaces suitable for almost all current business fields. You can choose a theme that is affordable to your resources or a free theme.
24/7 technical support:
Shopify has a 24/7 technical support team whenever you need. In addition, Shopify's partners in the countries and regions where you live can also support you if you need help.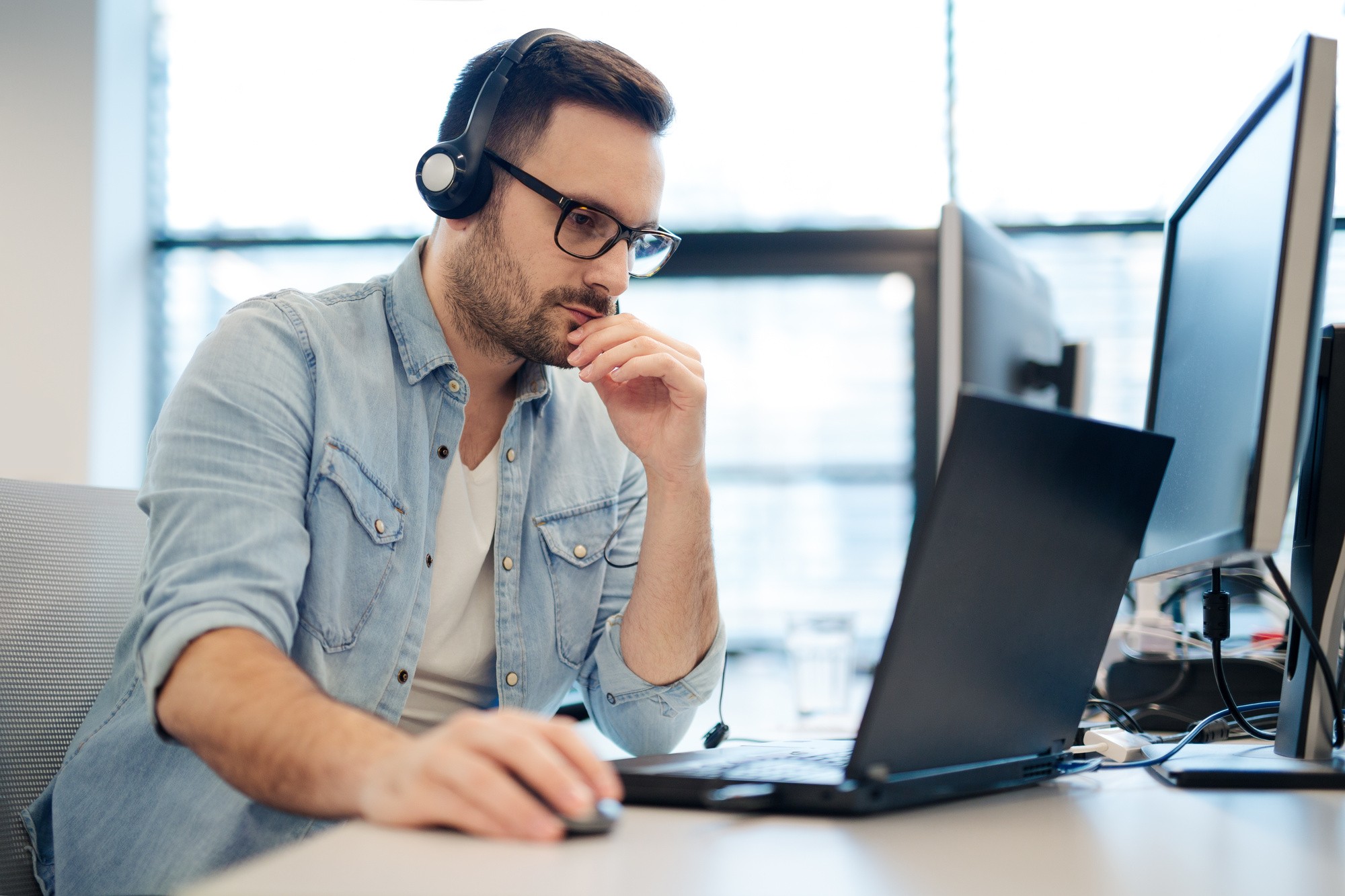 In case you want to learn, or listen to advice, you can also contact Shopify via social networking channels such as Facebook, Twitter,... Or Shopify's official website.
Convenient for advertising
Surely after having an online store, you will think of using Facebook or Google Adwords ads to increase orders? Shopify is a great combination to bring the best results for your advertising campaigns on those 2 platforms.
Easy integration with 3rd party solutions
Besides the sales services that Shopify provides, your business also needs to use other solutions to: customer relationship management, marketing, shipping management,... So Shopify provides Open source API allows easy integration with third-party solutions.
Or you can opt for a solution from the Shopify app store with over 3500 apps released by developers. Make your business easier and more convenient.
Start your online business today
The year-end shopping season is coming very close with some big holidays such as Halloween, Black Friday, and Christmas,... This is the occasion when customers spend a lot on products for themselves and gifts for their family and friends.
This is an excellent opportunity for you to start an online business with the world's leading e-commerce platform-Shopify. Our free store for you will be the starting point of a successful business that helps many people earn thousands of dollars monthly.
Free trial period with no credit card required (14-days)

Basic storefront with some sample products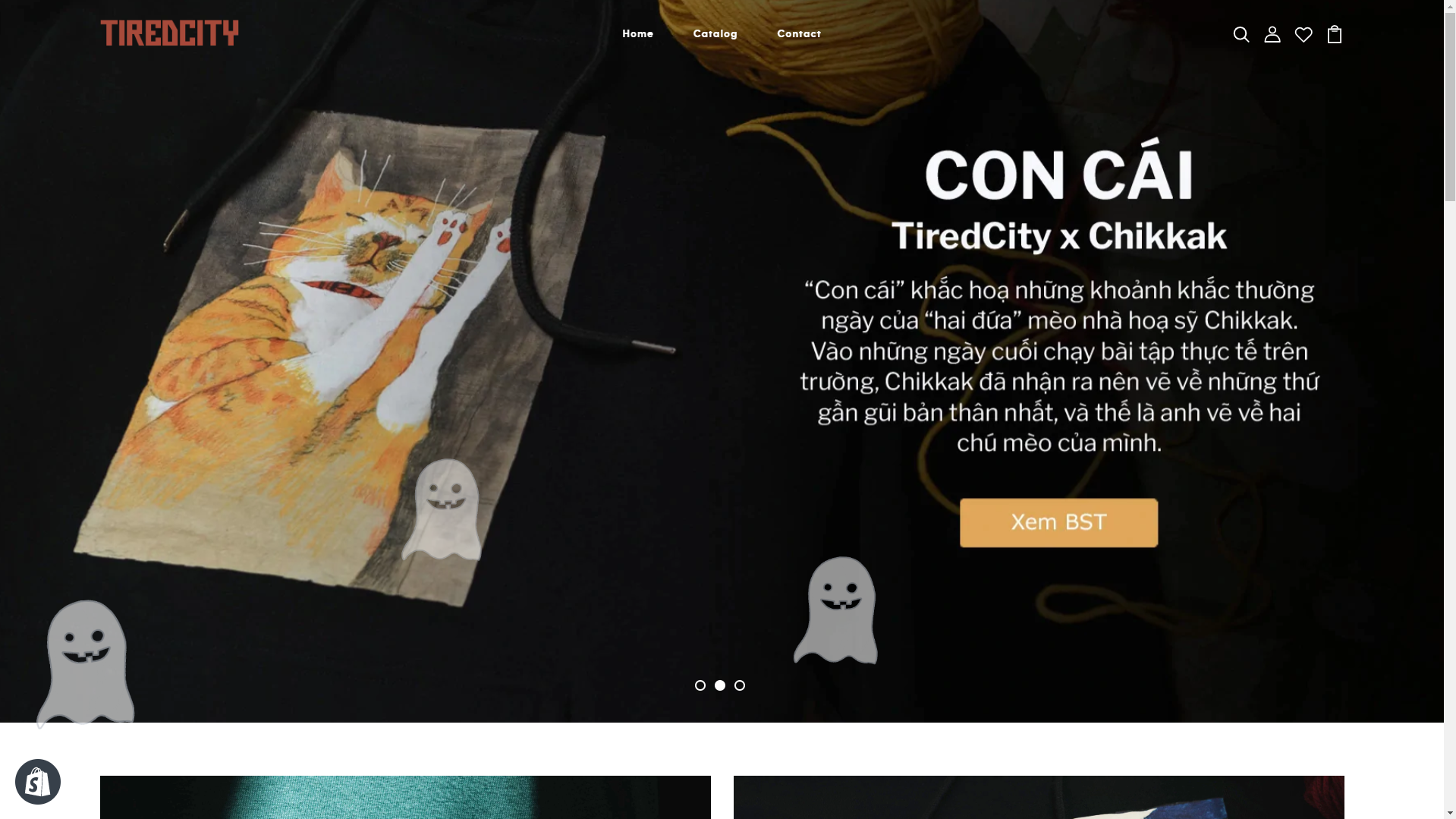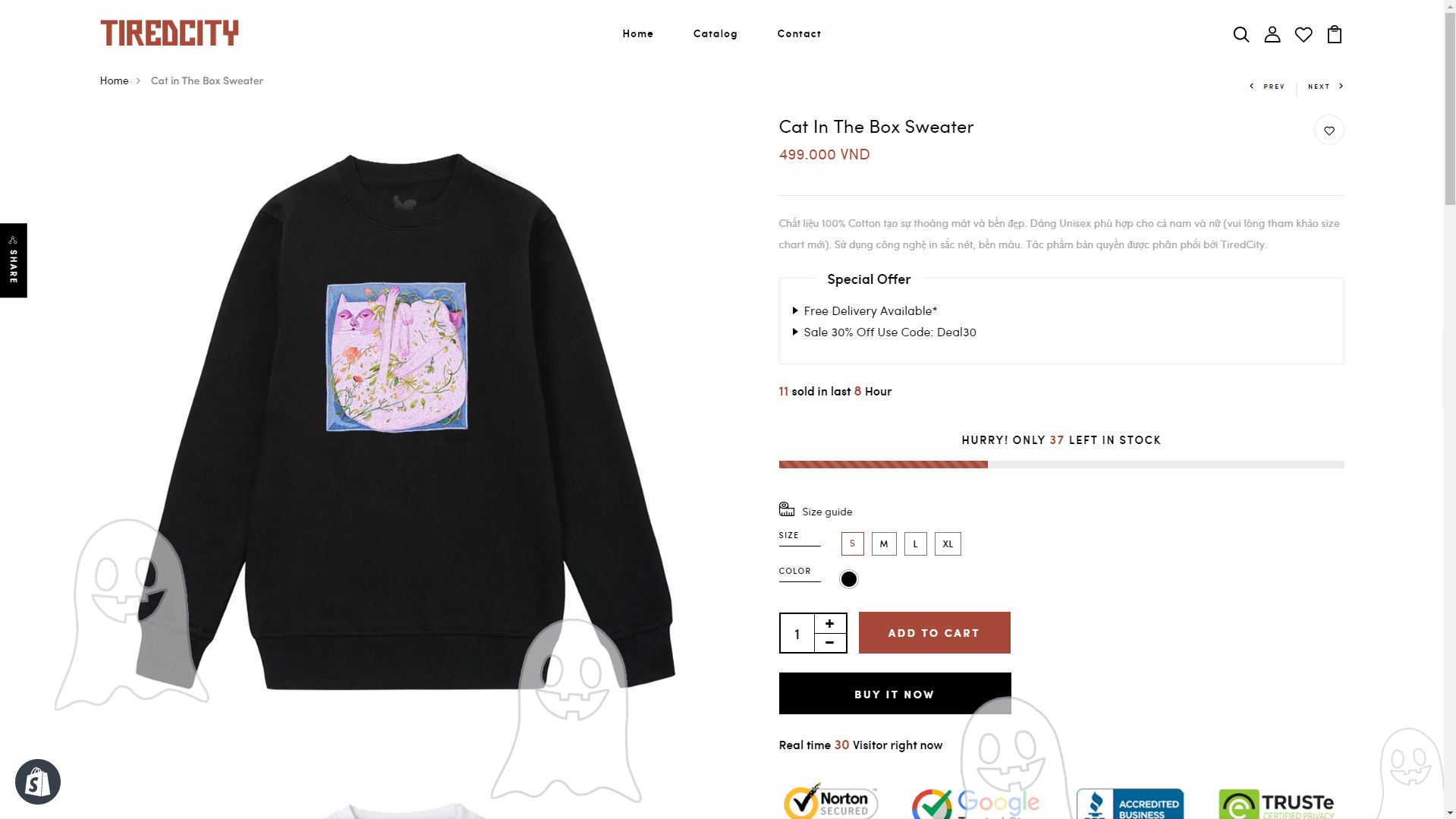 Limited quantity only 100 stores, quickly register here to become a lucky customer to receive.