E-commerce is being impacted by a variety of aspects of the global economy, including growing inflation, the ongoing conflict in Ukraine, and the COVID-19 pandemic's lingering effects. The two that stand out the most are supply chain infrastructure issues and inflation. 
Since the 1980s, inflation has increased at its current rate, which is definitely worrying consumers and retailers as costs are increasing. Inflation's consequences on consumer purchasing behavior and e-commerce businesses that sell on Amazon and Walmart are examined in this article, along with suggestions for dealing with them.
Definition of e-commerce inflation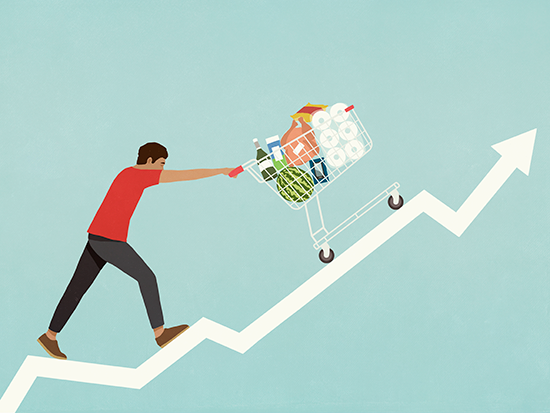 E-commerce inflation definition
E-commerce inflation is mostly caused by a substantial imbalance between supply and demand. What happened? Due to a general increase in the cost of goods and expanded manufacturing, suppliers to Amazon and Walmart are finding it more and harder to meet the growing demand from consumers. 
Adobe ties a portion of the growth in e-commerce sales to inflation, which is claimed to have started during the early months of the epidemic and has persisted for 21 consecutive months, according to a recent study that looks at e-commerce inflation statistics. 
When COVID's standards for social seclusion and isolation were put into place, customers flocked to online stores so they could make purchases without leaving the comfort of their homes. These limitations made it challenging for factories and warehouses to run at full capacity.
What Can Sellers Do to Handle the Inflation of E-commerce? 
There are five things that Amazon and Walmart sellers may do to cope with e-commerce inflation and keep their companies afloat while riding the wave of inflation. Sellers can concentrate on brand development, increase prices, track sales data, have a healthy stock, and follow Buy Box best practices to lessen the impact of inflation on their e-commerce operations.
1. Building a brand 
To keep e-commerce under control, Amazon and Walmart brands must concentrate on long-term success and brand creation during unpredictable times rather than short-term setbacks. Brands should establish an identity and a devoted community if they want to keep attracting customers to their products.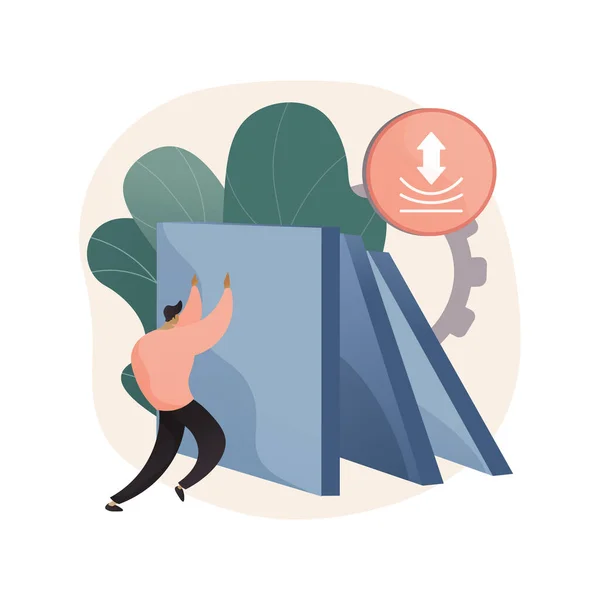 Building your brand
By doing this, you can increase your credibility and clientele. Utilizing product inserts, creating a multi-channel retailing strategy, and your e-commerce customer persona resources will all help you to strengthen your brand.
2. Price increase 
There is always a danger that increasing costs could decrease demand, but this is not the case right now because e-commerce inflation rates are so high. The good news is that your competitors will also raise the price of their products, so you won't be the only one doing so. Raising pricing can help you save money as a seller, which can ultimately boost your profit margins and stop inventory from running out.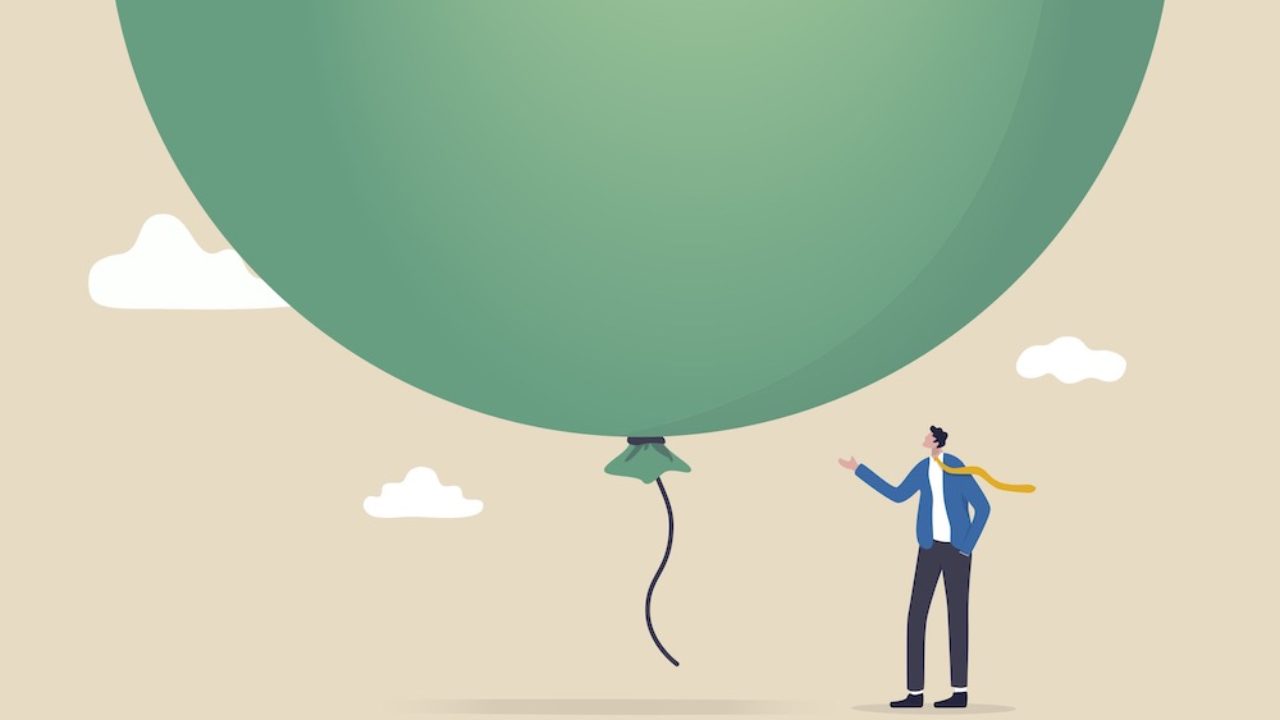 Increase price
Moreover, there are e-commerce solutions that enable Amazon and Walmart sellers to set up individualized product alerts that warn them whenever the price of any product they follow changes so that they may adjust their pricing appropriately to maintain competitiveness. 
3. Track sales data 
The best strategy to deal with e-commerce inflation on Amazon and Walmart may be to keep a close eye on sales data including orders, profit and loss, and units sold on a regular basis. Using specialized analytics tools like Amazon and Walmart, merchants may monitor the financial health of their products and then pinpoint regions and products that want improvement. Such measures' insights can point to the best occasions for raising product prices.
4. Maintain your inventory
Due to a lack of manufacturers, it is more crucial than ever to keep a robust inventory stock since it will set you apart from your e-commerce rivals who are unable to fill orders. Bulk purchases from suppliers could be worthwhile if the pricing is correct. If your product is one of the only ones available, customers will swarm to your brand and increase the strength of your pricing.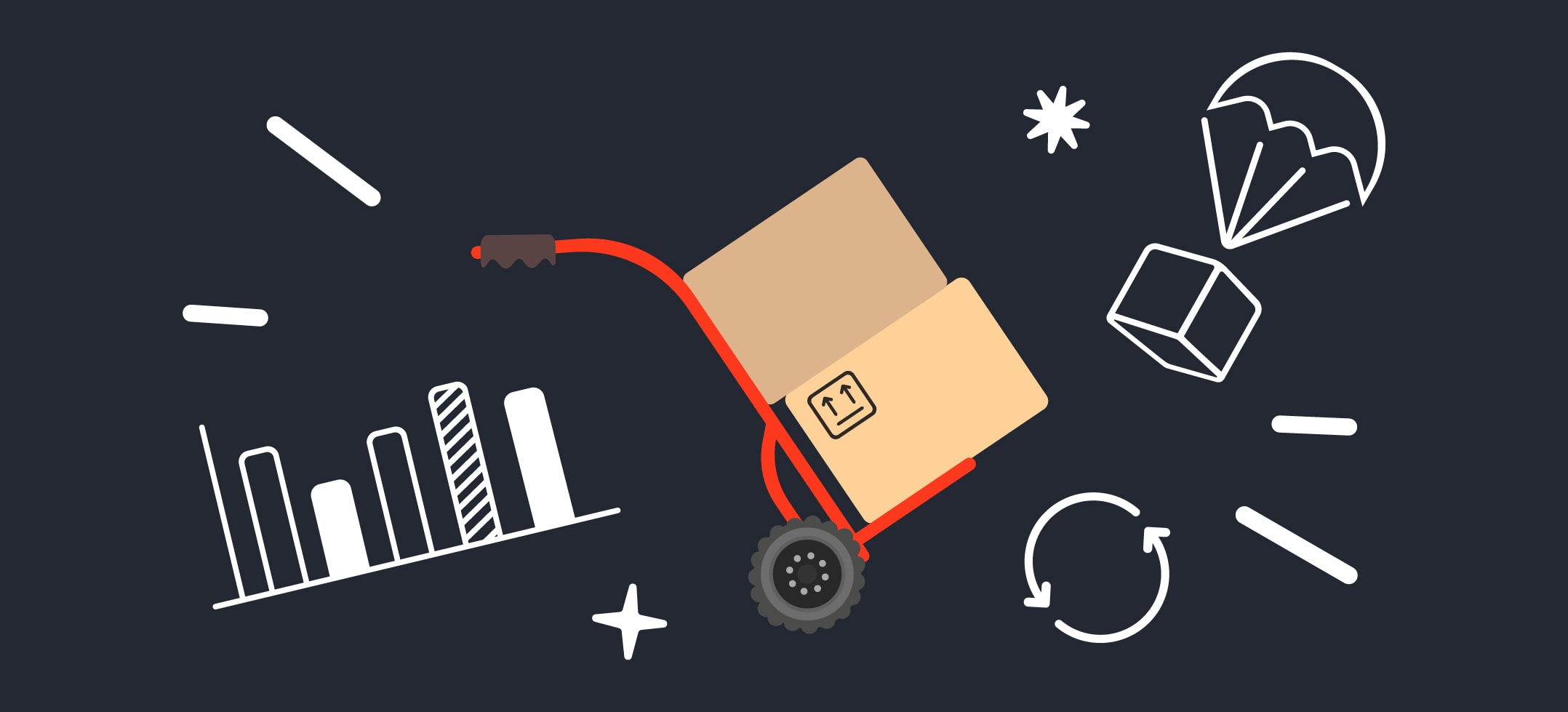 Inventory management
Since most e-commerce vendors will be thrifty and maintain less inventory, increasing their likelihood of running out of stock and raising your likelihood of meeting their customers' needs, using a healthy inventory can significantly help you hedge inflation. Setting up out-of-stock alerts on the items of your rivals would be a wise move if you wanted to receive messages when their inventory decreased or when their products' status changed to "out of stock." These warnings would indicate when it would be best for your e-commerce strategy to increase the price of your offering.
5. Buy Box  
Fortunately, the four tactics listed above—branding, price increases, tracking sales data, and stock management—all represent best practices for achieving the Amazon and Walmart Buy Box. Brands and sellers can also improve the listing information for their products to display the best content in addition to these four methods of reducing e-commerce inflation.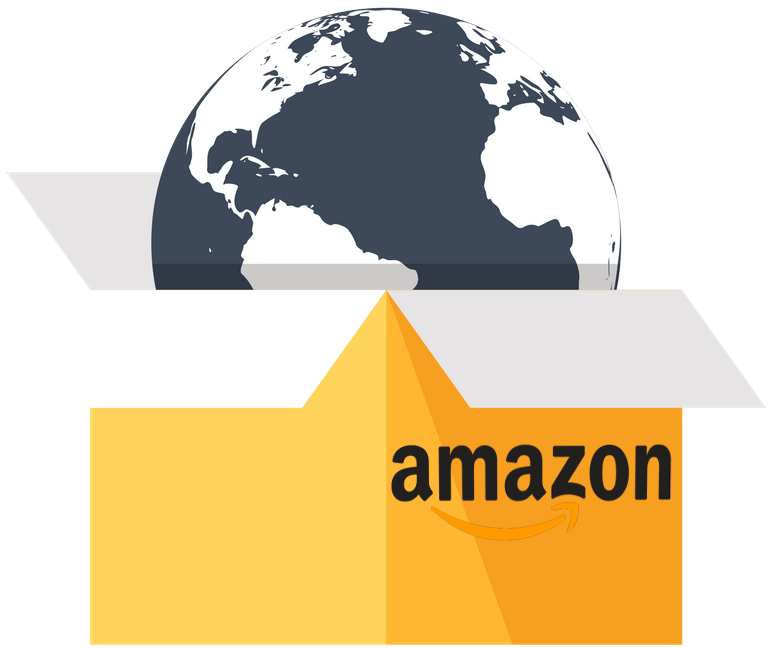 Amazon Buy Box
Brands can modify their PDPs through listing optimization to make sure their items match the needs of consumers, appear higher in search results, have fewer returns, and increase overall conversion rates of your e-commerce business. The effectiveness of your listing optimization efforts is mostly determined by two factors: keyword research and high-quality photographs and videos. 
In the uncertain times, when geopolitics, conflict, and pandemics continually influence e-commerce inflation and price, it is crucial for Amazon and Walmart brands to work to meet the shopping needs of their customers and diligently track and assess the performance of their rivals.
According to a recent Business Insider story, e-commerce inflation will start to decline in 2023, albeit gradually, and transportation costs will be the first sign of a more stable supply chain. To ensure market success, be sure to execute the five techniques mentioned above and keep an eye out for it.