There are many apps that you can use to build your Shopify store and business on Shopify. However, here are some recommended apps that you should use and must try for your Shopify store because of their fabulous functions.
How to build a Shopify store professionally? 
Decide on A Business Name 
If you want to build a professional Shopify Store, picking a business name is necessary. However, you shouldn't spend much time on it. Instead of that, you should think simply. For example, if you want to start a Pet's store, you can use  names  such as Alina Pet's accessories, Mary's pet shop,... In particular, you should add "store" or "shop" in your business name because it's easier to get one when you find a domain name.
Create a Shopify Account
You can create your Shopify store in just a few clicks, and all of the server setup and maintenance is taken care of for you. You just need to go to shopify.com, click "Start a free trial and enjoy 3 months of Shopify for $1/month on select plans", fill in your information following the guideline, and create your Shopify store.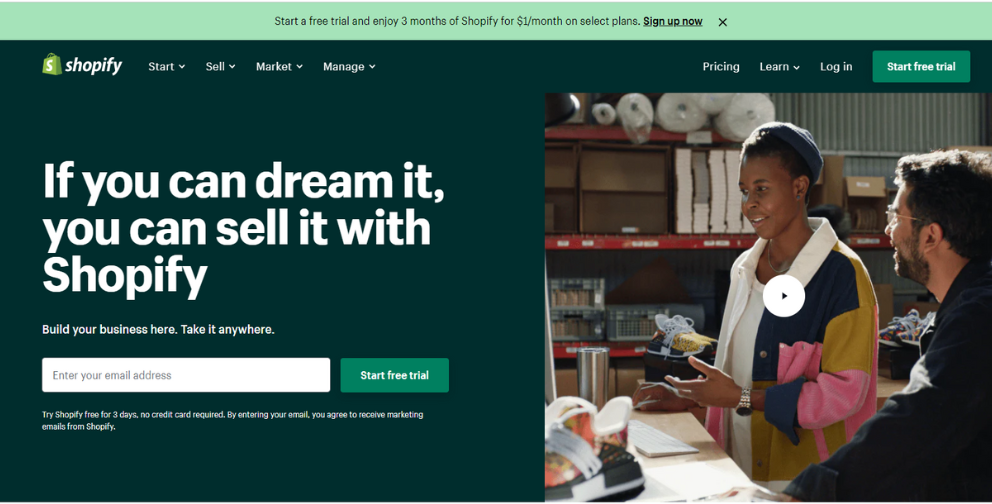 Fine Tune for your Settings
You'll need to tweak a few settings to set-up your Shopify store functioning smoothly. You need to set up payment and check out because this is one of the most important functions that customers take care of most.
Add products, content and design layout
Before you import products into your store, customize them with your product names, descriptions, the right photos, and other details like assigning them to collections or adding tags.Besides, mastering design is an integral part of the process creating an ecommerce store because this will decide the trust of customers with your business. 
TOP 3 applications help you set-up your Shopify store more quickly and impressively
Super Effects
Super Effects is developed as a tool to help you add effects to your Shopify store. You can choose from our library interactive or static effects, season-based, holiday-related ornaments, then add to the store or any page that you want if you use Magic Plan. Hence,  it will help you boost your traffic and even be able to insert some holiday keywords that customers will find. Moreover you can choose all pages that  you want to add effect on without any required technical skills. 
Super Effect achieved TOP 3 trending apps after 3 months of launching. Currently, Super Effect has over 1000 installations with a rating of  4.5/5.0. Moreover, Super Effect has launched a new feature for  the biggest shopping event of the year- BFCM with discounts up to 30%. You can read more about the new feature here to understand clearly about how to use it for your store.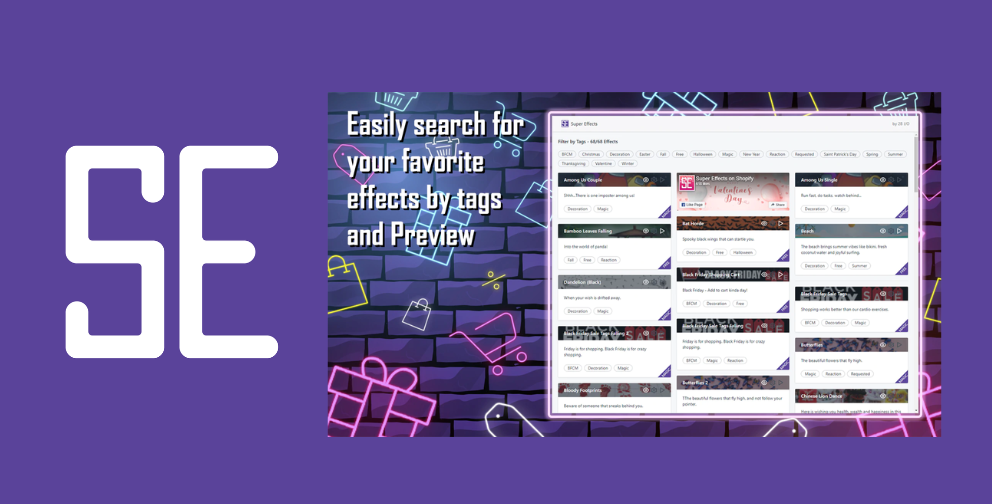 Super watermarks  
Super Watermarks is an advanced and easy to use watermark bulk editing application for your product images. It allows you to add highly configurable watermarks, logos, stickers, labels, badges, and frames to your Shopify store product images. Moreover, Super Watermarks is only available on Shopify at the moment. You can apply the watermark directly to your product images combined with your logo or text, hence, no one can use your store images.
In addition, Super Watermarks reached 2 times on top trending after 2 months of launching with over 500 installations.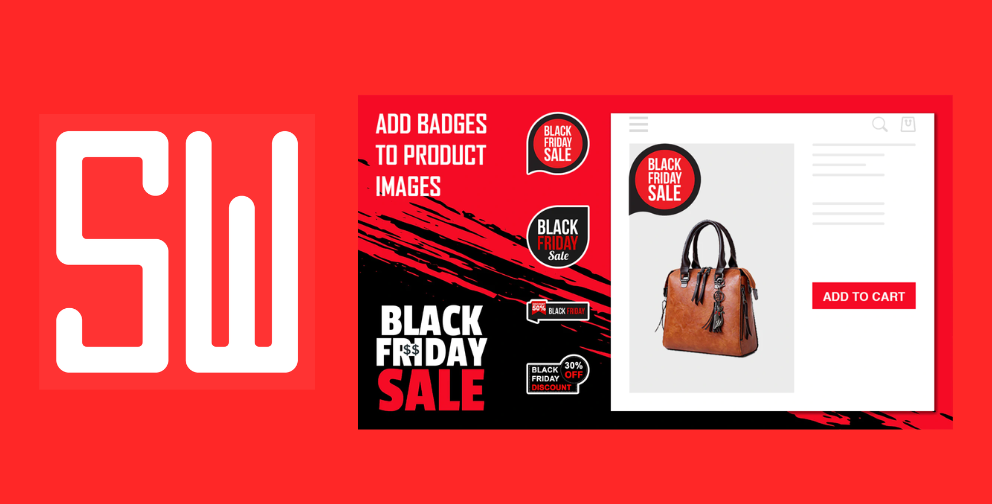 Super Reports
Super Reports is an application that provides a convenient solution for tracking key metrics and managing store performance. The app currently has more than 50 e-commerce must-have reports templates, 500 fields of Shopify data,... so you don't need to worry about missing any valuable information. Moreover, Super Reports got 2 times on trending apps after 2 months of launching with nearly 700 installations.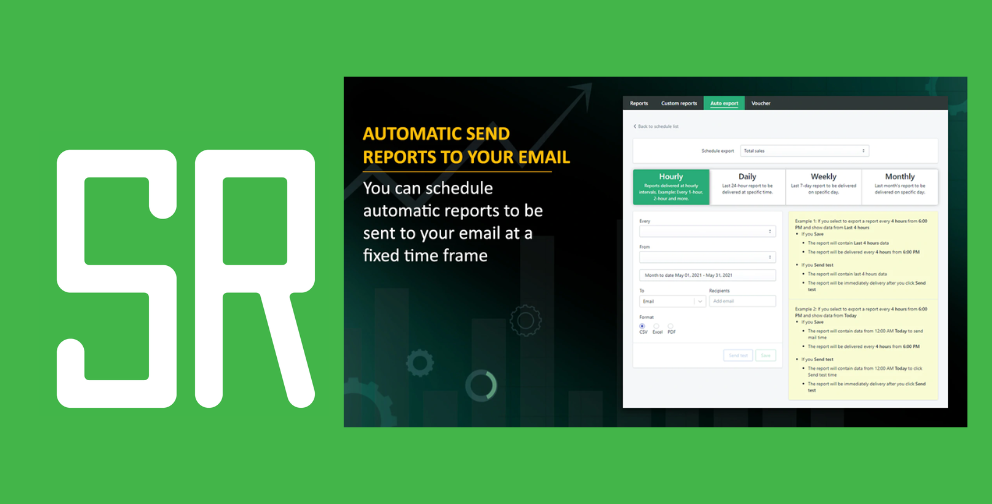 Start your business with FREE pre-setup Shopify stores
The biggest year-end shopping event is coming so close. This is an excellent opportunity for you to open a Shopify store.  Therefore, Our FREE pre-setup Shopify store will help you set-up your Shopify store more quickly and professionally with support from the 3 above applications. This will be a significant starting point for your business.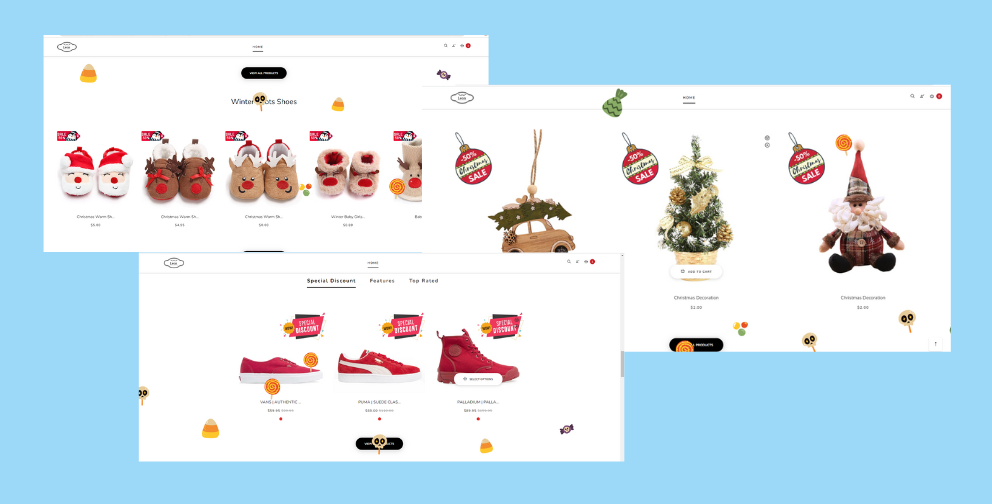 You can click here to register for setting up your Shopify store totally free with unique valuable benefits such as: 
FREE trial period with no credit card required (Not 14-days)

10 to 15 Proven Dropship Products

Basic Store Logo and Banner

Header, Footer & Collection Menu

Trust & Payment Gateway Badge

Link to Social Media Accounts
Moreover, you can try checking a demo store here. Hope this article will be helpful for you to build your Shopify store.