You're a busy business owner running your e-commerce operation, and it takes time to study the finest widget apps you can employ to boost your Shopify store. Therefore, we felt free to perform the research for you. By putting all the popular features and functionalities used by customers at the forefront of their attention, Product Widgets - Buy Button can help you enhance the shopping experience. 
Product Widgets – Buy Button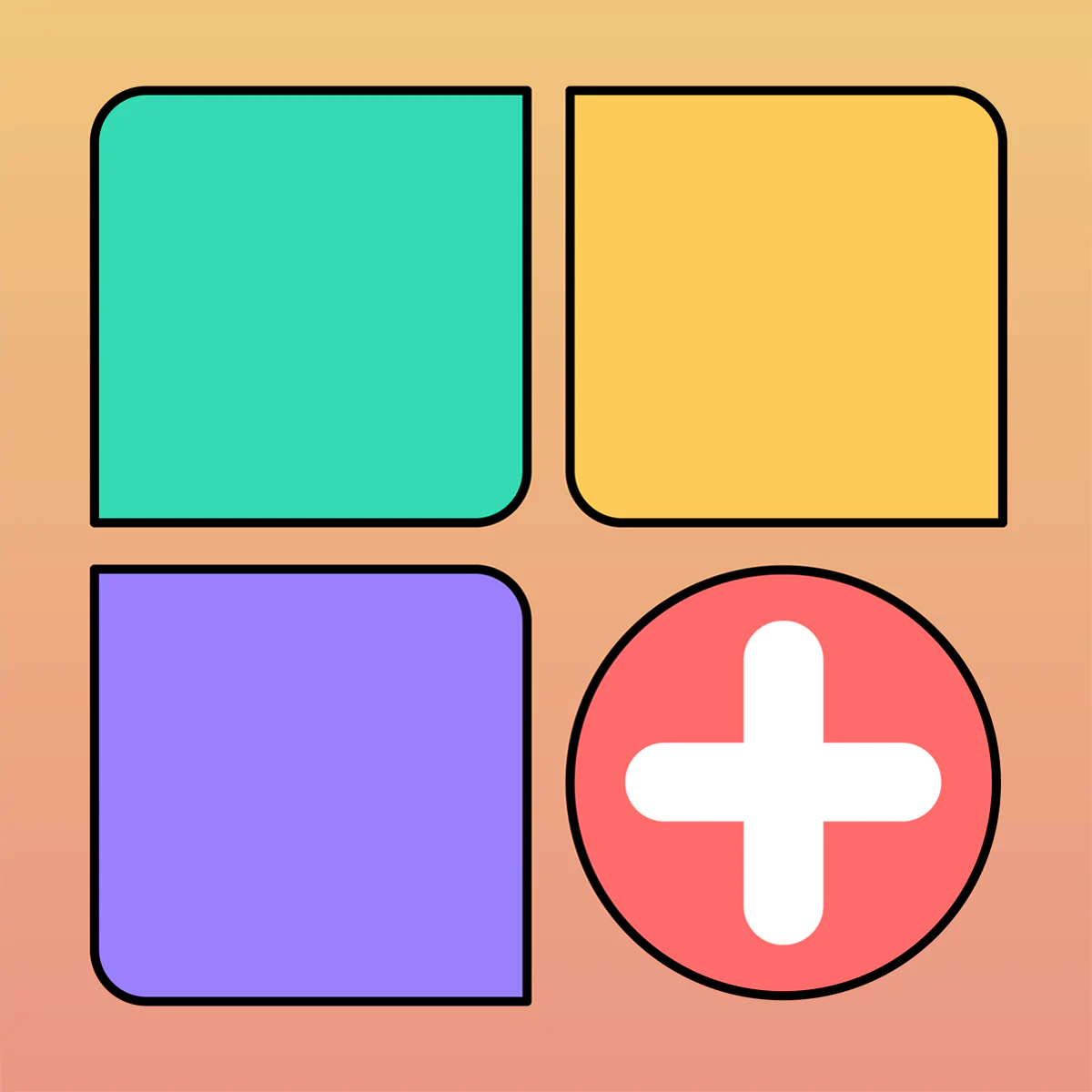 Product Widgets – Buy Button
The Product Widgets app allows you to customize your product order form with frequently updated lovely fonts and color schemes to match your brand's aesthetic, and it will then generate an embed code that you can copy and paste anywhere you want to display the product order form. Product Widgets – Buy Button supports you to show your products on all types of website page, from home page, blog posts, landing pages, and thank you pages on not only Shopify but also plenty of other popular e-commerce platforms such as Squarespace, Magento, WordPress, Joomla, Blogger, and Wix. The ability to generate rapid alternative checkout links that will immediately lead your consumers to the checkout page once they have selected the products they want is another benefit of Product Widgets. This lowers the bounce rate across the entire consumer journey on your website.
Product Widgets - Buy Button enables you to add your products to blog articles, customize your homepage, and maximize your company's presence across all online channels. You can customize the embedded details by ticking the fields you want, such as Title, Description, Type, Weights, Tags or Vendor. 
Add product to Cart
Product Widgets – Buy Button will enable you to: 
"Direct To Check Out" button 

"Open Product Details" button

"Add product to Cart" button
Customers will find it simpler to buy the products as a result of not having to visit another website to complete their order. 
For all online retailers looking to boost their sales and conversions. Product Widgets is the app for you if you're seeking for a solution to efficiently market across many platforms and improve the user experience without the need for coding knowledge. The highlights of the Product Widgets – Buy Button is the ability to: 
Create your own Product Order Form with custom fonts, colors, and layouts using a variety of ready-made templates ideal for various industries. 

Determine the Add to Cart button's action: directly to the checkout 

Automatically update any changes to the Product Order Form on Shopify's product details page, without modifying the code on your website or blog.
More importantly, Product Widgets – Buy Button is compatible with all themes and online store 2.0 as well as GemPages, LayoutHub, PageFly, Shogun, Zipify and many other apps without requiring any code skills. 
How to install Product Widgets to your Shopify store?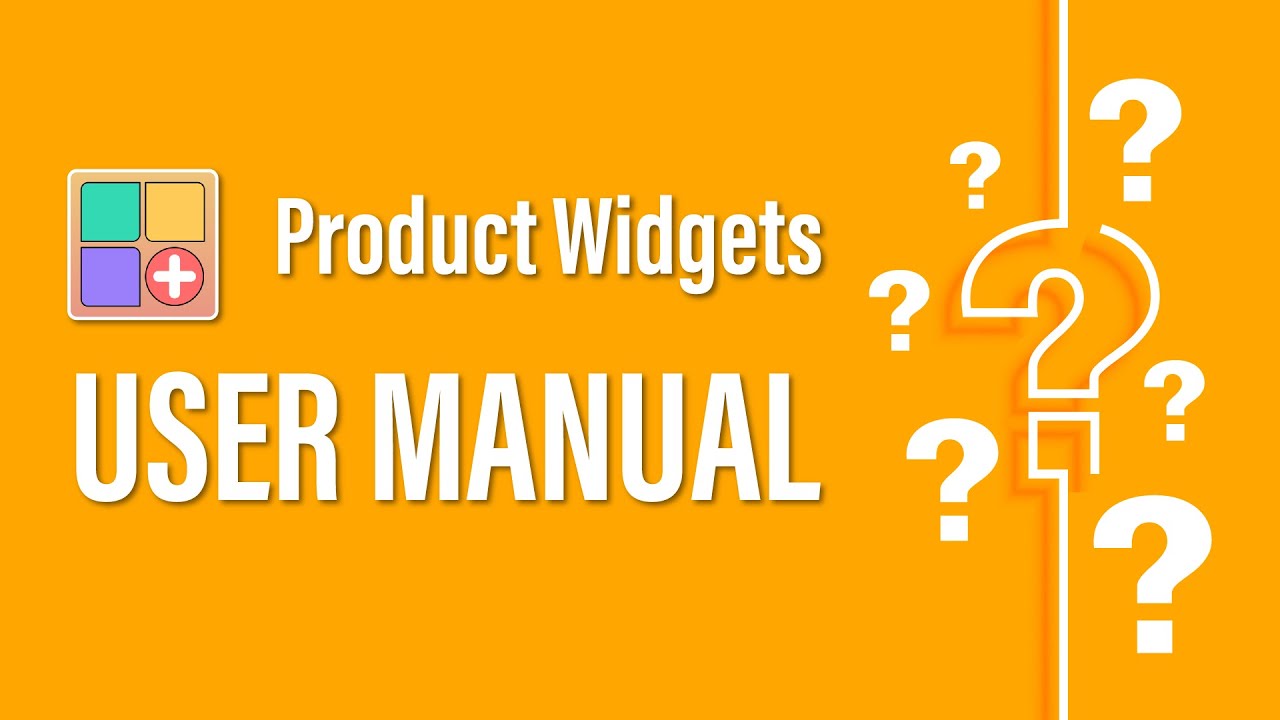 Product Widgets user manual
Step 1: Select Product: Click on the Create New button, choose the product and click on Next
Step 2: Customize the Embedded Details: In the LAYOUT section, Drag and Drop as many colors/rows as you want on the Product Order Form and customize as you wish.
Step 3: Generate Embeds Order: click on Generate Embeds Code and copy this code.
Step 4: Embed the Button: Add the code to your post's "Content" box in the Shopify category for "Blog posts."
Product Widget – Buy Button is the ideal choice for Shopify retailers with better product display. It will help you to draw the attention of audiences or shoppers to pertinent products on both catalogs and other pages. Now, you can decide what happens when the audiences click!