You might start weighing the advantages of Shopify Plus as your store grows. By itself, Shopify is already the greatest e-commerce site setup platform for companies. You'll want to scale at some point during your e-commerce journey. Although your existing Shopify package initially benefited your company, you could now feel constrained by its features.
1. Constant Support Team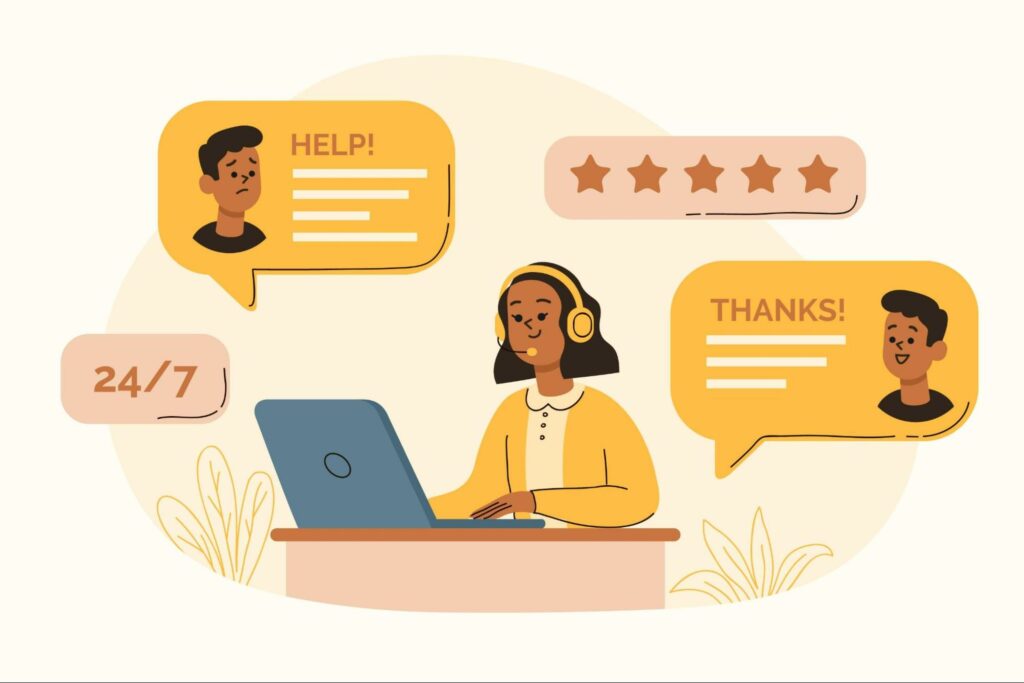 24/7 Customer Support
Everybody has experienced the situation where they desperately need someone to call to help them solve something that has gone wrong. The sooner anything gets fixed, the better, because time is equivalent to money. No matter what time zone you are in, someone will be available to you by email, phone, or chat to assist you with any issues or queries you may have. This is known as 24/7 support. 
2. Potentials for New Themes 
Your customer experience depends on having the ideal theme. Although you might think your website is OK, your visitors might feel differently. Themes regulate the layout, functionality, and even the store's appearance of your website. Your store should complement your offerings and provide a smooth consumer journey that takes them exactly where you need them to be and where they want to be.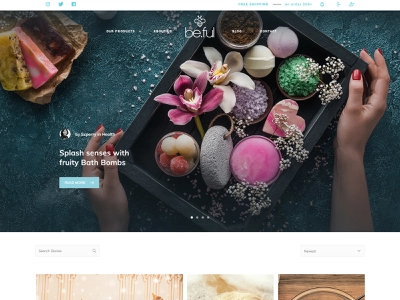 Shopify Plus Theme
You may design up to 100 themes with Shopify Plus, allowing you to completely personalize every element of your website. The easy expansion of your website layout made possible by new theme options lets you build the kind of website you could previously only imagine. No matter what kind of e-commerce company you run, Blend can help you optimize your website and give each of your consumers the best possible experience.
3. Personalized Checkout 
Nothing is worse than thinking that the checkout process on your e-commerce site doesn't reflect your brand. Customers should not feel as though they have been transported to another website but are still in your store. The answer was developed by Shopify Plus, who let your developers customize your checkout. As a result, your checkout will exactly match the design of the rest of your e-commerce site and complement your brand.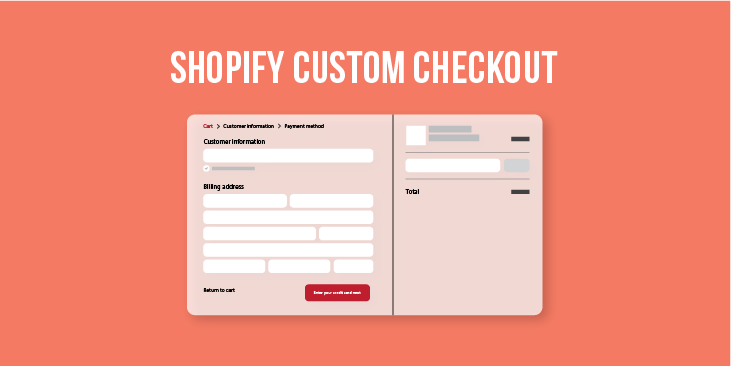 Shopìy Plus Checkout Customisation
Every page of your e-ommerce store, from the home page to the checkout, is perfectly matched in terms of design and layout by our experts at Blend, who create stunning websites.
4. Plan all of your events. 
Your campaigns, product debuts, and flash sales may cause stress, particularly if you have to complete everything in one day, from design to send. For many proprietors of online stores, this is a major source of frustration. Thanks to built-in bot protection, automated scheduling, and greater checkout rates per minute offered by Shopify Plus, you can relax and plan all of your major events in advance while simply watching the implementation take place. 
5. A Channel for Wholesale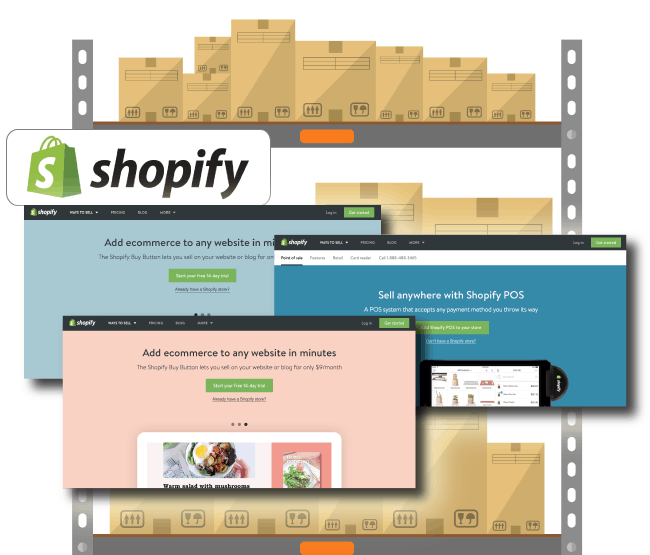 Shopify Plus wholesale store
If you have to make an entirely other store for your wholesale department, it is annoying. A separate password-protected storefront that serves as an extension of your online store can be created provided you have access to the wholesale channel that Shopify Plus offers. Under the Shopify admin for your current store, you can keep track of all of your wholesale customers and orders. As a result, you will have to do less legwork and can compare both retailers from a single source.
6. Multilingual and multi currency
You want your website to be relatable to individuals all across the world when it comes to CX in an e-commerce store. You don't want your consumers to have to calculate the exchange rate to determine how much they will pay. Depending on your consumer and their location, Shopify Plus enables your website to translate its content into localized currencies, languages, and experiences.
7. Scripts for Shopify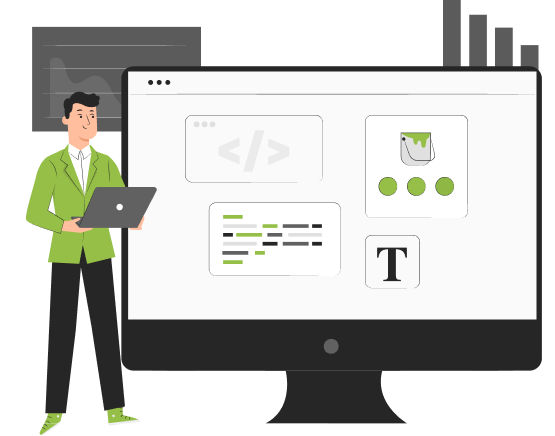 Shopify Plus Script Editing Services
Add even more customization to your customer's checkout process with Shopify Scripts from Shopify Plus. Your developers can write short snippets of code using Shopify Scripts, which enables you to personalize the checkout process for your consumers. As soon as they buy your goods, this provides the ideal experience. 
With one of our customers who had their own YouTube channel, we used Shopify Scripts to build a loyalty program where subscribers would receive rewards automatically. When they clicked subscribe, our Shopify scripts immediately applied a discount of 5% to their purchase. The users were given the 5 percent discount after being identified as YouTube channel subscribers by Shopify Scripts.
8. Bot Protection
Nothing is more annoying than having bots buy your goods. Your stock, analytics, and store reputation may all be impacted. You can turn on bot protection with Shopify Plus to stop product stocks from being sold largely to bots that perform automatic checkout. By turning on bot protection, you can assure that your shoppers may make the transactions they desire while preventing bots from buying your products.
9. Additional Apps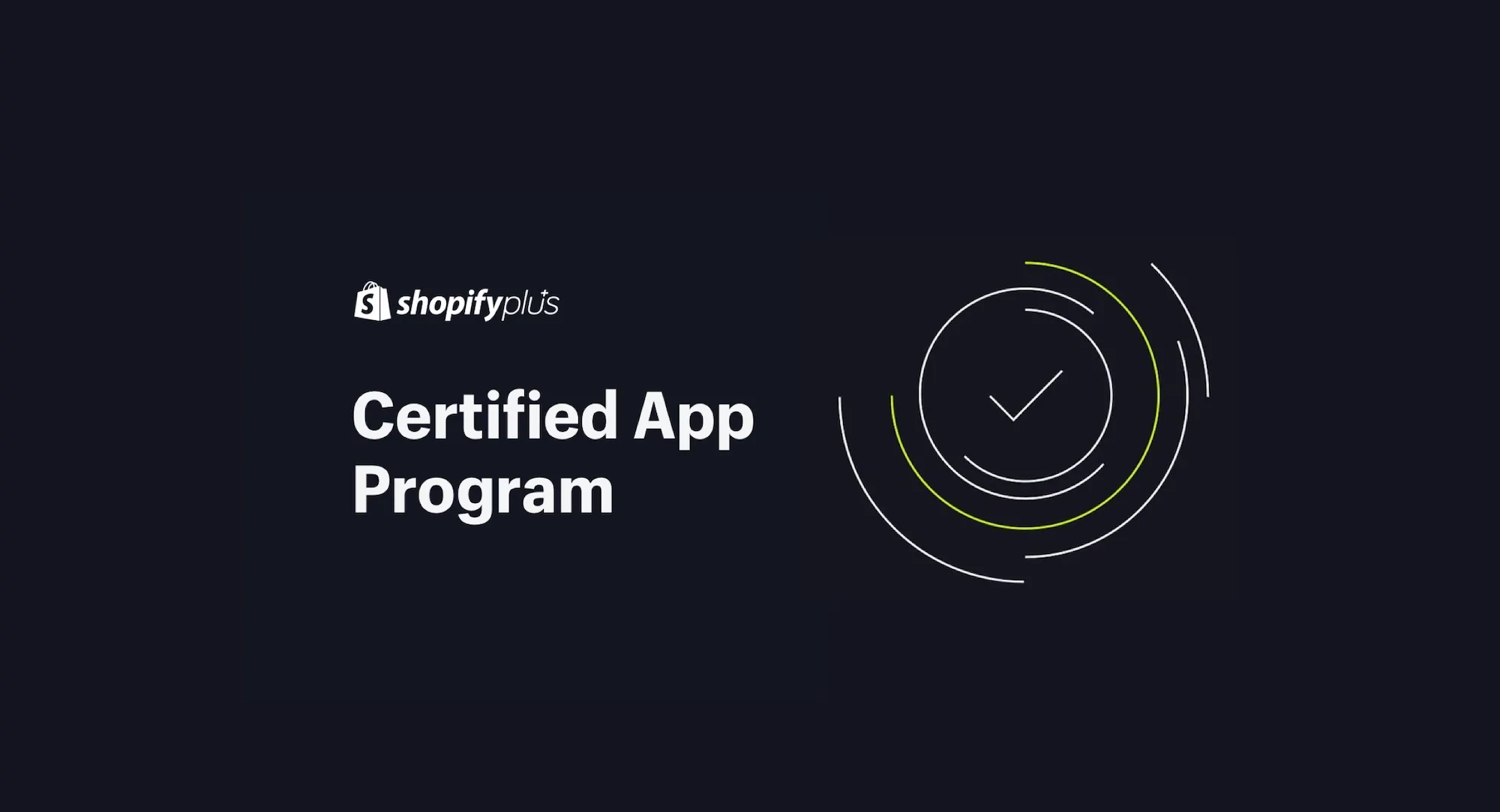 Shopify Plus offers more options of App Program
You can lose a lot of potential sales if you're not upselling. Having access to apps like those that enable upsells at checkout that are tailored to your customers' past purchases, which only work with Shopify Plus, will increase your revenue unlike anything you've ever experienced. 
One of the extra apps made available by Shopify Plus, called Launchpad, lets you plan, organize, and carry out events. Using the analytical, real-time dashboard, you can monitor the success of these activities, whether they involve sales or inventory restocks.
10. Never-ending Bandwidth 
You'll inevitably see an increase in website traffic as your store expands. Particularly during the busiest times of the year, like Black Friday, your store must be prepared to manage periods of heavy traffic. The limitless bandwidth that comes with using Shopify Plus to set up your store is another perk. Huge traffic surges (up to 500,000 views per minute) and up to 6,000 checkouts per minute can be handled by your store.
The ideal platform for e-commerce firms looking to build and expand is Shopify Plus. But before you migrate, you should consult with your team to see whether it's the best course of action.