You can engage Shopify experts through the Experts Marketplace to aid in the expansion of your company.
What is the Shopify Experts Marketplace?
Entrepreneurs are aware of the numerous responsibilities you have when starting a business. When you set up your Shopify store, this becomes even more difficult because there are many additional tasks to complete. Marketing, website design, development, and optimization, managing of social media, content production and maintenance, and much more. The guys from Shopify Experts Marketplace understand that assigning the work you are least comfortable with to an expert is the proper course of action.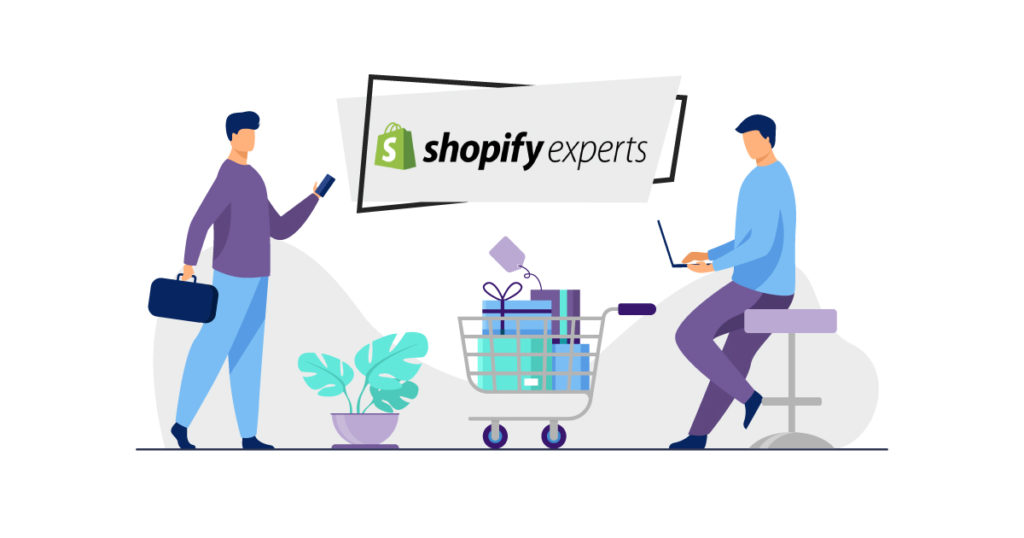 Shopify Experts
The Shopify Experts Marketplace enters the picture here. Even if the majority of business owners are capable of handling a challenge, it will be in your best interest to engage with a Shopify expert to handle web-related responsibilities while you focus on running your company.
The Shopify Experts Marketplace links Shopify business owners with specialized experts that can assist them and offer solutions to enhance their websites and their operations. 
You can undoubtedly get a lot of support and assistance from Shopify Experts, tasks like creating and developing your website, transferring your store from another platform, or improving your SEO. 
The Shopify Experts Marketplace has many interesting and beneficial choices for not only Shopify retailers but also retailers from other e-commerce platforms. Trusted independent contractors and third-party agencies called experts provide the following services to Shopify merchants: 
Graphical content and branding 
Should you work with a Shopify Expert from the Shopify Experts Marketplace?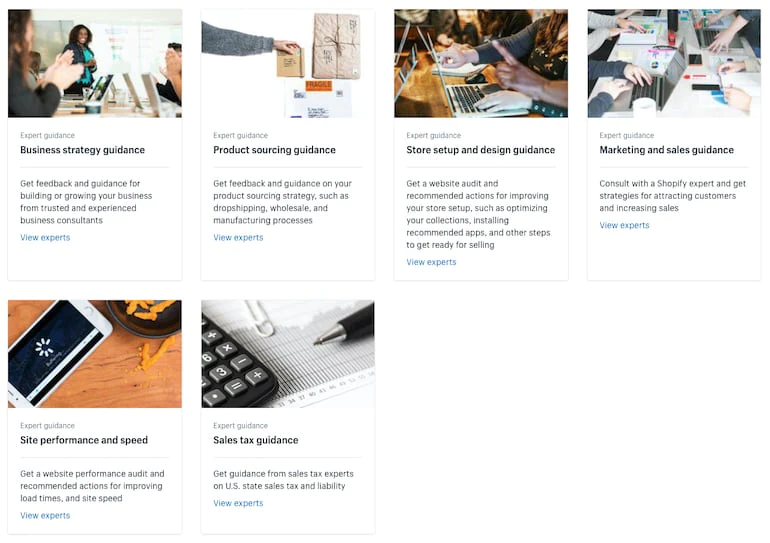 Finding Specialized Help in the Shopify Experts Marketplace
Shopify Experts Marketplace have been thoroughly screened and are qualified, however your business will incur an additional cost. Consider the tasks you need to complete and whether you are prepared to bear those expenses. Depending on the state in which your company is operating, your choice may change. Are you a new business with a limited budget? Or a small to medium-sized company seeking to grow? Depending on your organization, either option could have benefits and drawbacks, but if you're a medium- or large-sized company, a digital agency is the best choice among Experts Marketplace. Working with a digital agency gives you access to a comprehensive staff of experts all under one roof.
How to find Shopify experts in your area?
When you do a search for a store expert on Shopify's experts marketplace, a combination of independent contractors and committed Shopify expert agencies who are prepared to carry out the task on your behalf will be displayed. Since you are selecting an expert for your store, it is your responsibility to review the list and choose the best talents to collaborate with.
Browsing the marketplace 
Select the service you want from the Shopify Experts Marketplace option. If it isn't there, you can seek assistance by selecting Expert advice. 
After that, you may select to filter specialists available on Experts Marketplace by cost, nation or location, and language. You can click on the profiles of the experts on the list that appears after this to learn more about them. 
If you come across someone on Shopify Experts Marketplace who seems like they would be a good fit, ask for a quote and include your preferences and job requirements. If they are intrigued, they will get in touch with you to learn more.
Making a job request to find an expert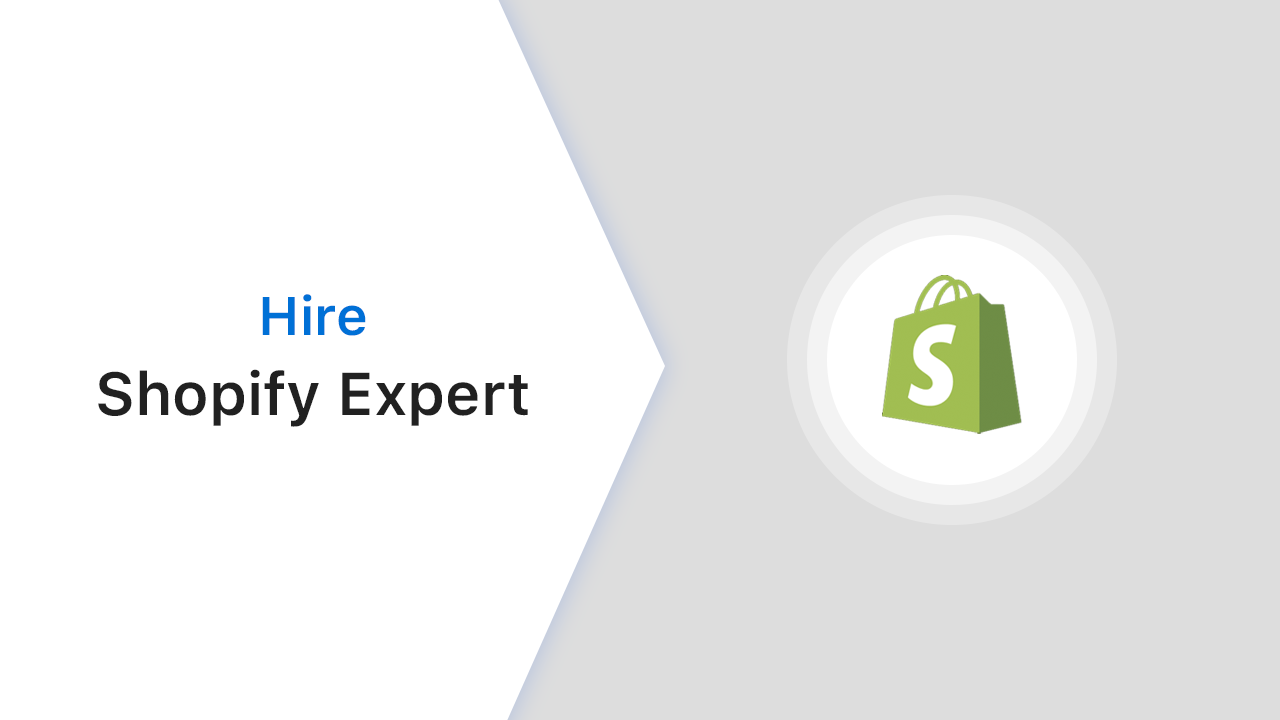 Hire a Shopify Expert
Making a job request is the alternative method you can use to discover a specialist on the Shopify Experts Marketplace. The ability to create a job is available on the marketplace menu. Click it to select a service. After entering the necessary information, simply select the "Send Job" option.  Experts from Shopify Experts Marketplace will be matched with you, and if they are intrigued, they will get in touch with you.
It is a fantastic idea to post a job request since you can be specific about what you need and you are not required to hire a Shopify expert just because they responded to your advertisement. You can choose whether or not to continue the hiring process.
From your Shopify admin panel, hire a professional. 
Did you know that the Shopify support center in your Shopify admin also allows you to engage an expert? After logging in, select "Hire a Shopify Expert" from the account menu in your admin panel. Once on the categories page, click on a category to enlarge it before selecting a goal. The last step is to submit your requirements, together with information about your company, clients, and suggested timeframe and budget. 
Experts from Shopify Experts Marketplace will review it after that, and if they are interested, they will get in touch with you to continue the conversation.
Shopify agencies 
You'll find a ton of information on Shopify's Experts Marketplace if you conduct another online search. Many of these agencies will be recognized by Shopify as Shopify Partner agencies, and they are all vying for your business. That does a lot to help you feel confident that you are selecting experts to look after your store. 
While larger agencies may handle everything related to Shopify, smaller agencies of Shopify Experts Marketplace may focus on only one or two aspects of the platform, such as theme and app development, marketing, or sales.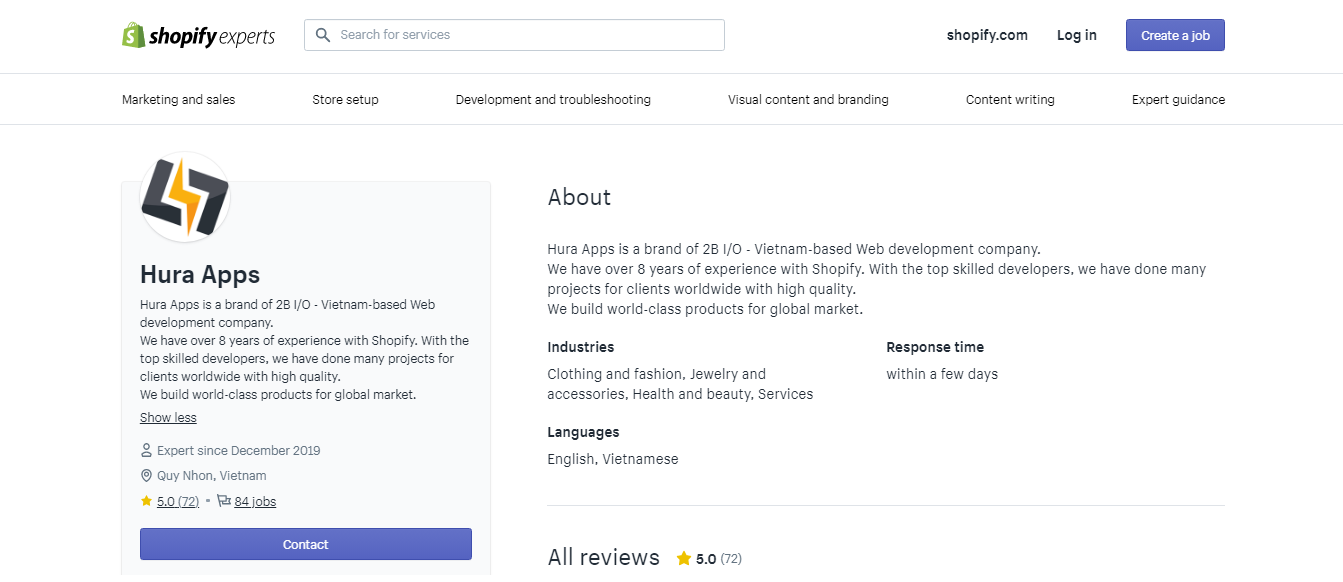 Hura Apps
Out of the Shopify Experts Marketplace, we highly appreciate and recommend Hura Apps. Hura Apps is a dedicated Vietnam-based web and mobile app development team which can help you to enhance your Shopify store, upgrade the customer experience and ultimately boost your sales.
Conclusion 
Keep in mind that by posting a job request, you are not making a commitment to hire a Shopify specialist in experts marketplace. The main goal of this process was to describe your proposal. If any of the experts opt to work with you after analyzing your job request, they will get in touch with you for more information.
Try to keep track of every communication you have with your experts within the Experts Marketplace so that all the data and conversations are kept in one location.