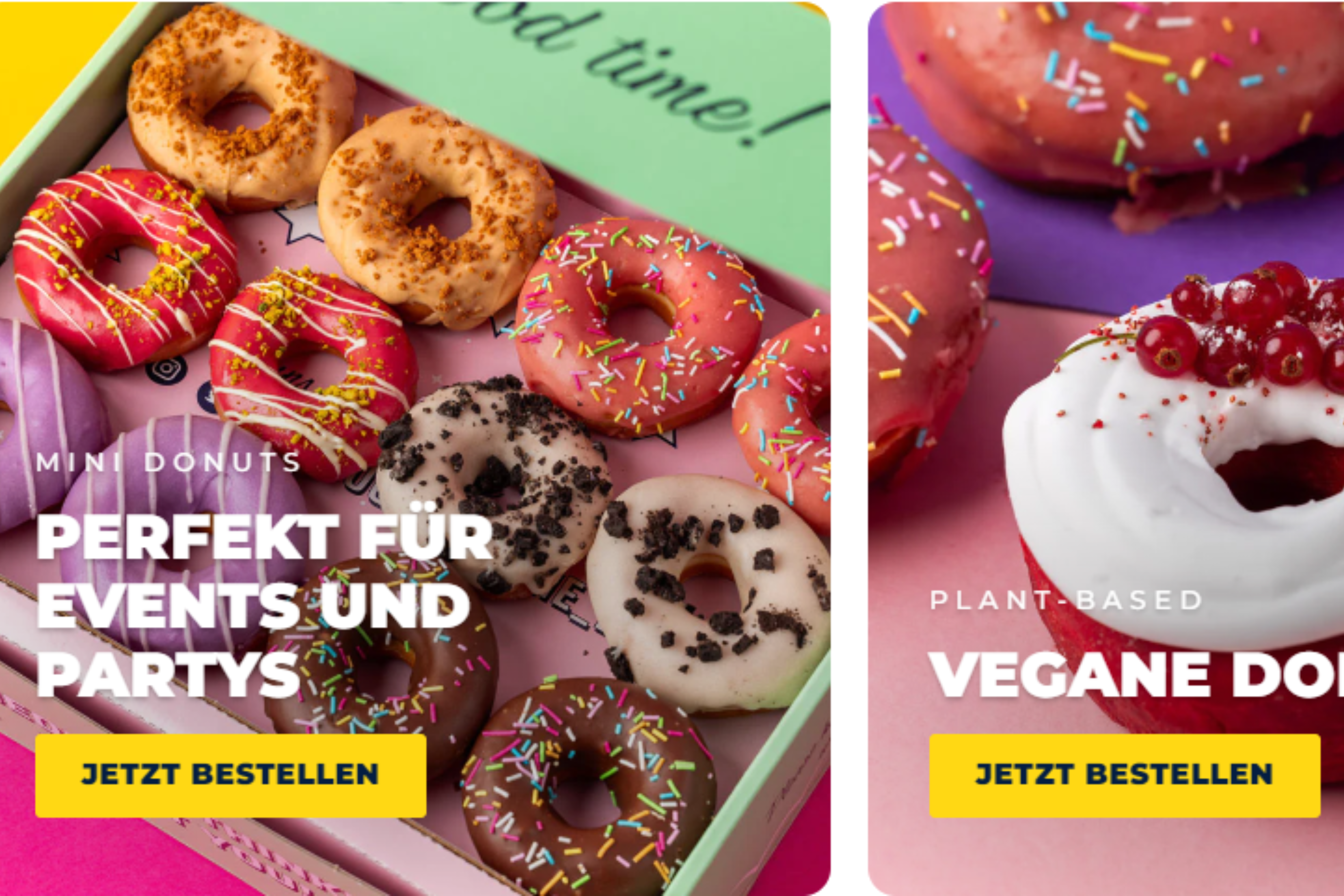 Objective
There were 4 main objectives that they wanted to achieve via this project including successfully launching an online store in Germany with cost-saving, reaching break-even in the short term, having good revenue via the online store, and increasing brand awareness in Germany via an online website.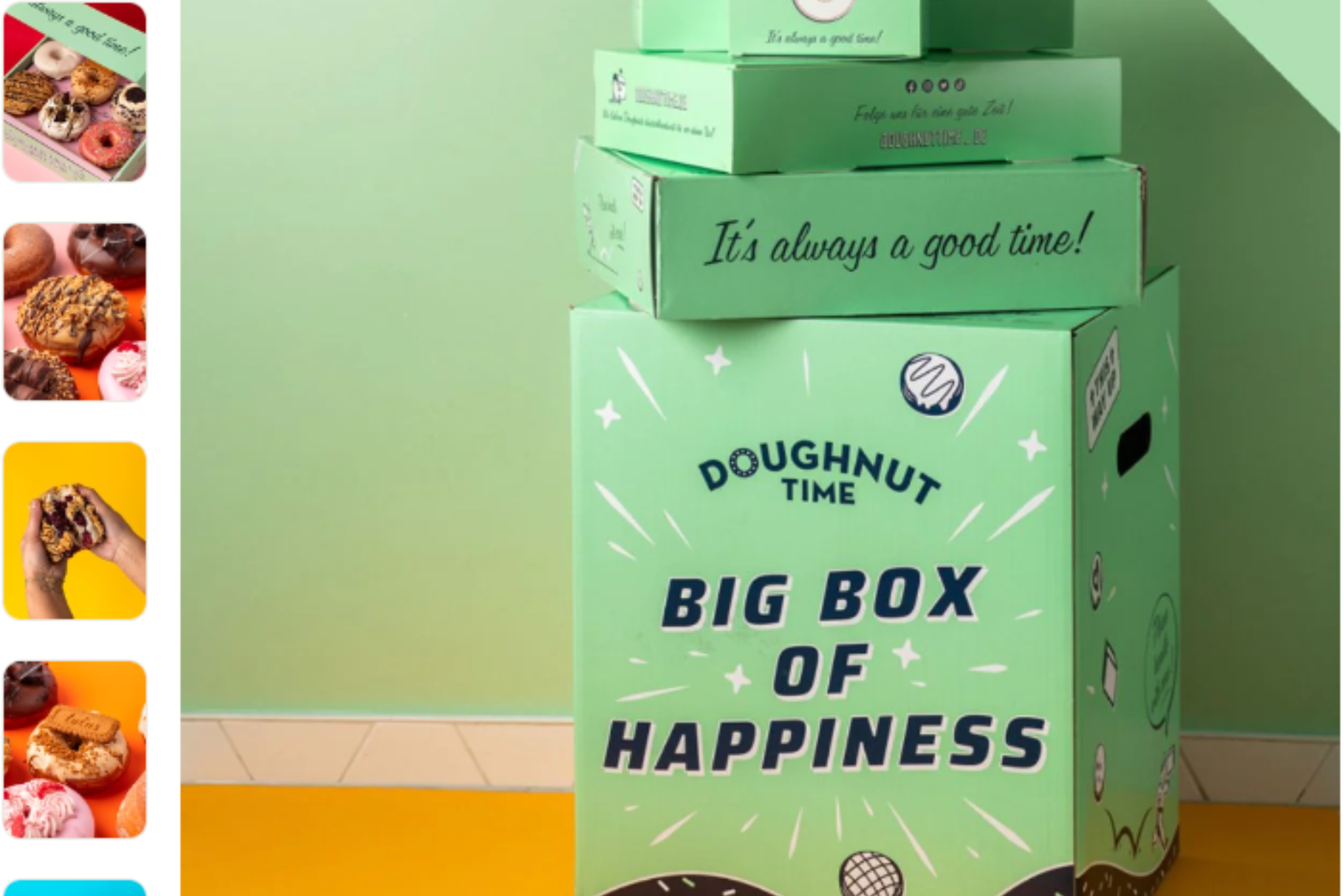 Challenge
They had to surface with some difficulties. In particular, they had run an offline business but it had delayed growth with a small number of local customers. Besides, they lacked deep understanding and technical skills in eCommerce platforms and had ideas for an online store but were confused in choosing suitable eCommerce platforms and did not know how to build an online store.
Solution
Initial Project Validation
01
Our sales teams validated the initial requirements of the project in just 4 working hours via the information provided. Then, we made a meeting with the client to discuss directly to confirm their requirements and consult a solution.
Implementation
02
After the exchange with the client, we determined and completed consulting the best-suited solution for them which was the Business Starter-Pro package and it just took 2 days of working hours for the client's review and acceptance.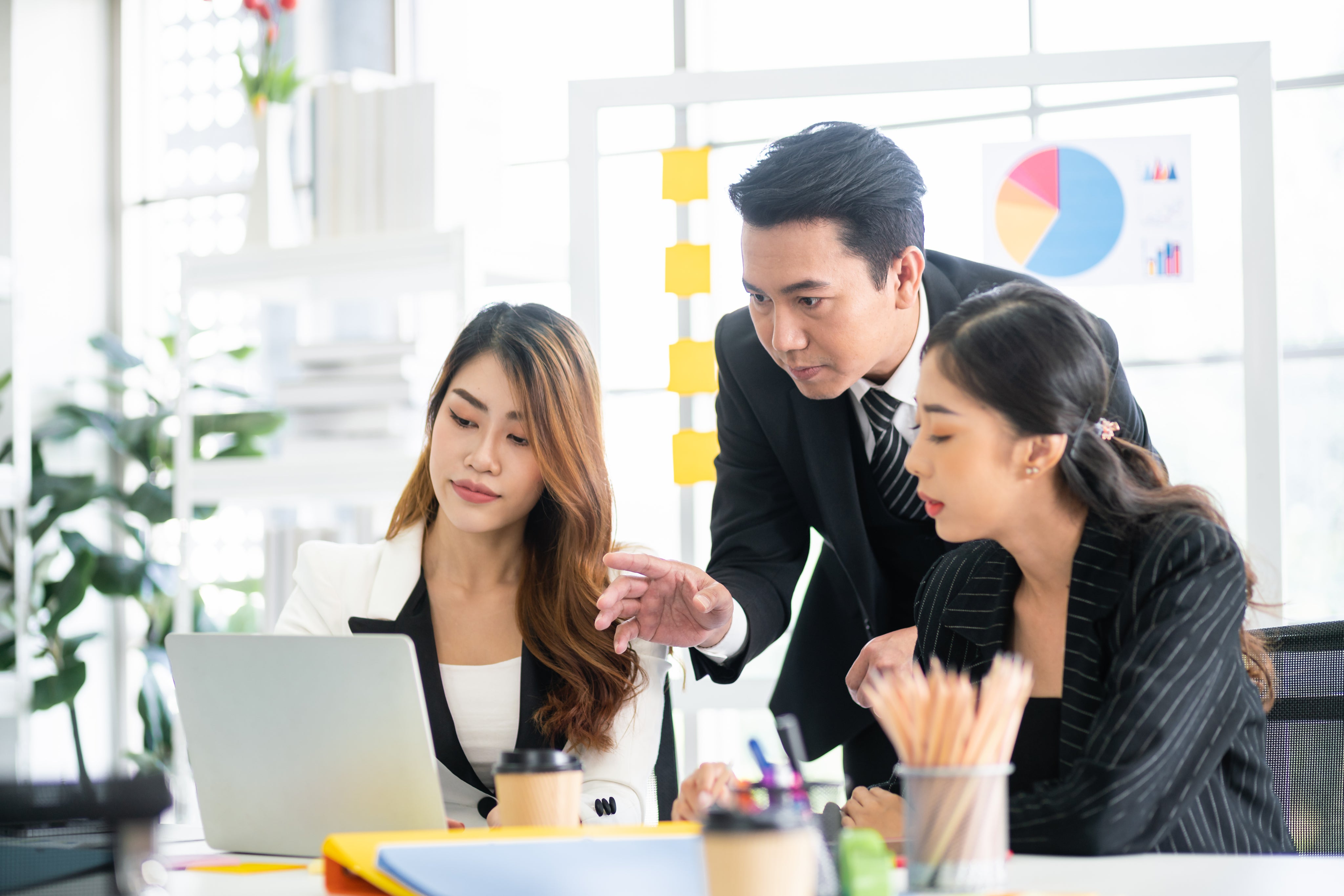 Solution
03
We completed the full store setup by arranging the layout and setup on all pages; setting payment method; setting shipping and delivery and the location for the store. Besides, we integrated essential features apps and social channels: TikTok; Facebook, and Instagram.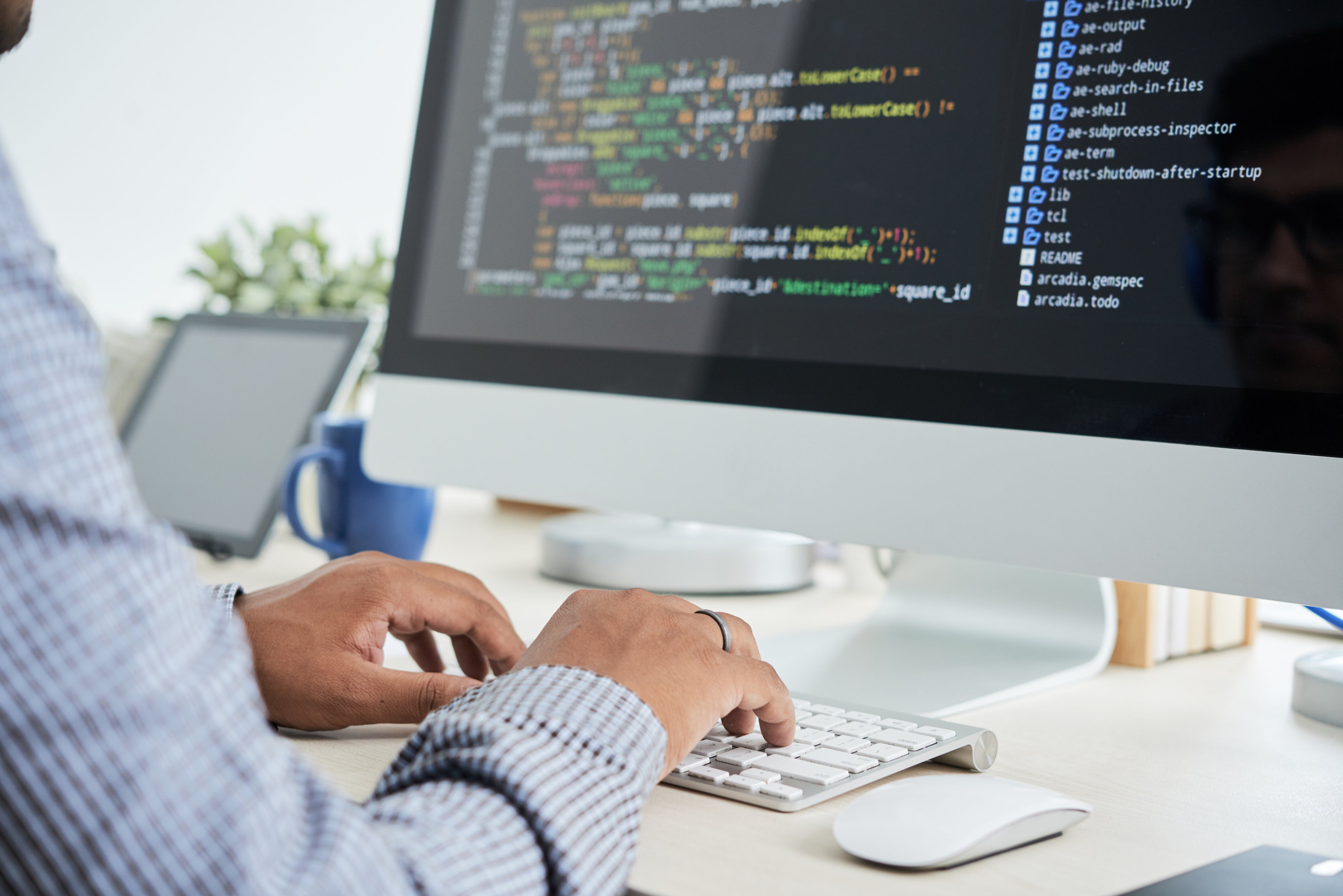 After-sale
04
As our working rule, we also provide a 30-day warranty after delivery. During this warranty time, when running an online store, no problems were happening and the store was running well. Besides, we provided the client with a guideline on how to use the Shopify store (by document and video call for explanation).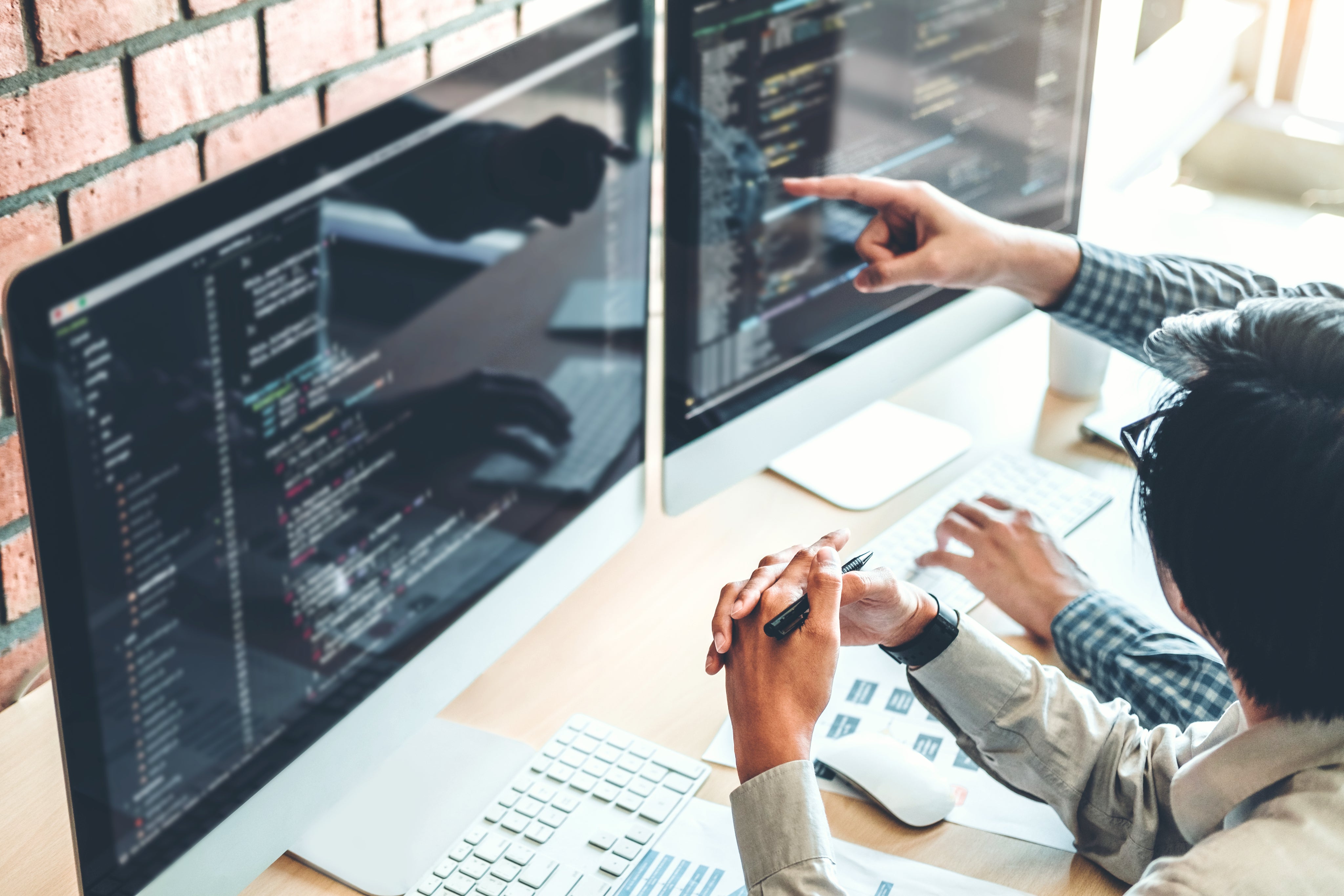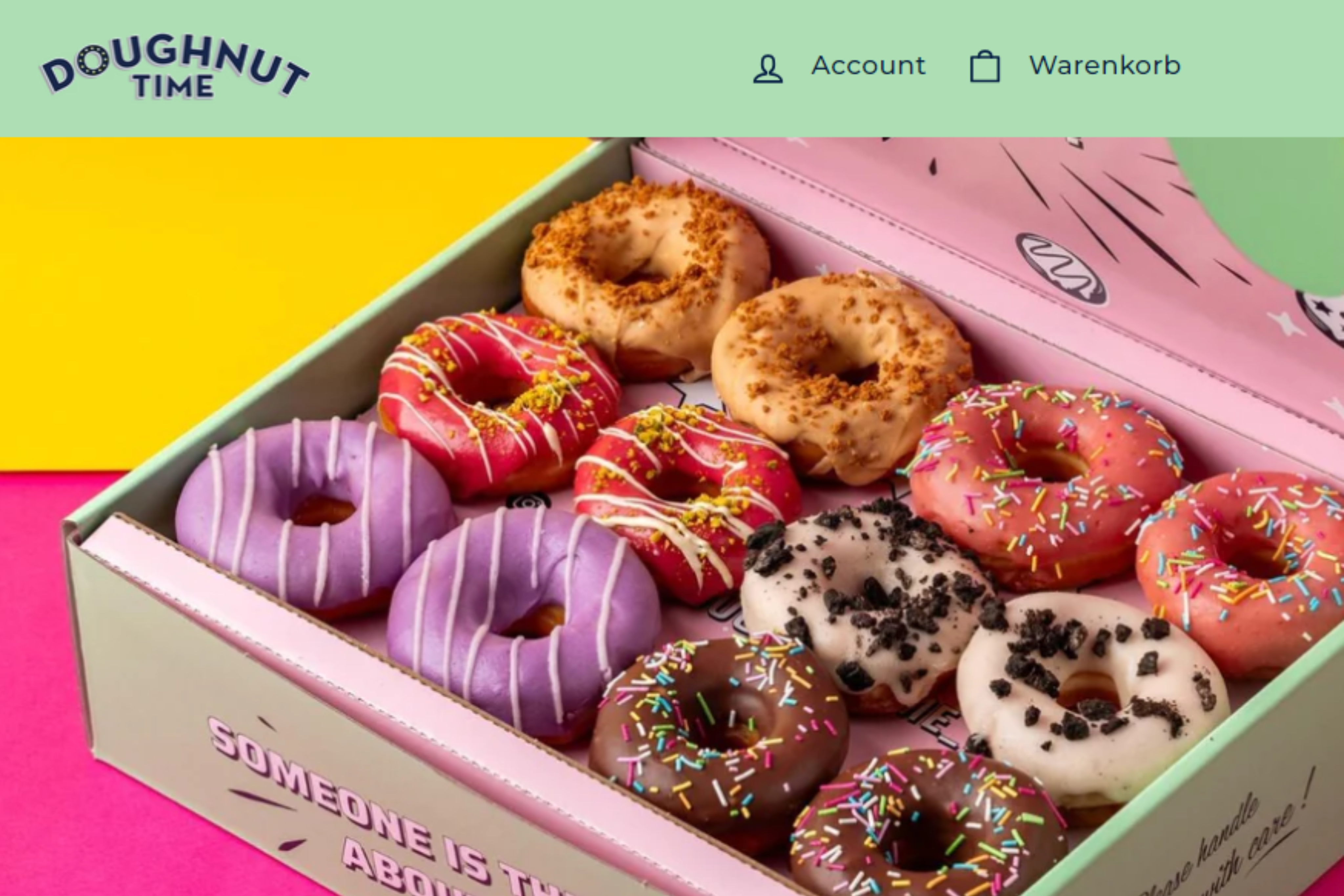 Result
The client launched an online store on Shopify successfully after 8 weeks. Besides, the online store had 83 online orders after 1 week of launching, and their average revenue has reached $5,000 up to now via the online store.

Looking For A Shopify Plus Agency?
We are an experienced eCommerce agency partnering with ambitious brands to design, develop & optimize outstanding Shopify & Shopify Plus websites, which bring the most effective and tailored solutions for your eCommerce growth. We help brands decide on the best approach, design, and technology.