Our Clients
With the powerful competencies in eCommerce platform sdevelopment and consultancy, we have been successful in delivering 400+ eCommerce projects for clients from 40+ countries, which include 30+ Shopify Plus development and consultancy projects.
Doughnut Time Germany
Doughnut Time is one of the well-known brands in Australia, which is selling doughnut with creative design and self-decoration. Doughnut has just opened a new branch in Germany that has brick and mortar store in Berlin and they also want to launch an online store on an eCommerce platform.
View our solution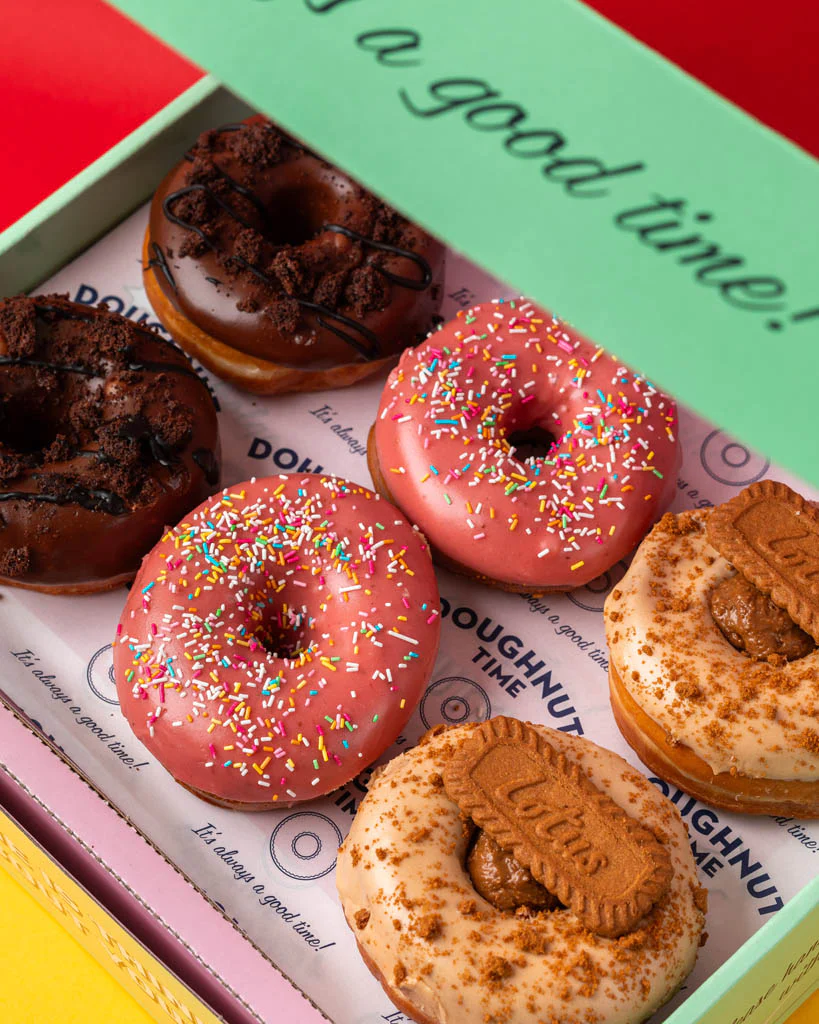 Lykon
Lykon is a company specializing in wellness & fitness services, a favorite brand committed to sharing accurate health information based on extensive scientific research. Lykon had worked with 2B in building an online store in the German market and running well. Lykon had good revenue in the German market from the online and physical stores. Because of our well-done work and their belief, they contacted us again to discuss building another online store in the Italian market.
View our solution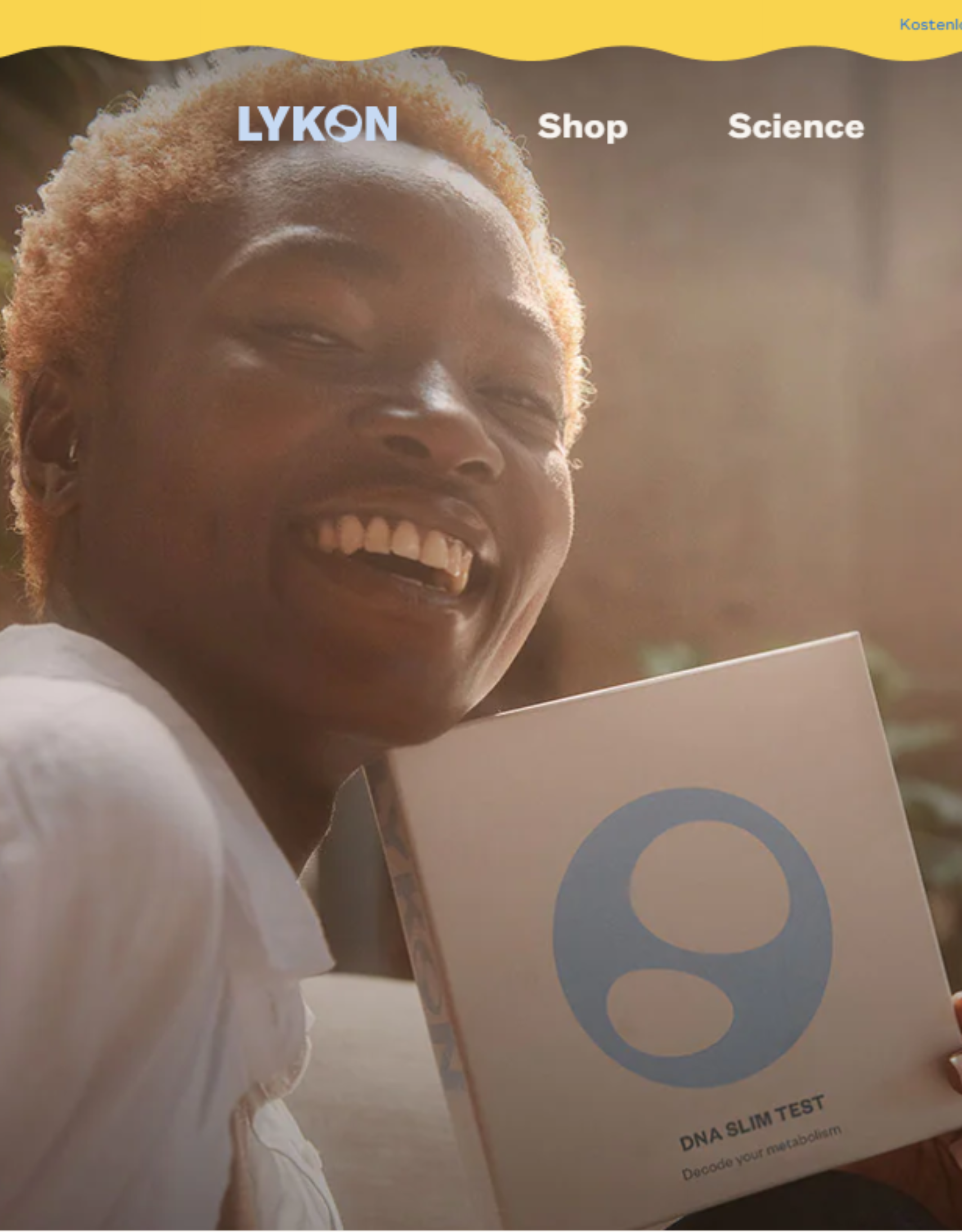 Blinds2Go
Blinds2go was founded in 2000, which is the first specialist online blinds retailer, They have 13 branches totally all over the world and they want to optimize their website to match with their sustainable development goals.
View our solution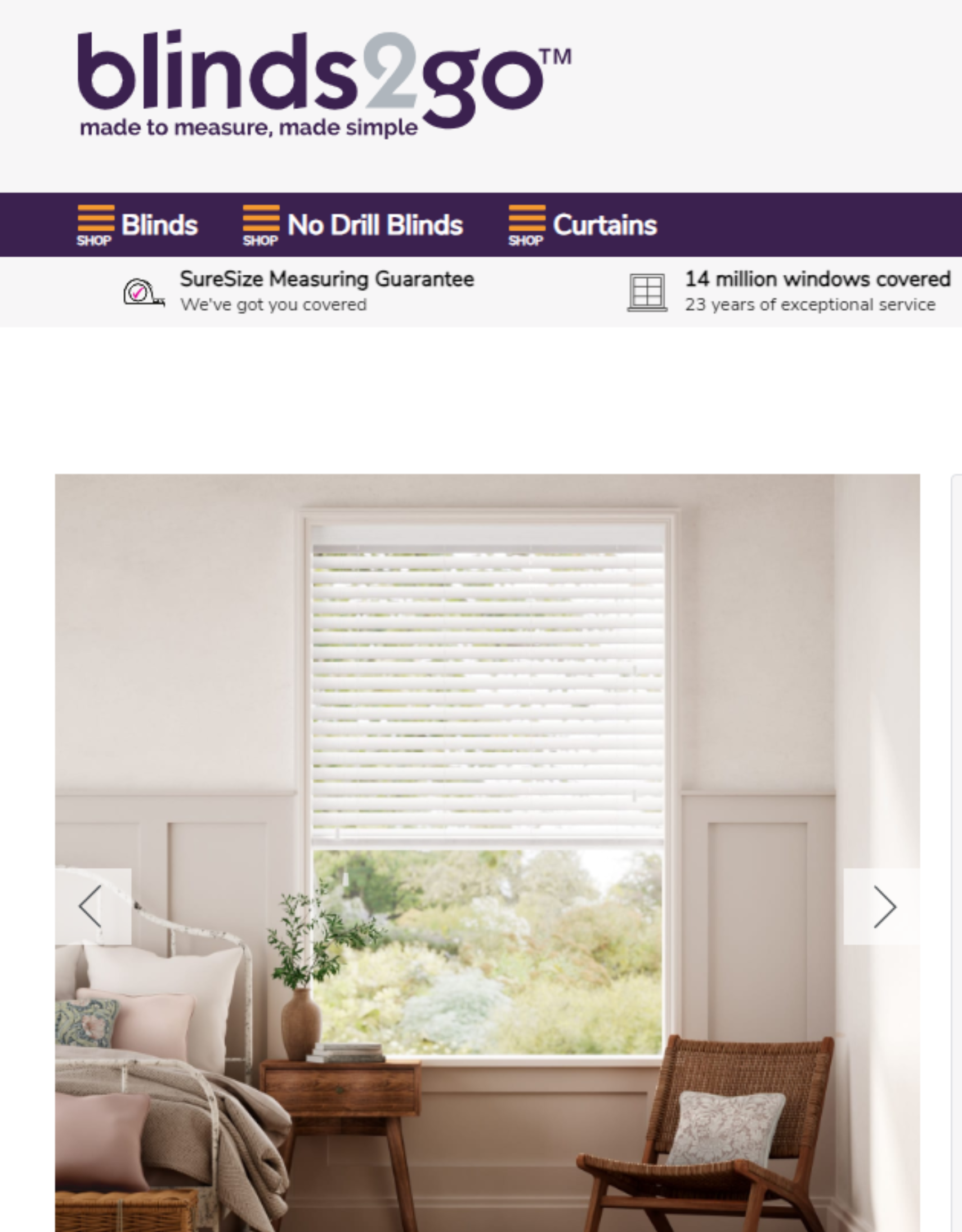 Looking For A Shopify Plus Agency?
We are an experienced eCommerce agency partnering with ambitious brands to design, develop & optimize outstanding Shopify & Shopify Plus websites, which bring the most effective and tailored solutions for your eCommerce growth. We help brands decide on the best approach, design, and technology.