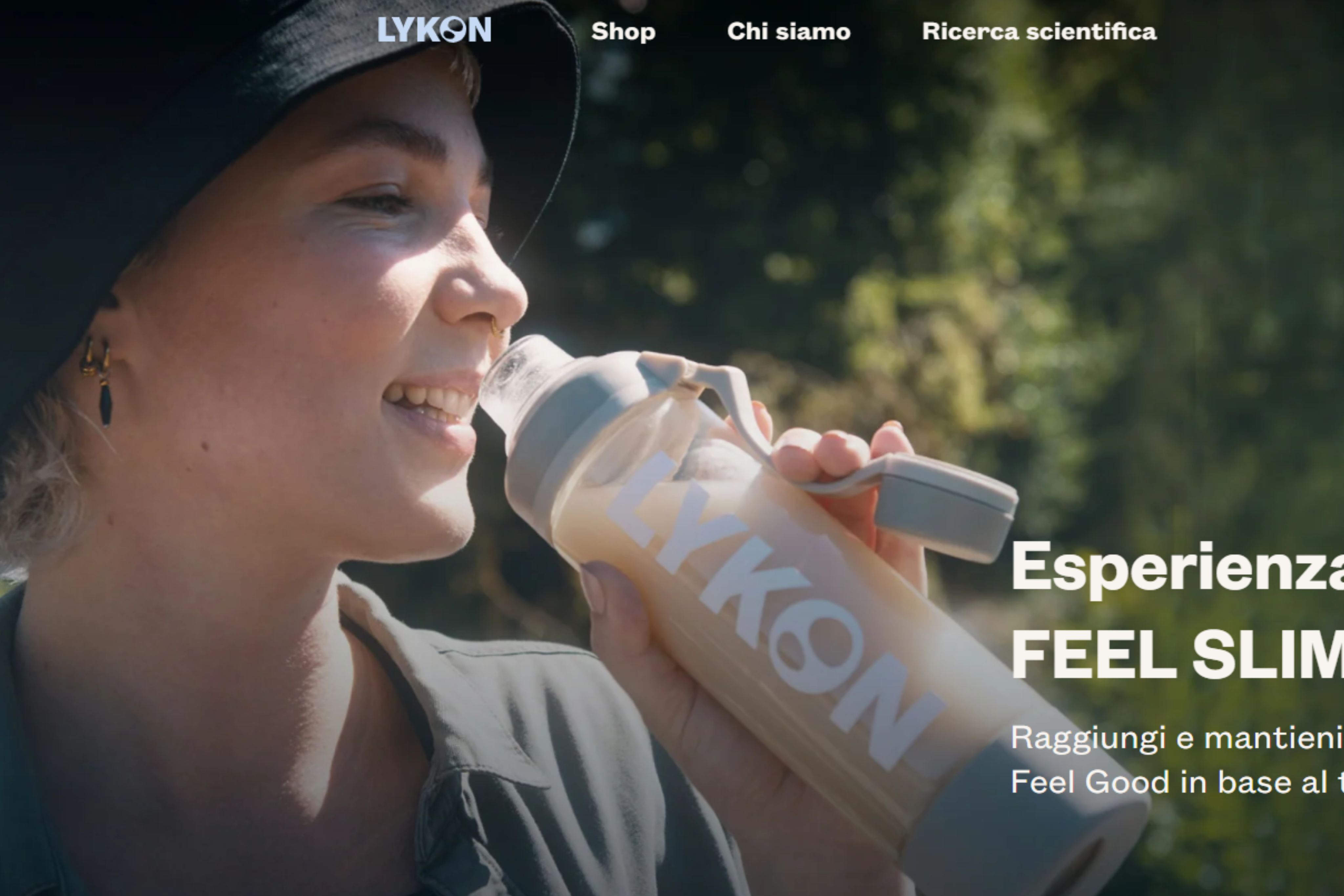 Objective
They want to improve Germany store to be more attractive, add features to manage accounting and set up a new online store in the Italian Market to sell in a short time to gain brand awareness.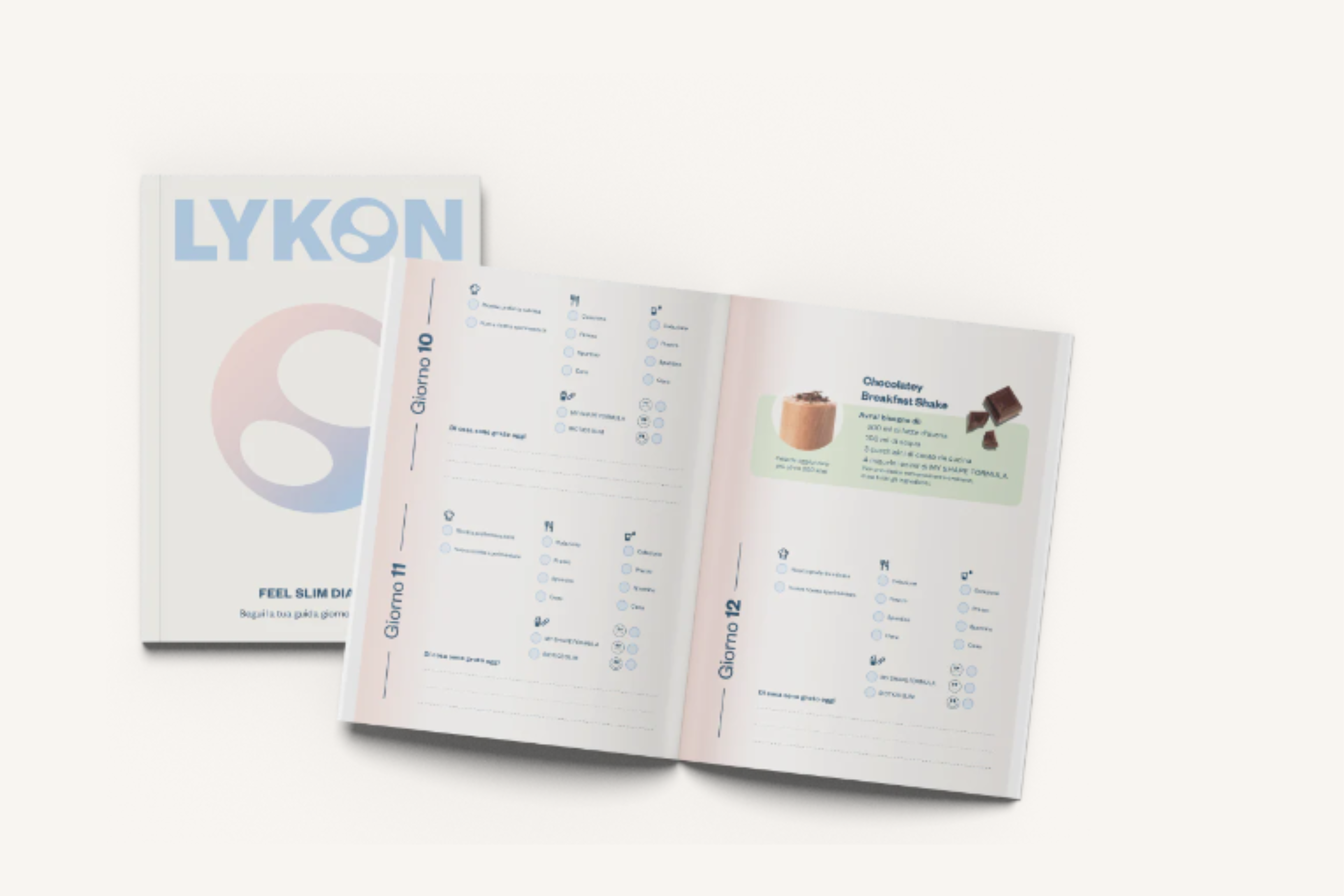 Challenge
There were 3 challenges that brought them difficulty in implementing the projects. In particular, the revenue of their online store had not been increasing from one year ago while they had been running the online store for 5 years. Besides, the competition in their field has increased more and more. Lastly, they have a technical team but they don't have consultancy competence so they don't have any solution for solving their current situation.
Solution
Initial Project Validation
01
Our sales team made an overview of the client's business and scheduled a meeting to determine the client's needs and get full information about their requirement. In the meeting, our team also invited developers to make sure with the client about the possibility of their requirements. Finally, we created a list of detailed requirements and relative information in 21 hours of working.
Implementation
02
The BA team made the full effort of 35 hours working to research competitors, analyze, and discuss to make a suitable consulting for the client. After carefully considering, we offered a "Business Acceleration" package for a client with a full explanation of the service to the client and accepted their agreement to move forward.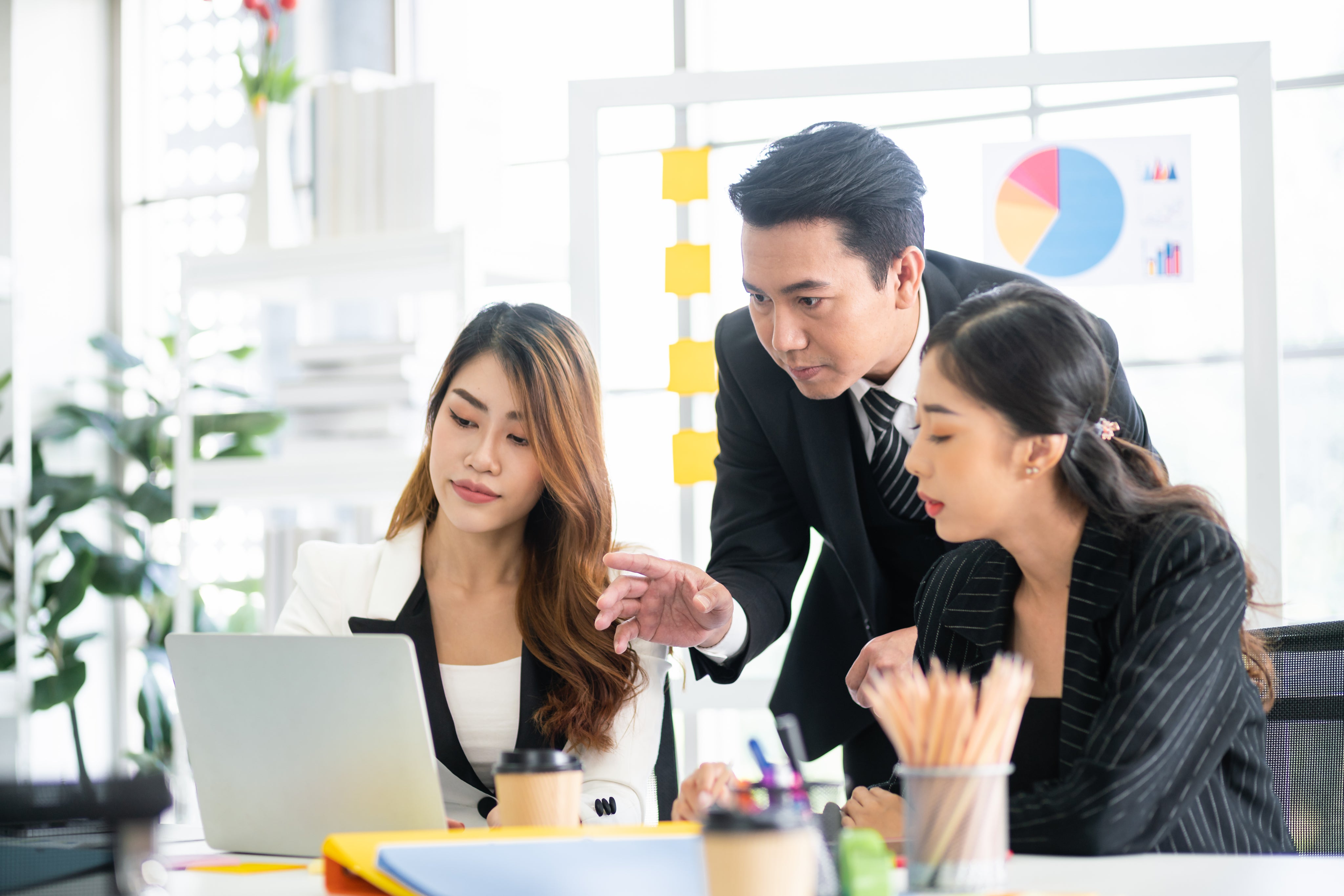 Solution
03
We implemented a site audit to analyze their website performance, made a consultancy for developing the USP, and re-designed the UI/UX of the website. This is to create a flexible product package for customers with an attractive design. Besides, we made consultancy for integrating email marketing to the site to expand their sales channel and implemented the advanced integration with the accounting app and data analytic application.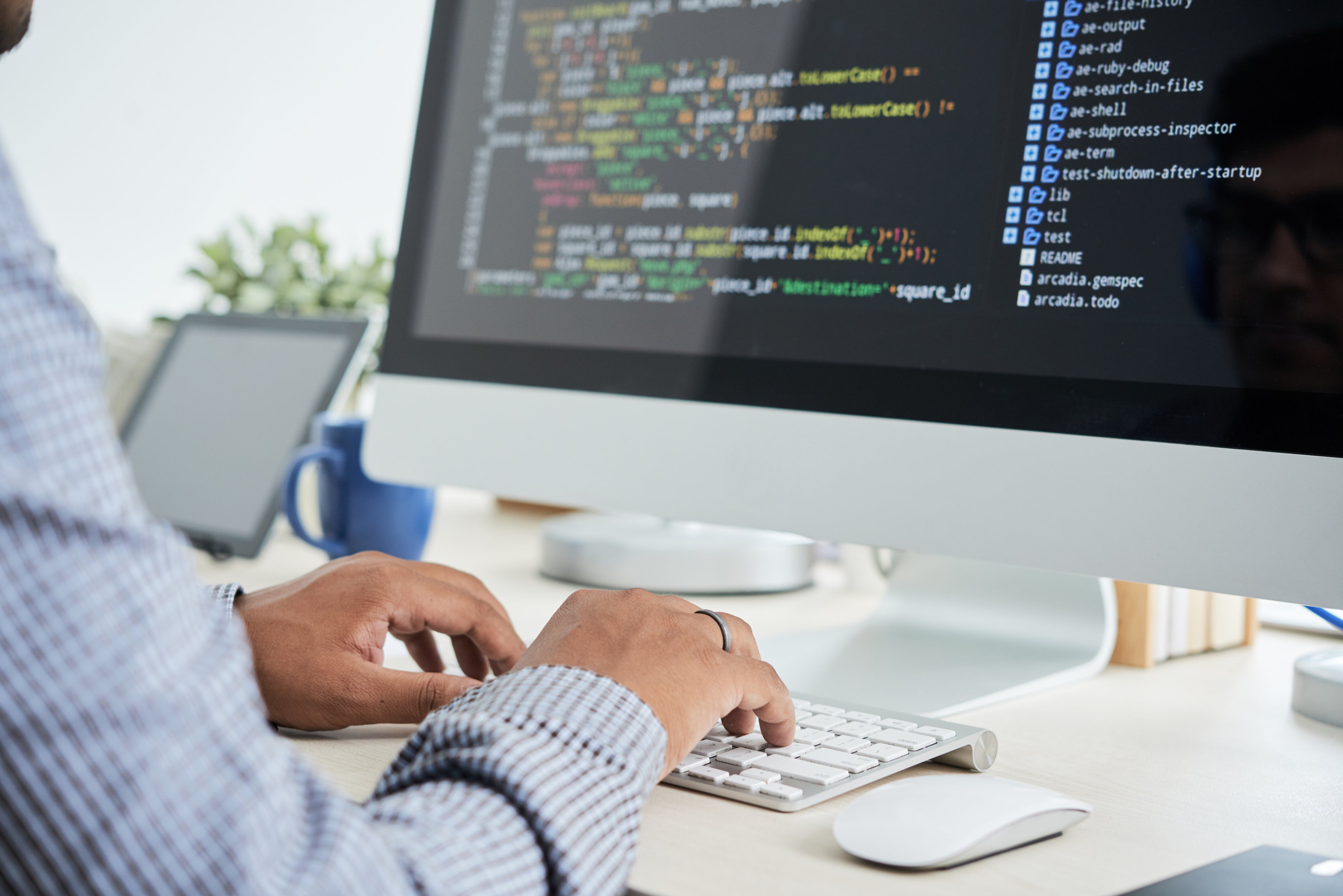 After-sale
04
After completing the development, we support clients to operate these new functions by docs document and video call for explanation As our working rule, we also provide a 30-day warranty after delivery. During this warranty time, when running an online store, no problems were happening and the store was running well.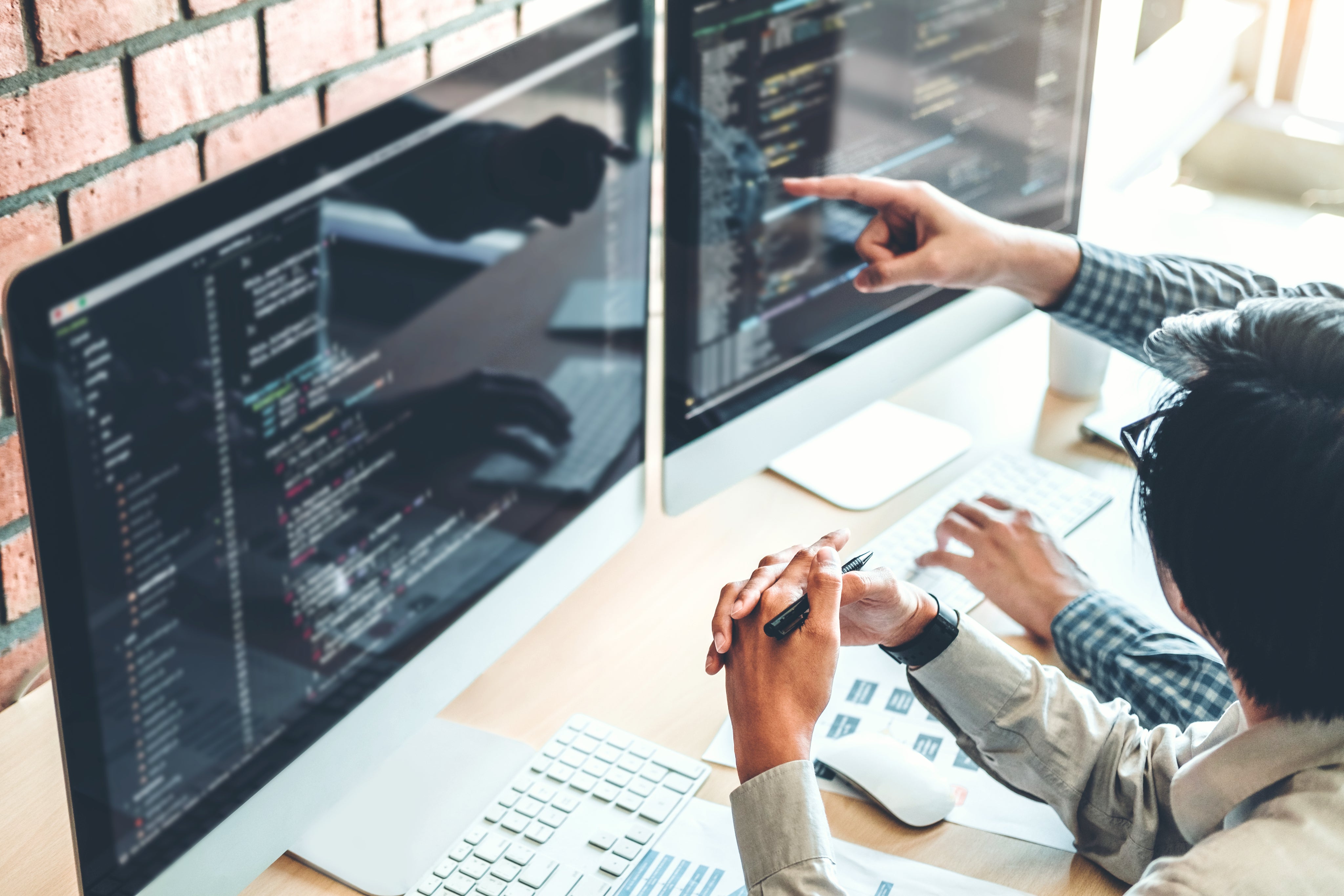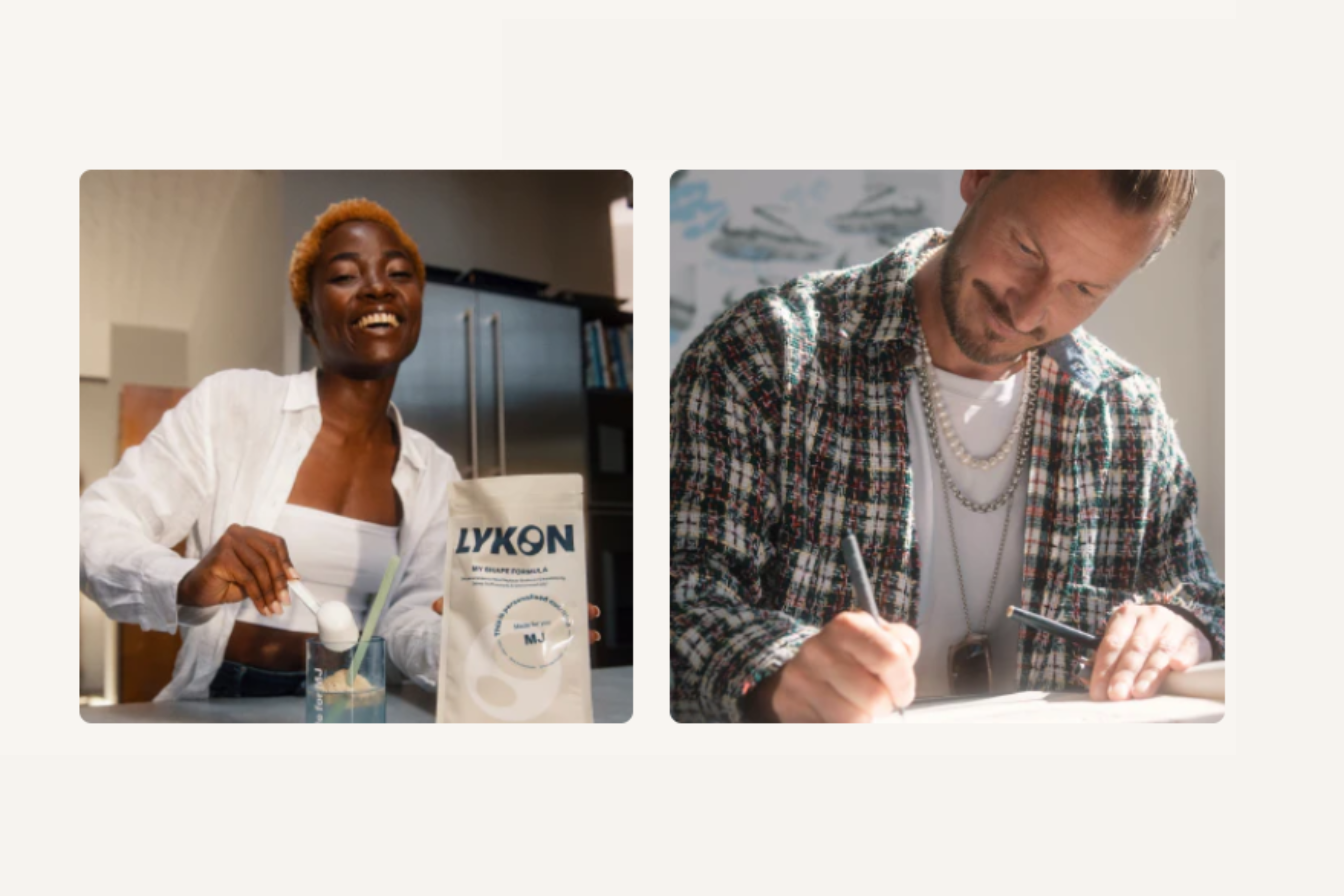 Result
After development, the owner could manage the accounting easily without any 3rd party system. The online store increased 25% of traffic to the website with the new site's appearance after 4 days of publishing. Besides, the product packages attracted more attention from customers and gained more orders from that. Additionally, revenue grew 120% in the next 2 months of development.

Looking For A Shopify Plus Agency?
We are an experienced eCommerce agency partnering with ambitious brands to design, develop & optimize outstanding Shopify & Shopify Plus websites, which bring the most effective and tailored solutions for your eCommerce growth. We help brands decide on the best approach, design, and technology.