Has only been released for 2 months but Super Reports has affirmed its outstanding quality when it just reached the top Trending apps on the Shopify App Store.
This is a sign of the extremely positive development of Super Reports, also an important milestone of the whole project. It predicts a big step forward of this application during the year-end shopping season on the Shopify e-commerce platform. This is also a recognition for the continuous efforts of the project team.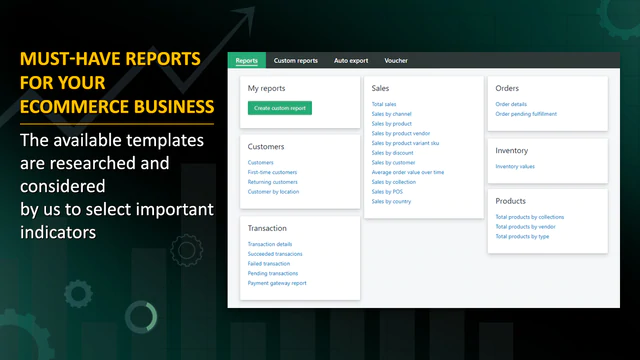 Super Reports gives you the means to track your store's sales, get insight into inventory, analyze order details, and measure performance over time. It seamlessly connects to your Shopify store and pulls real-time reports you can email to yourself and other stakeholders. You can quickly identify winning (and losing) products, monitor inventory levels, and extract key insights you can use to grow your business.