Hura Apps is a Web and Mobile App development company situated in Vietnam, with a team of dedicated IT professionals. Hura Apps has completed hundreds of projects for clients all around the world in recent years. "Hura Apps: World-class goods for worldwide markets," says the business, which also delivers high-quality services at reasonable pricing.
Hura is specialized into the following areas:
Hura Apps is honored to be acknowledged by Shopify as a Shopify Expert team. Their team specializes in providing e-commerce solutions to small and medium-sized businesses. Hura Apps is a Shopify Partner with a number of apps available on the Shopify Apps Store. Nearly 3000 firms now use such applications, and many have seen a significant rise in sales as a result.

WordPress plugin development: creating plugins from the ground up that connect smoothly with your WordPress site and provide you with all of the functionality and variety you want.

Hura Apps' PHP development team creates open-source-based solutions that range from simple websites to sophisticated Web apps. They take use of the benefits of open-source technology to provide high-quality, cost-effective solutions.
Hura Apps feature project: Hura has completed hundreds of projects, and here are a few of their more successful ones:
Floatton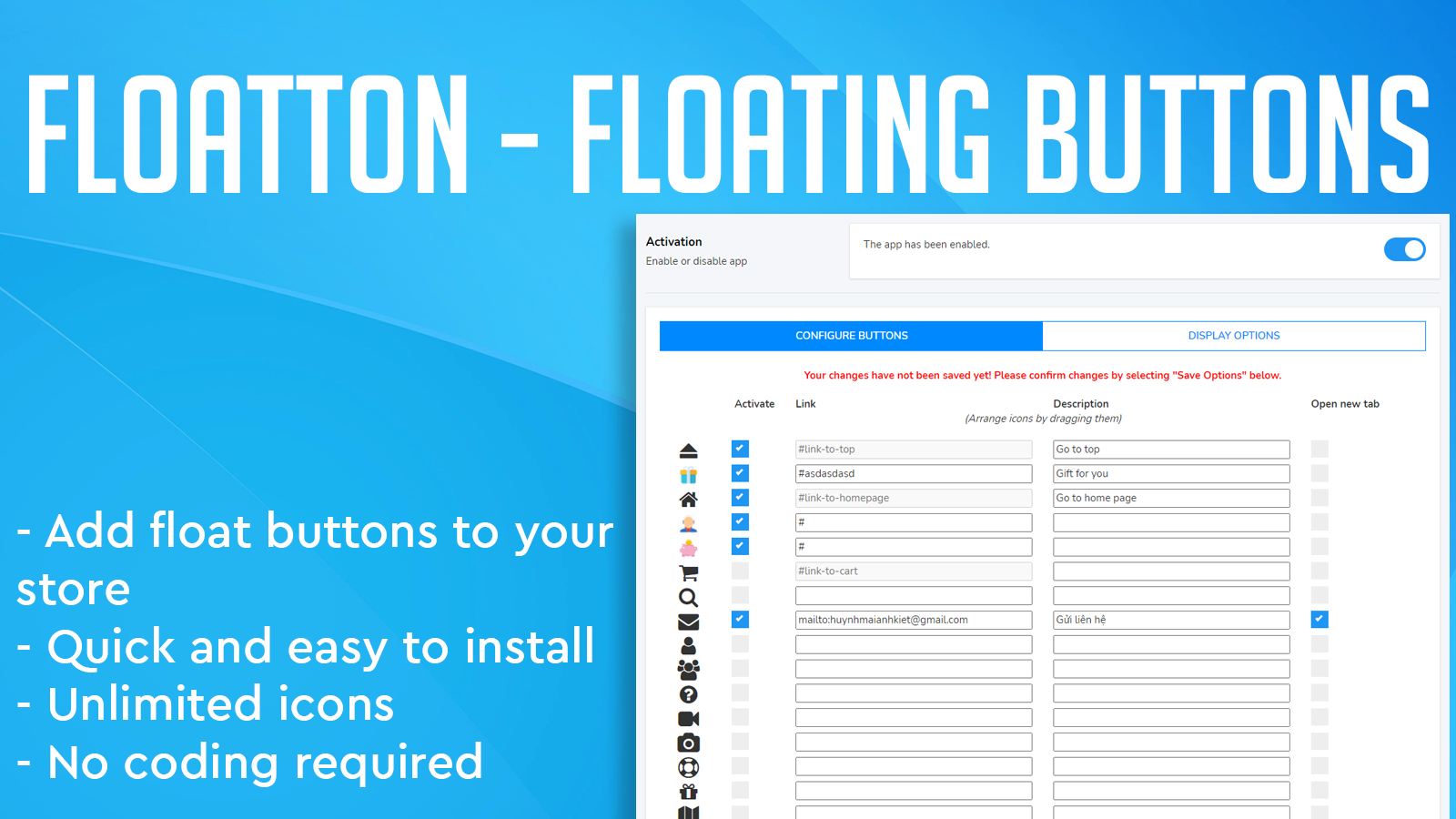 Floatton – Floating Button App
Floatton is a Shopify tool that allows you to make sticky floating link buttons so that your users can quickly access information around your store.
Floatton allows you to make sticky floating link buttons so that your users may access information across your whole store. With many functions, you may use this really useful tool in a variety of ways. Add a Scroll to top button, a Go to Cart button, and social media buttons, for example...

It operates seamlessly on mobile phones and tablets because of its responsive design.

From the preferences page, you may activate or disable the buttons at any moment.
Hura FB Messenger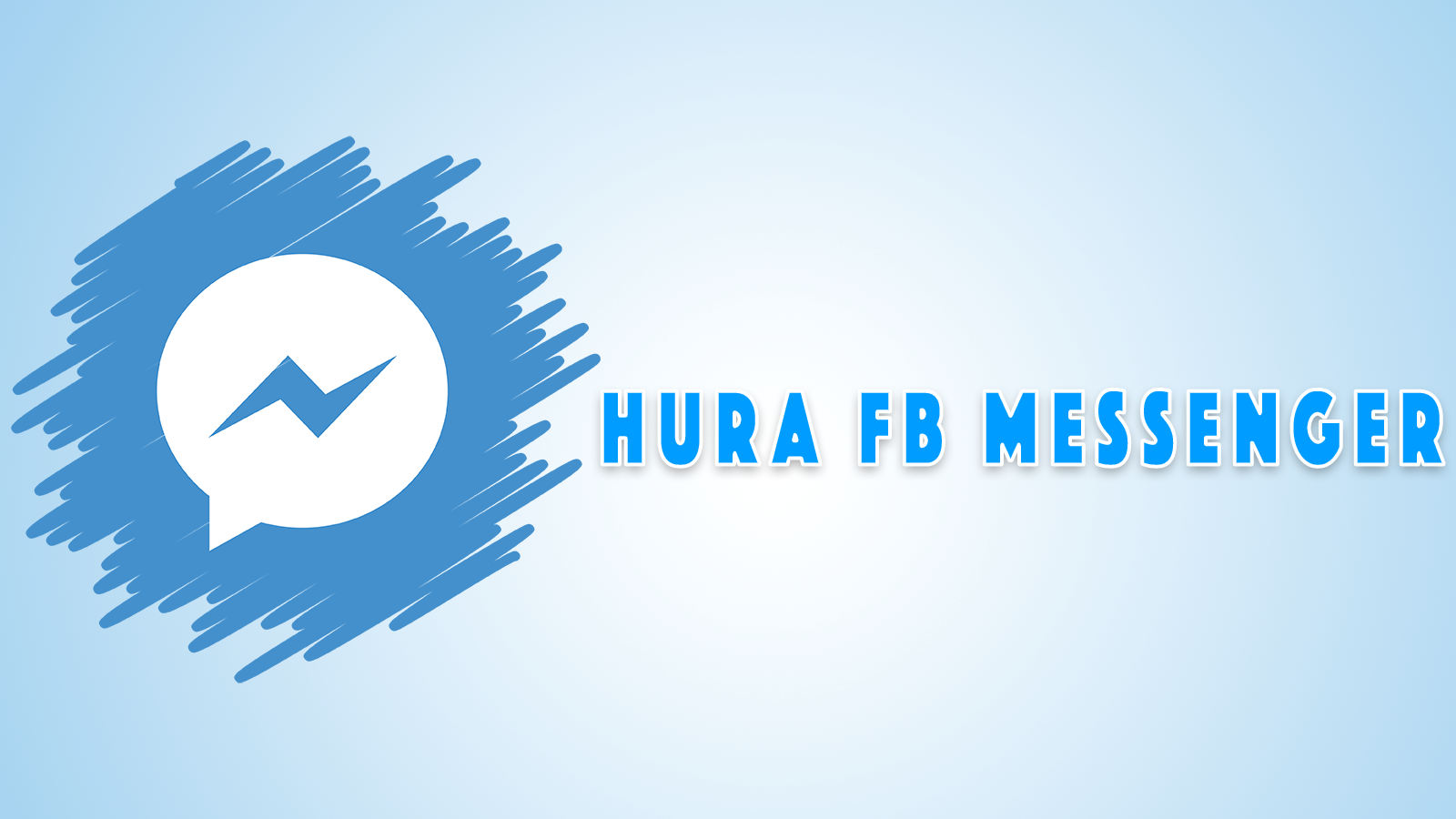 Hura FB Messenger
Hura FB Messenger is another useful tool that integrates a Facebook Chat widget into your Shopify business. The widget allows Shopify Retailer to receive thousands of messages every day and simultaneously invites the visitor to like your Facebook Page.
Embedder for the Hura Collection
This program allows you to show goods (from a collection) in your store in a grid view format. You may put items anywhere on your site, whether it is a product information page, blog post, index page or a separate dedicated page for products grid. It's important to know that this software prioritizes ease of use so that users can get the most out of it.
Hura Tips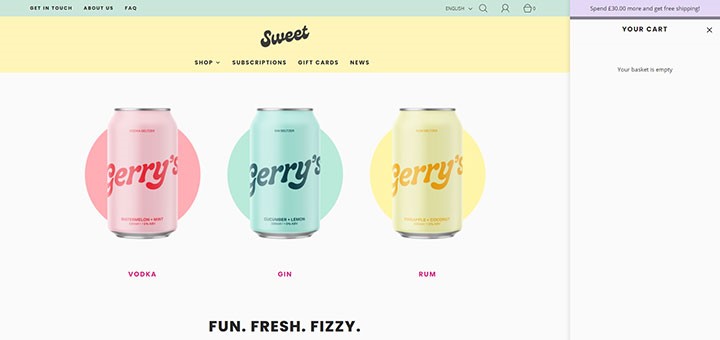 Hura Tips
Hura Tips is a specialist website dedicated to sharing information about Shopify, online business, internet marketing, and programming.
Hura Album: Embed FB Photos
Hura Album is a Shopify app that allows you to display your Facebook albums. You may use a gallery or slideshow to display the album on a page. On a single page, you may display many galleries, slideshows, or albums.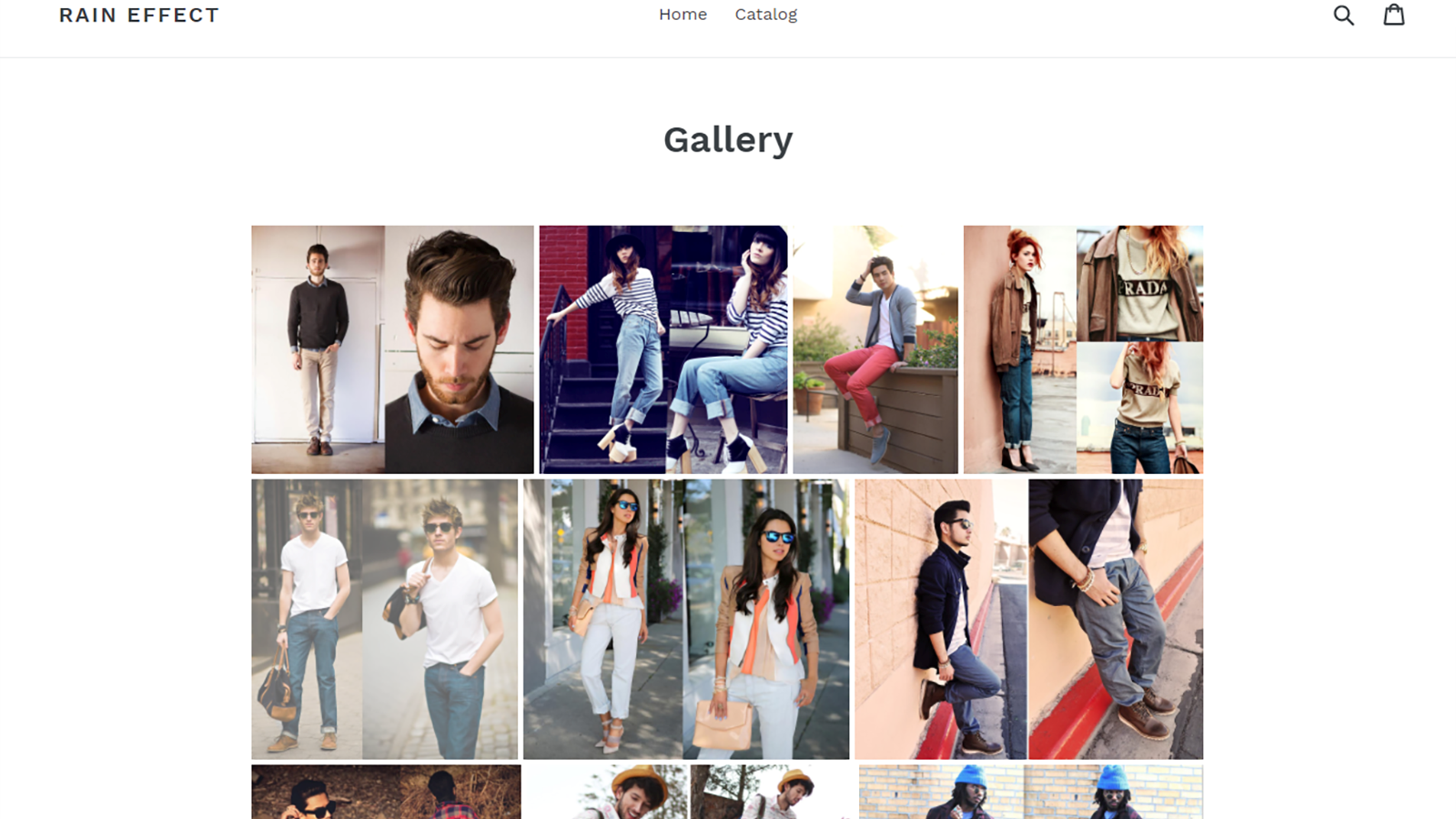 Hura Album: Embed FB Photos
Images are not downloaded to your site; instead, they are sent from Facebook's server to the viewer's browser. As a consequence, you save hosting space and bandwidth, while your users benefit from a quick page load. You won't have to host your photographs on your own server any more. Using Facebook's servers is a good idea. You also won't have to learn a new UI to post images. Facebook makes it easy to manage your images.
Theme Switcher
Anh Kiet's Theme Switcher allows your site's visitors to switch between themes from the front end. Visitors may pick from a variety of theme options fast and effortlessly. Visitors are able to use whichever theme they choose. As a result, you may perform A/B Tests for Shopify themes with the help of various tracking providers.
Additionally, you can encounter more applications from Hura such as AntiCopy: Prevent Content Theft or Hura Effects, which are highly appreciated by their users.